HERBESLISSEN THEORIE - Soesterberg - 15 december 2017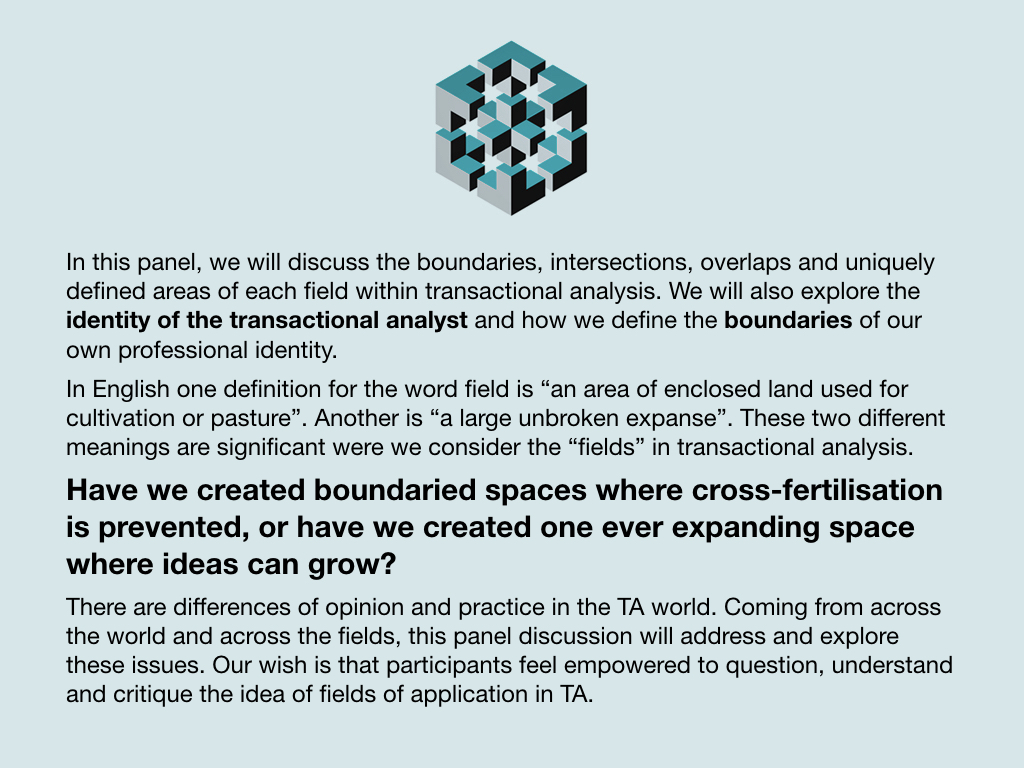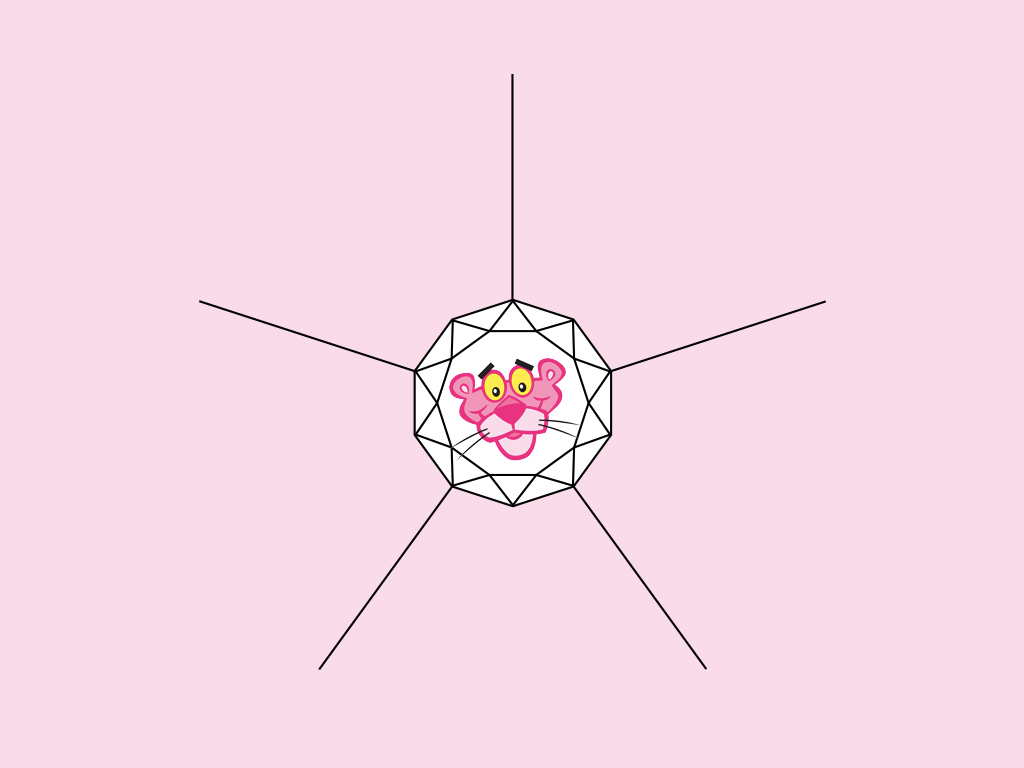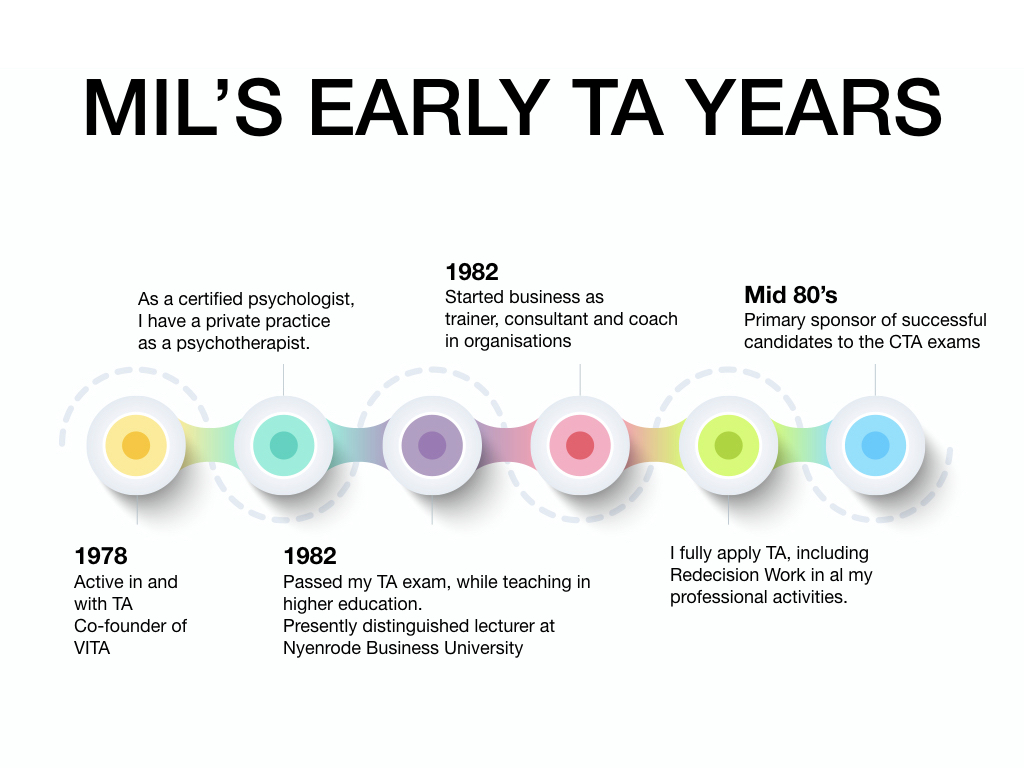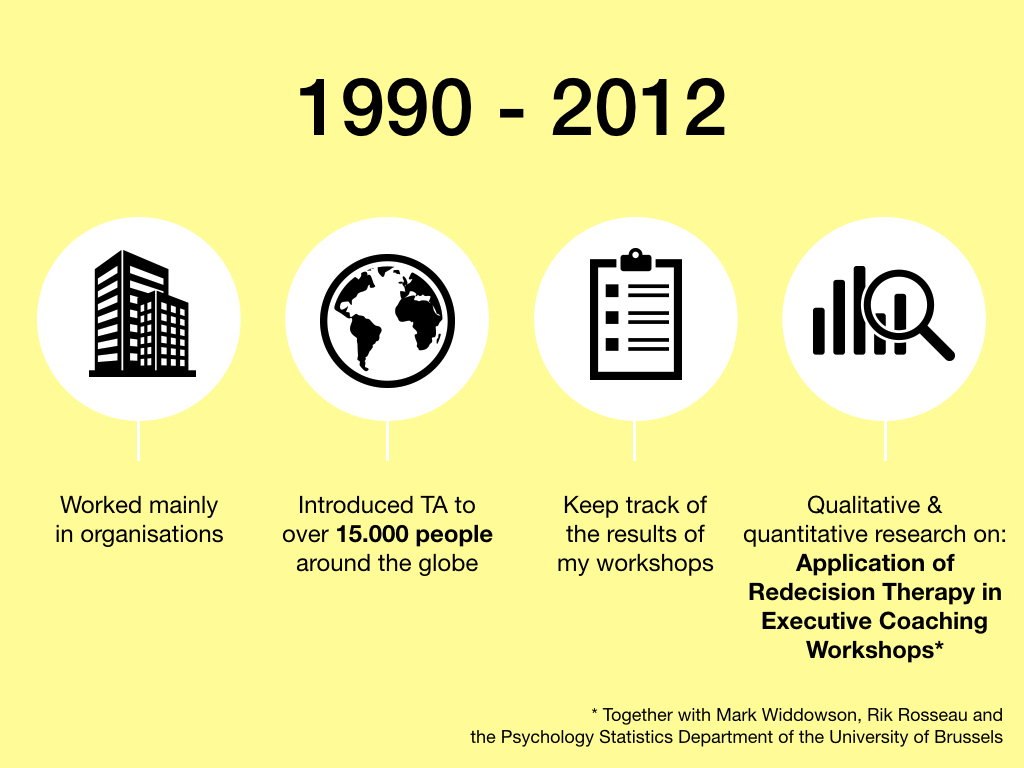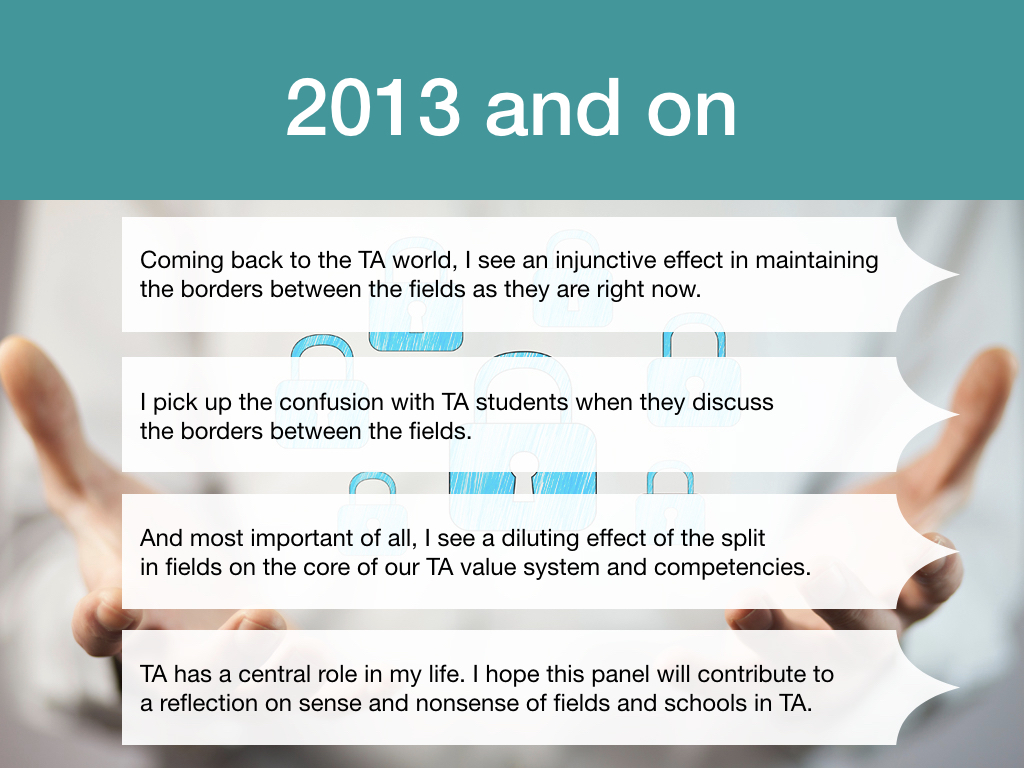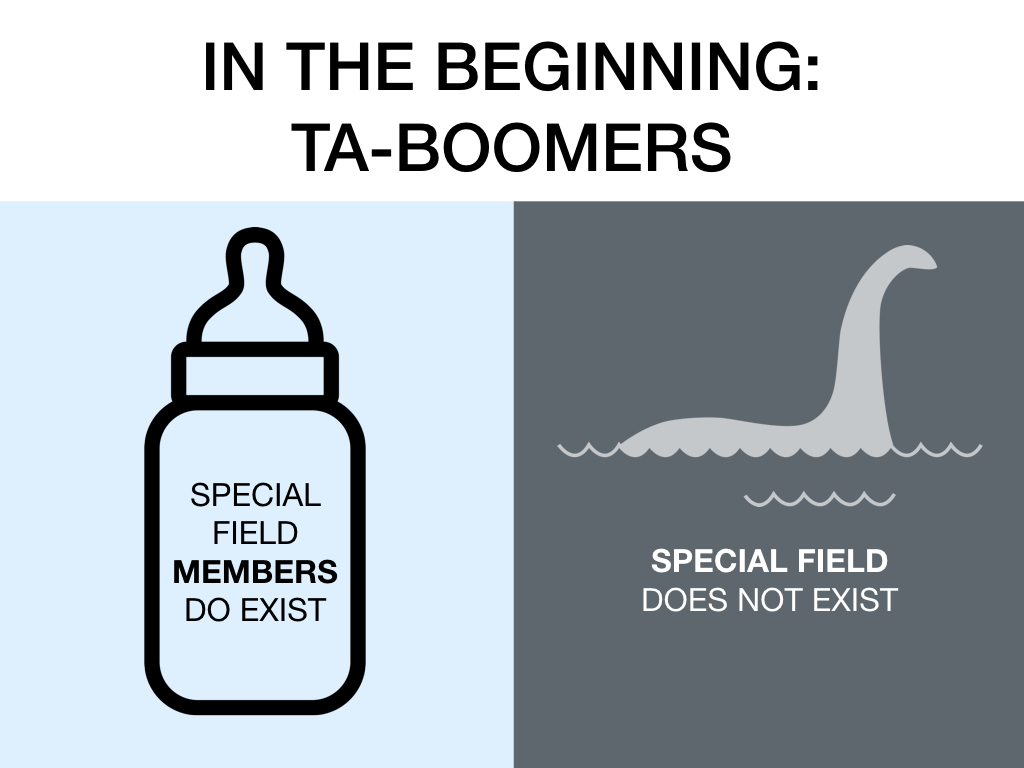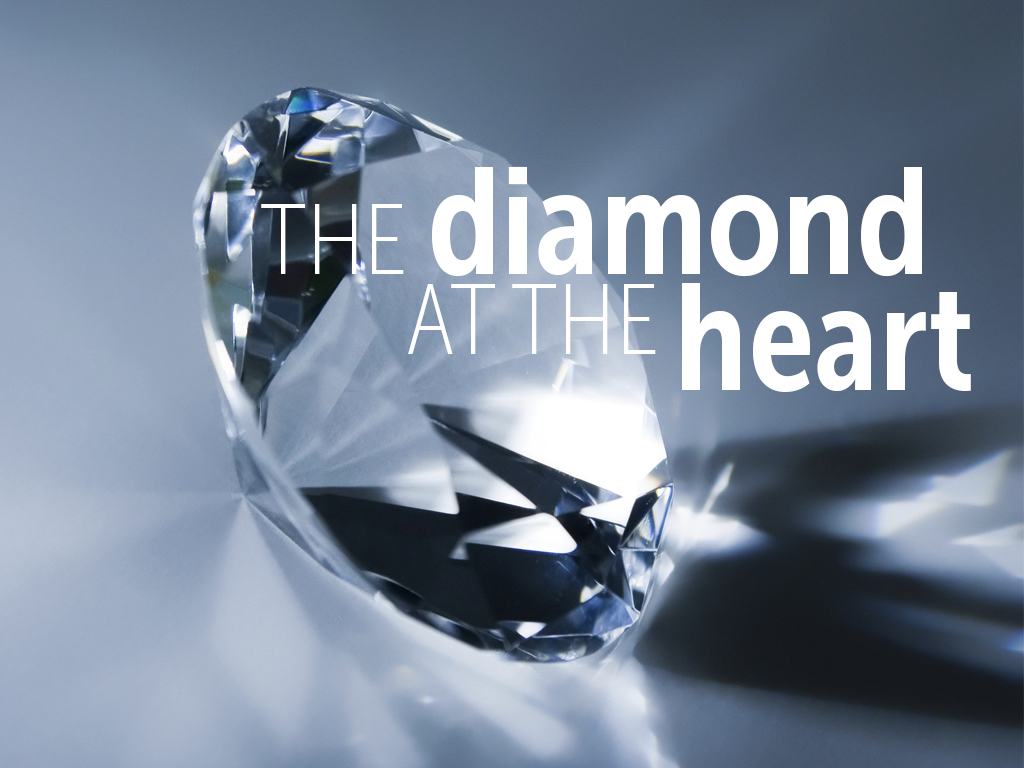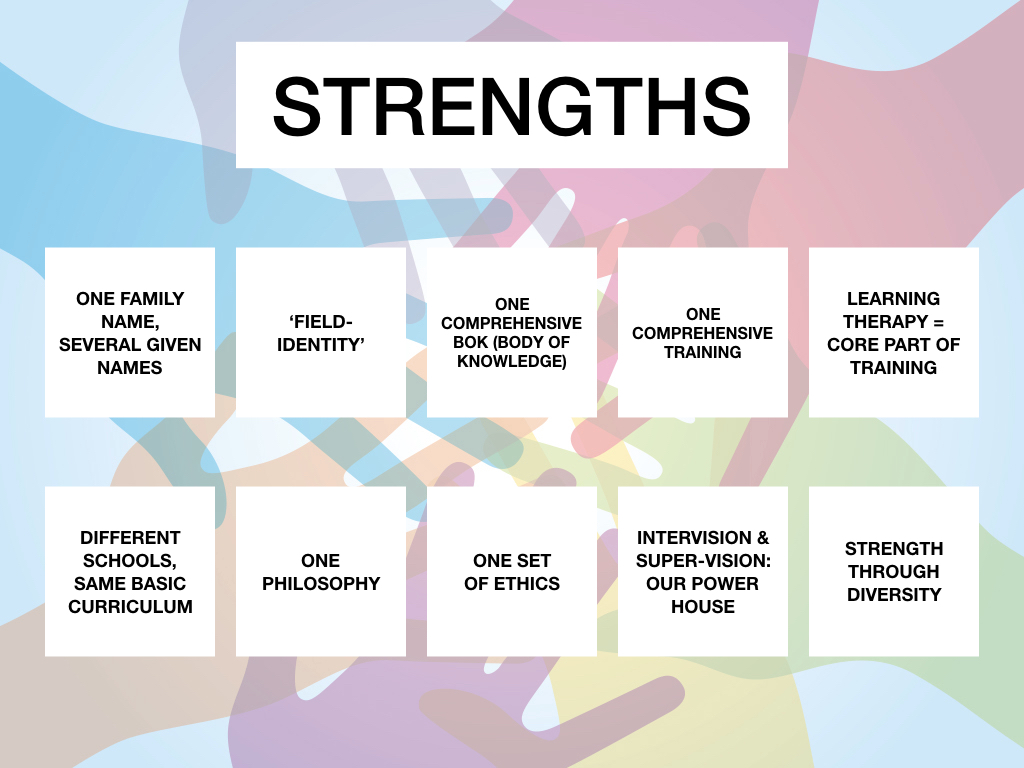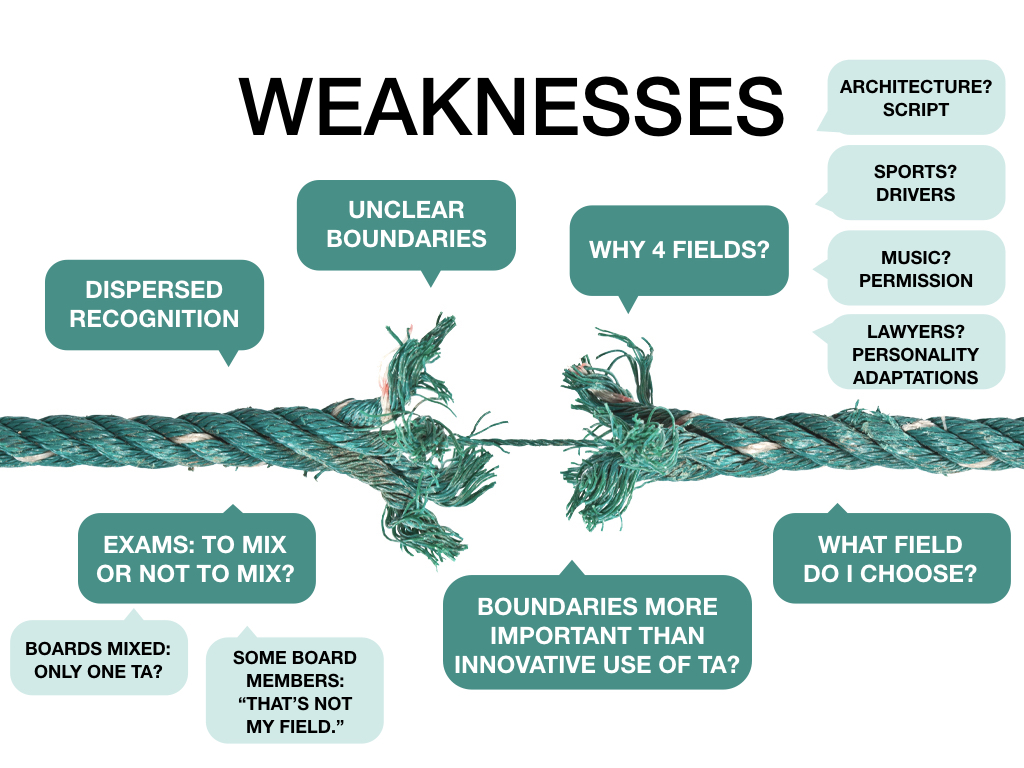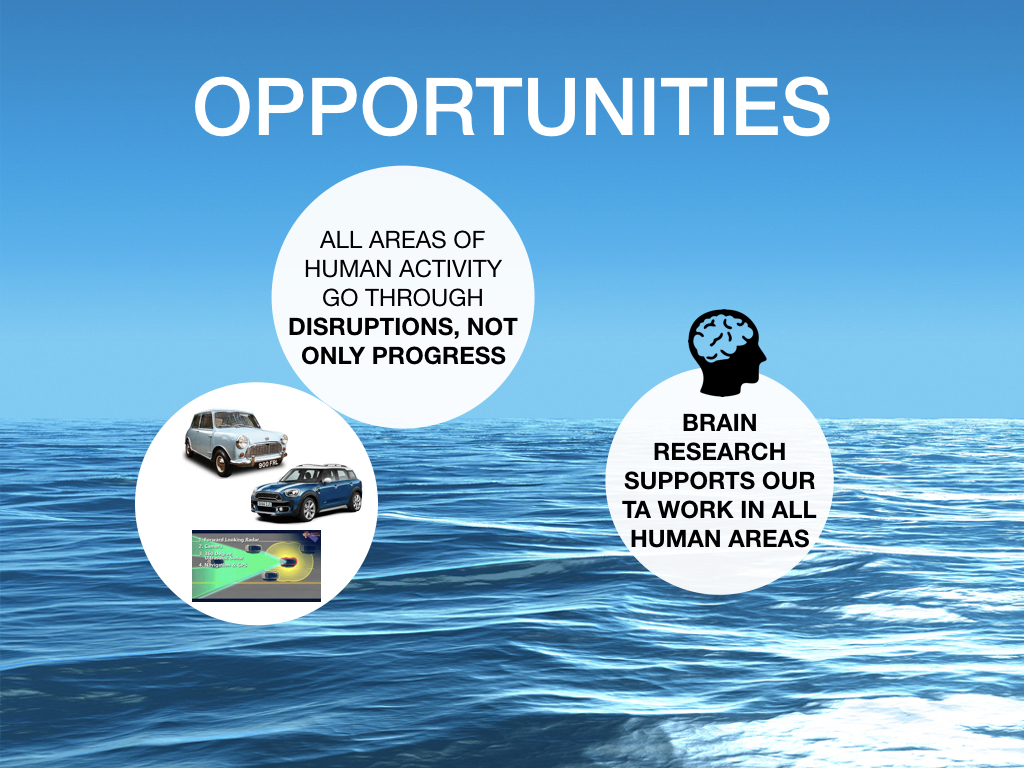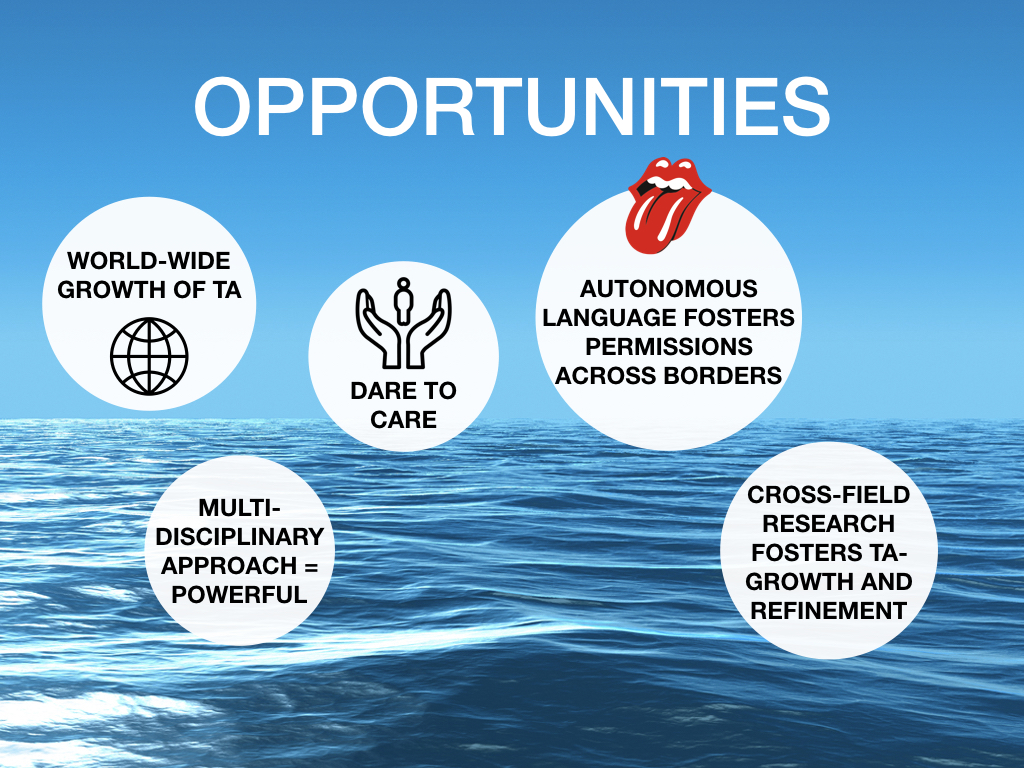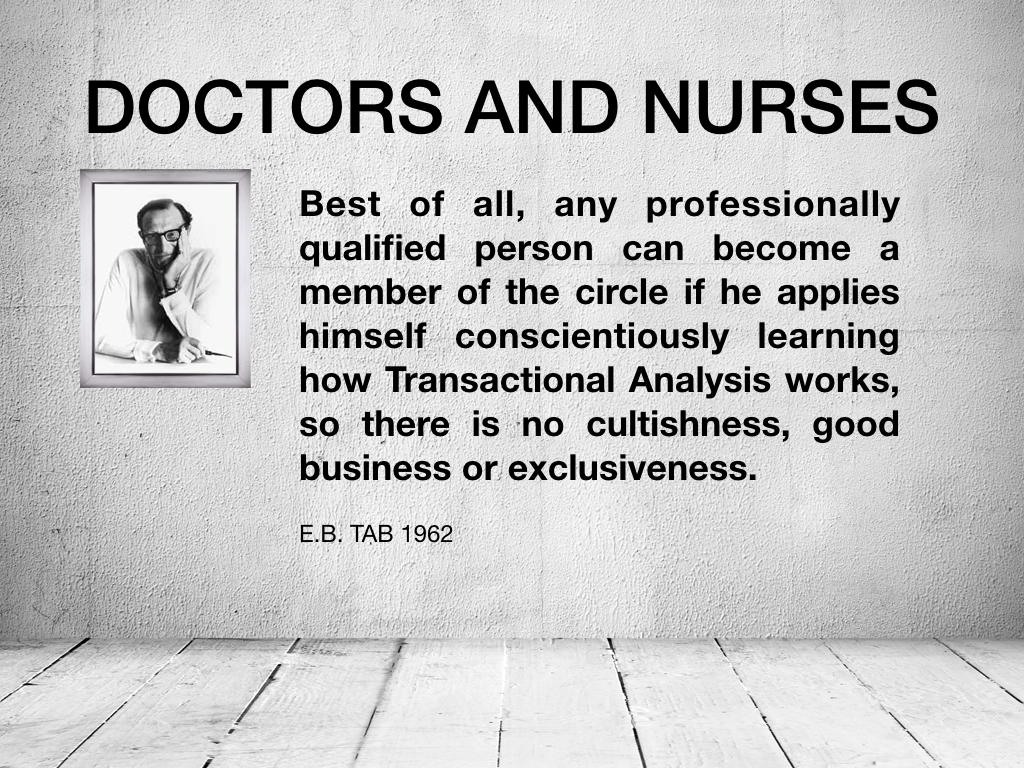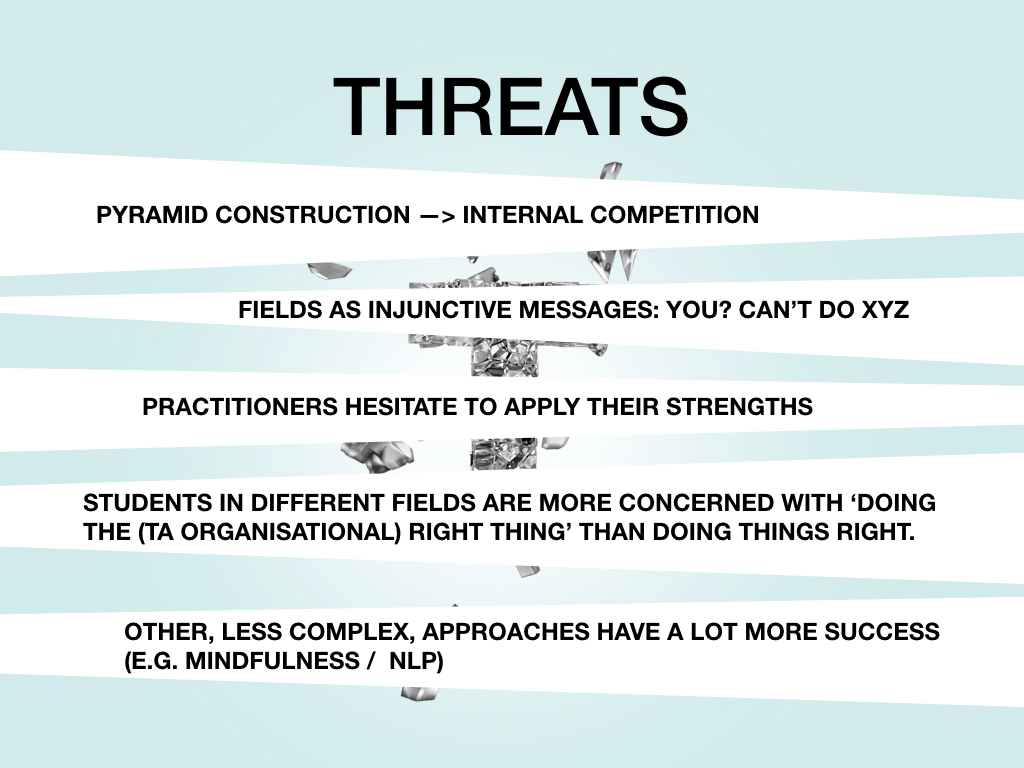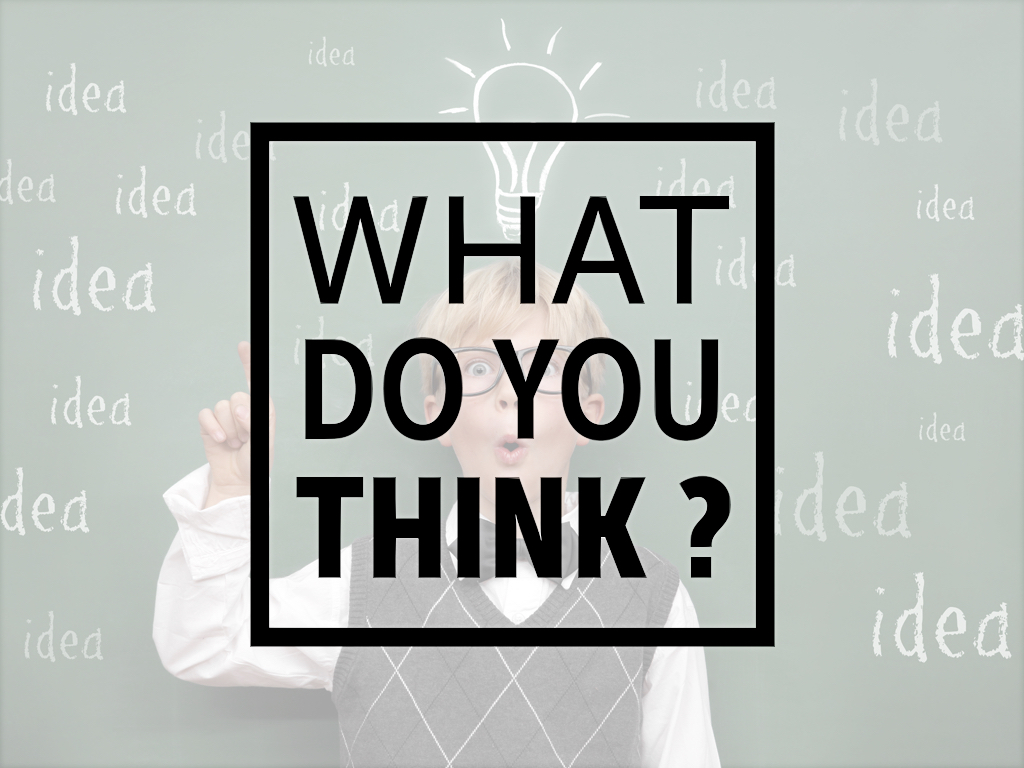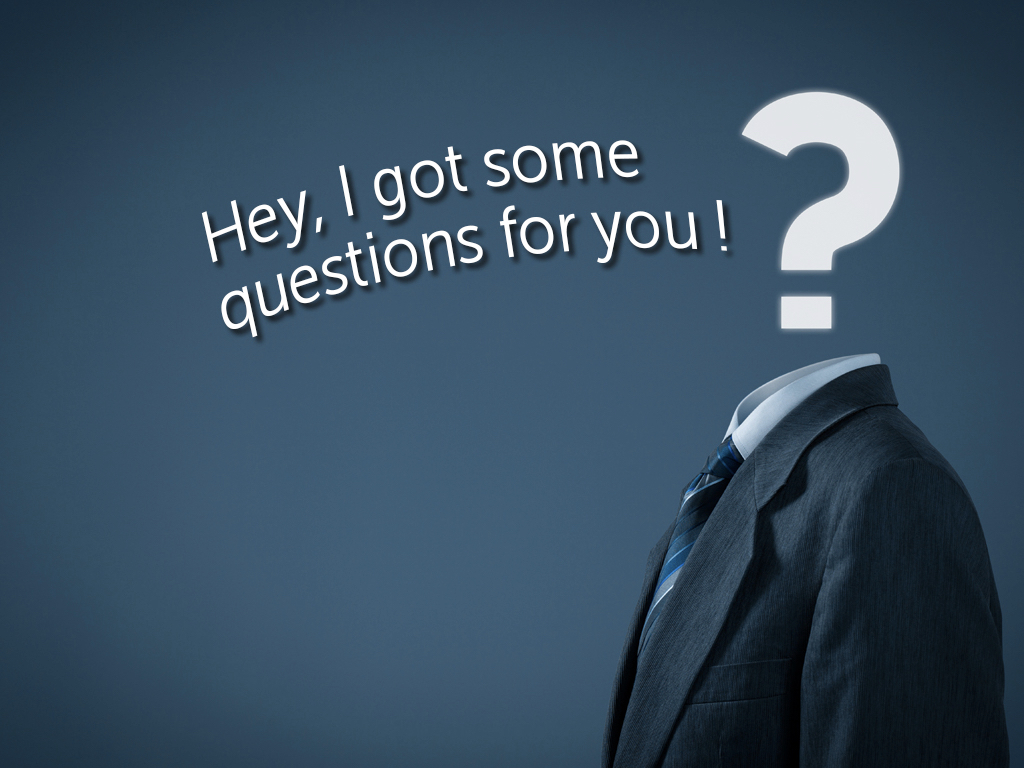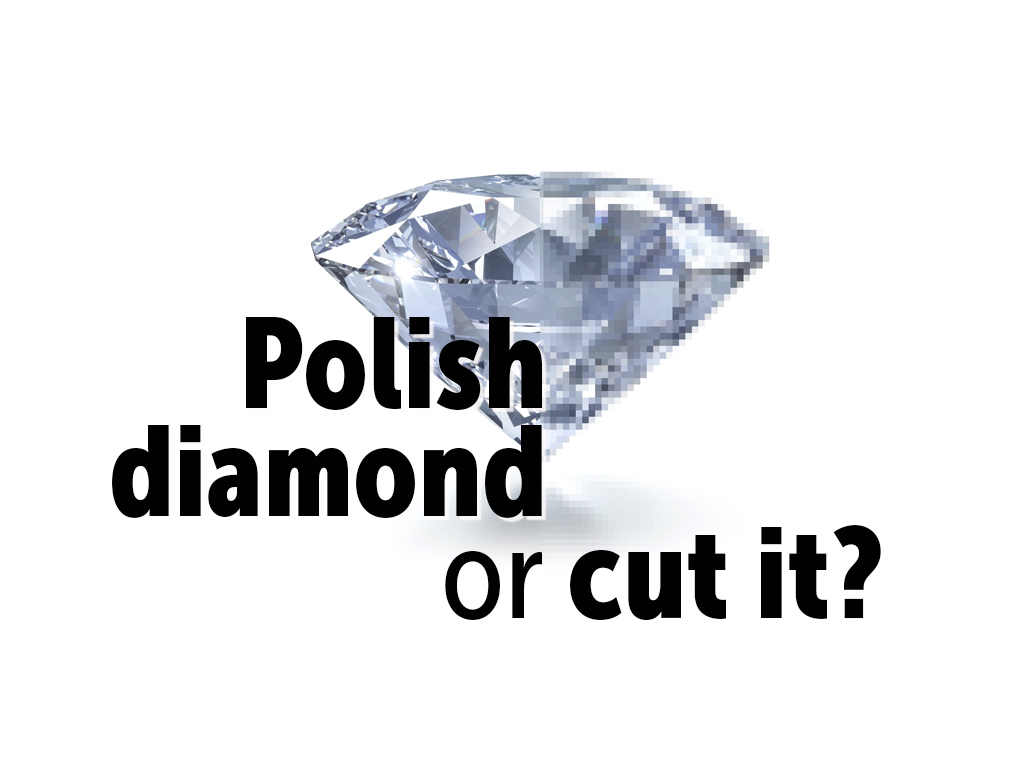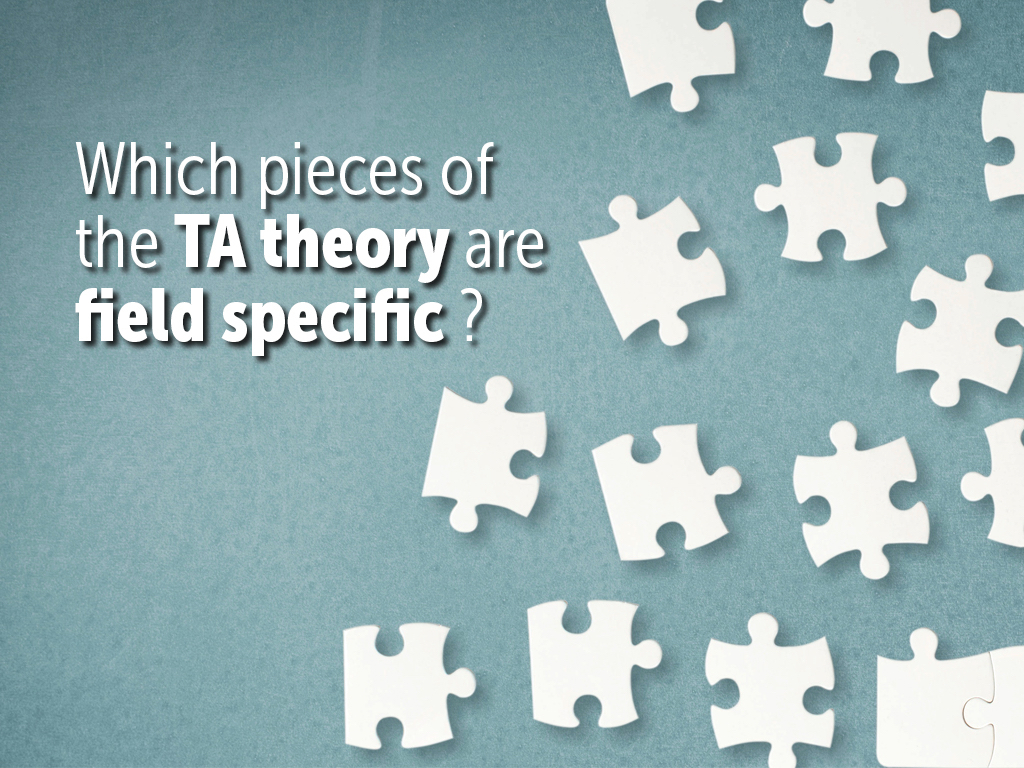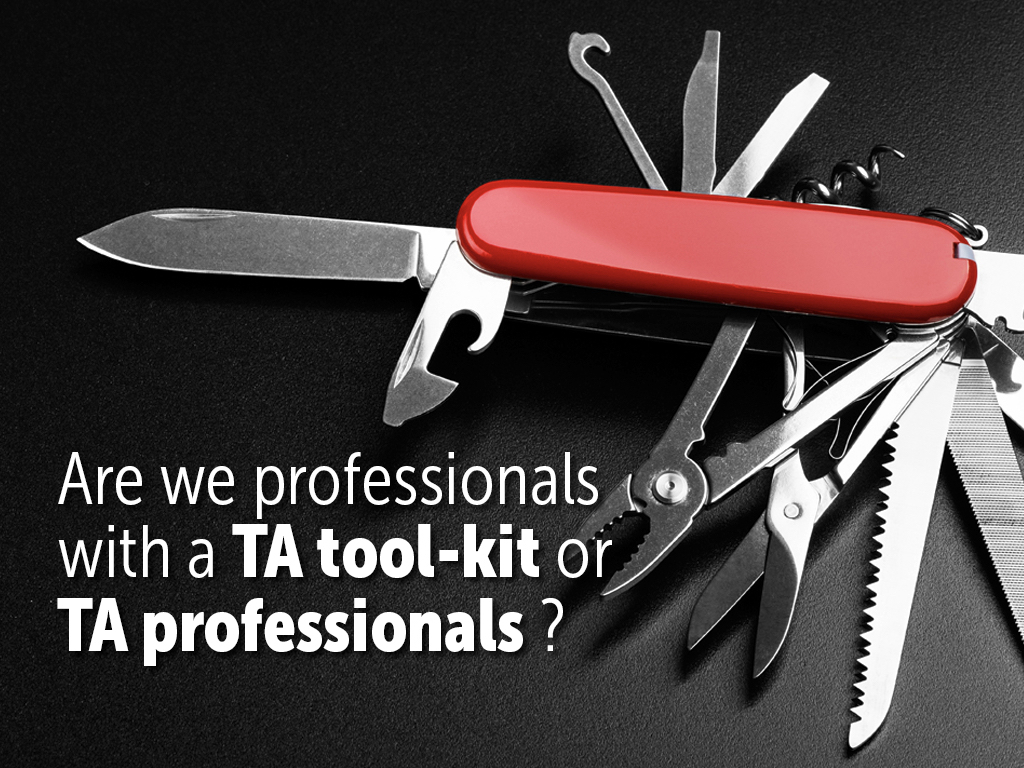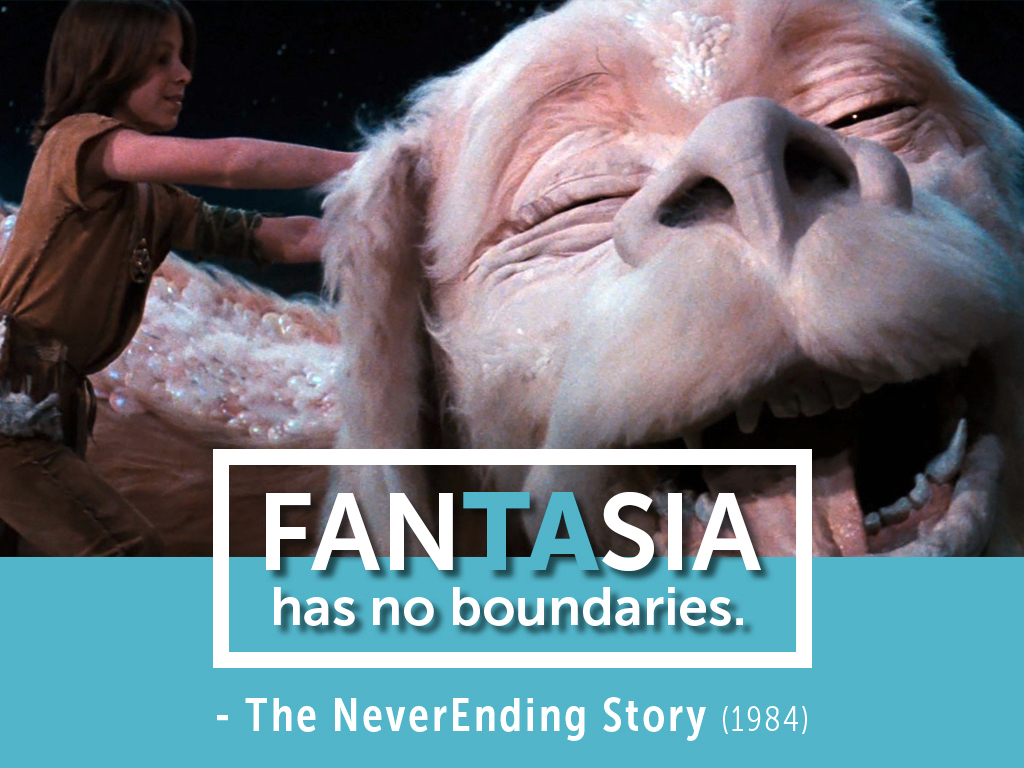 TA WORLD CONFERENCE 2017 - Berlin - 27 July 2017
Mil's slides for the panel discussion on:
4 fields or 1 field? The application and practice of TA
In this panel, we will discuss the boundaries, intersections, overlaps and uniquely defined areas of each
field within transactional analysis. We will also explore the identity of the transactional analyst and how
we define the boundaries of our own professional identity.
In English one definition for the word field is "an area of enclosed land used for cultivation or pasture".
Another is "a large unbroken expanse". These two very different meanings are significant when we consider
the "fields" in Transactional Analysis. Have we created boundaried spaces where cross fertilisation
is prevented, or have we created one ever expanding space where ideas can grow? There are differences of
opinion and practice in the TA world. Coming from across the world and across the fields, this panel
discussion will address and explore these issues.
Our wish is that participants feel empowered to question, understand and critique the idea of fields of
application in TA.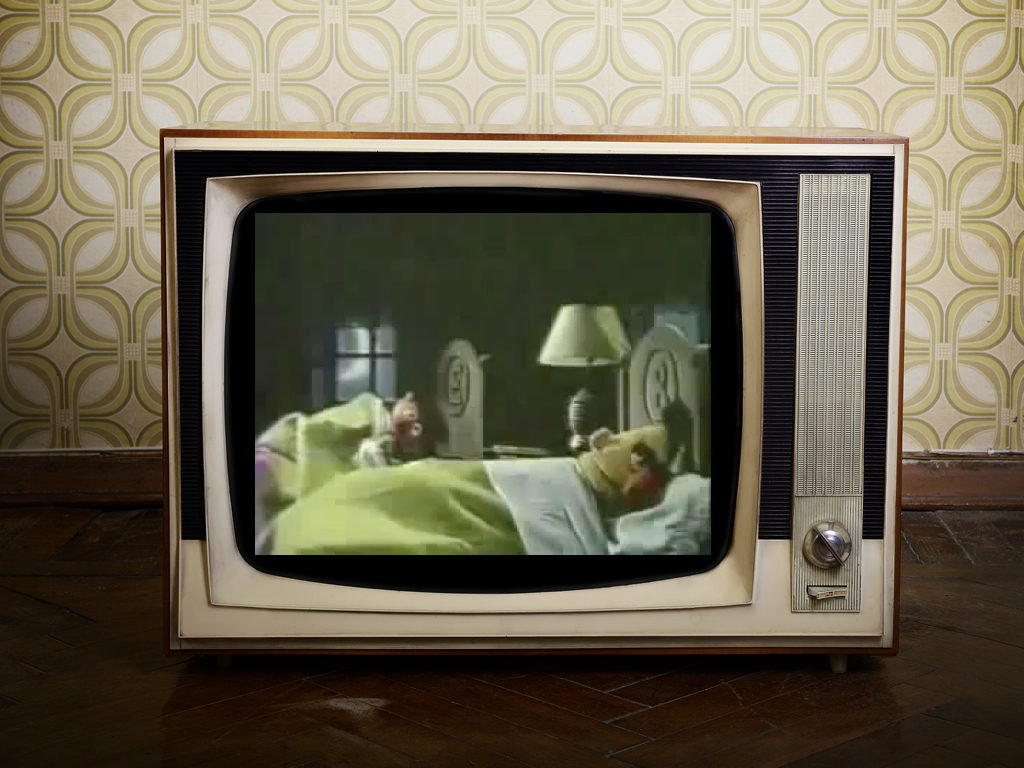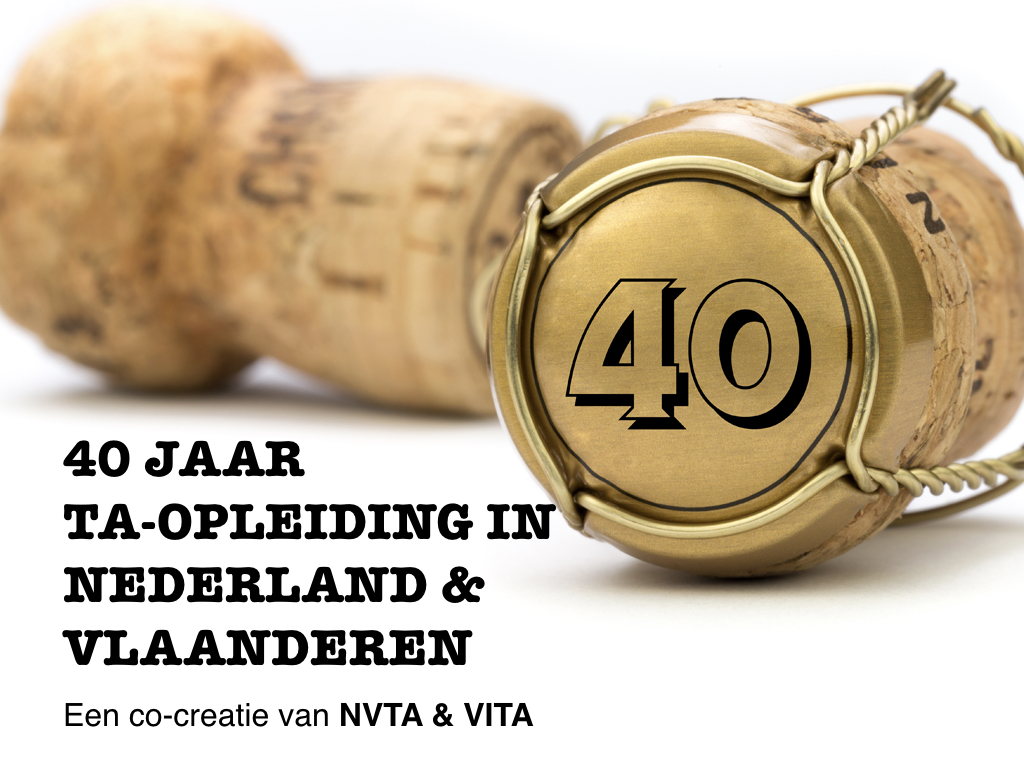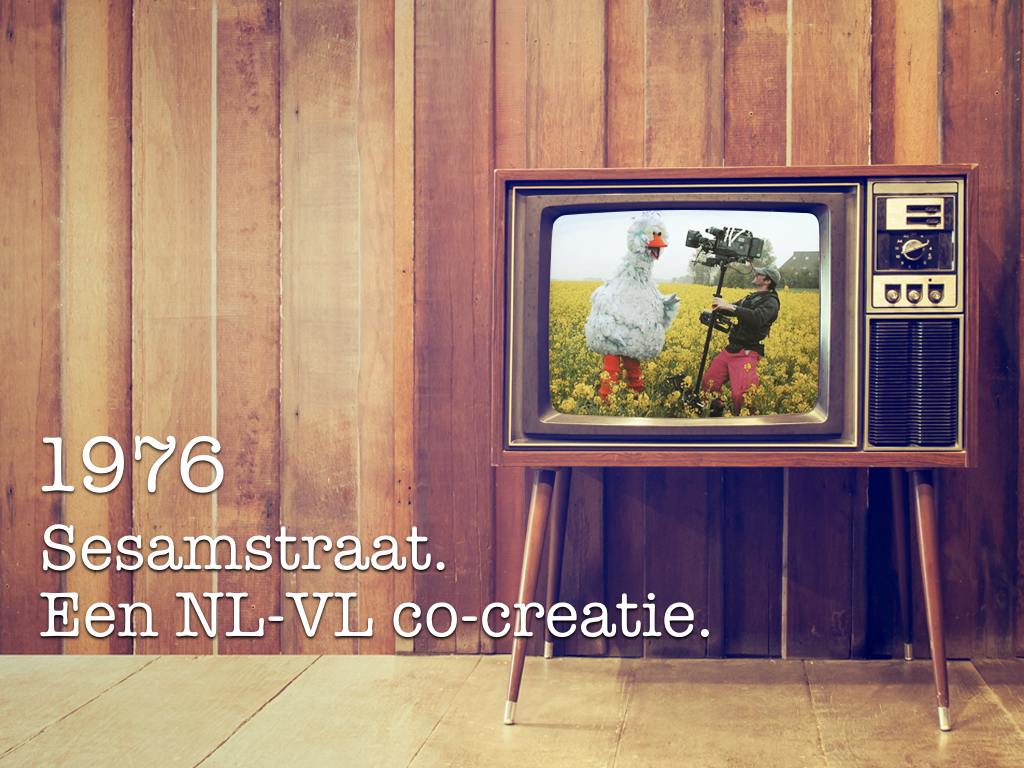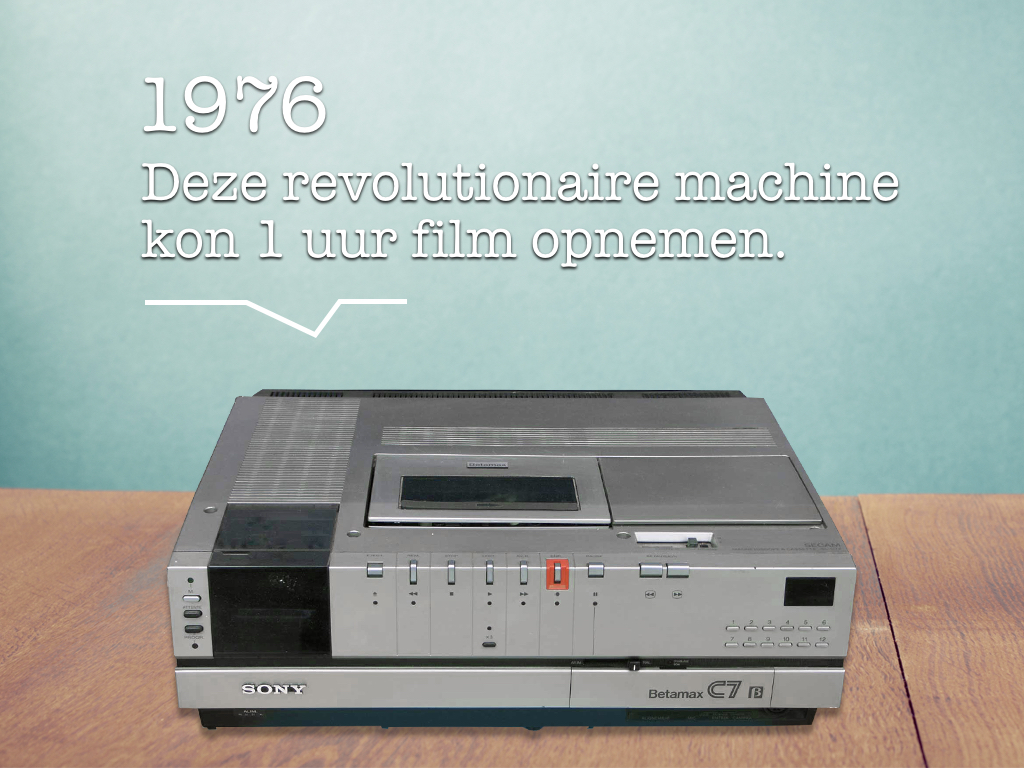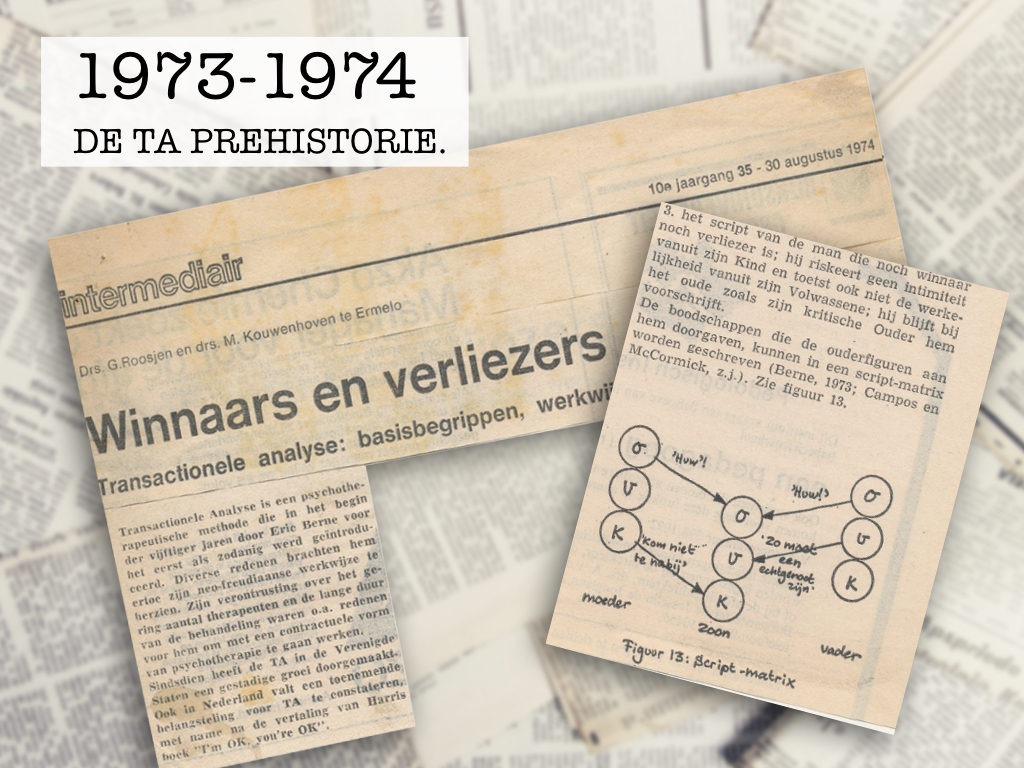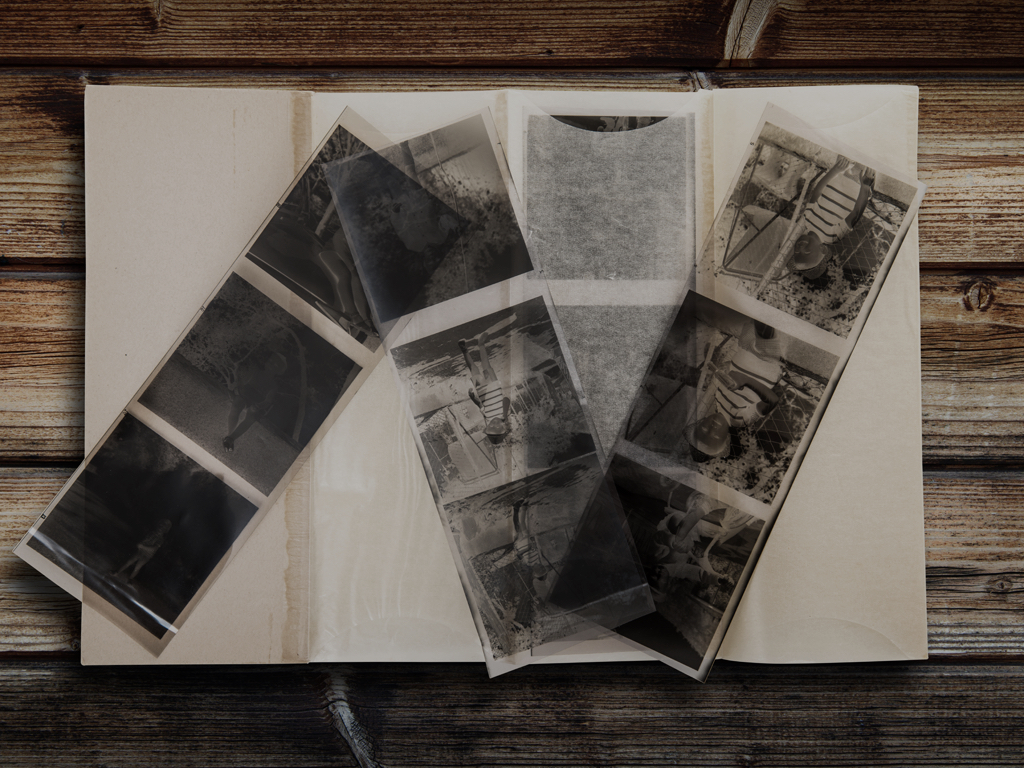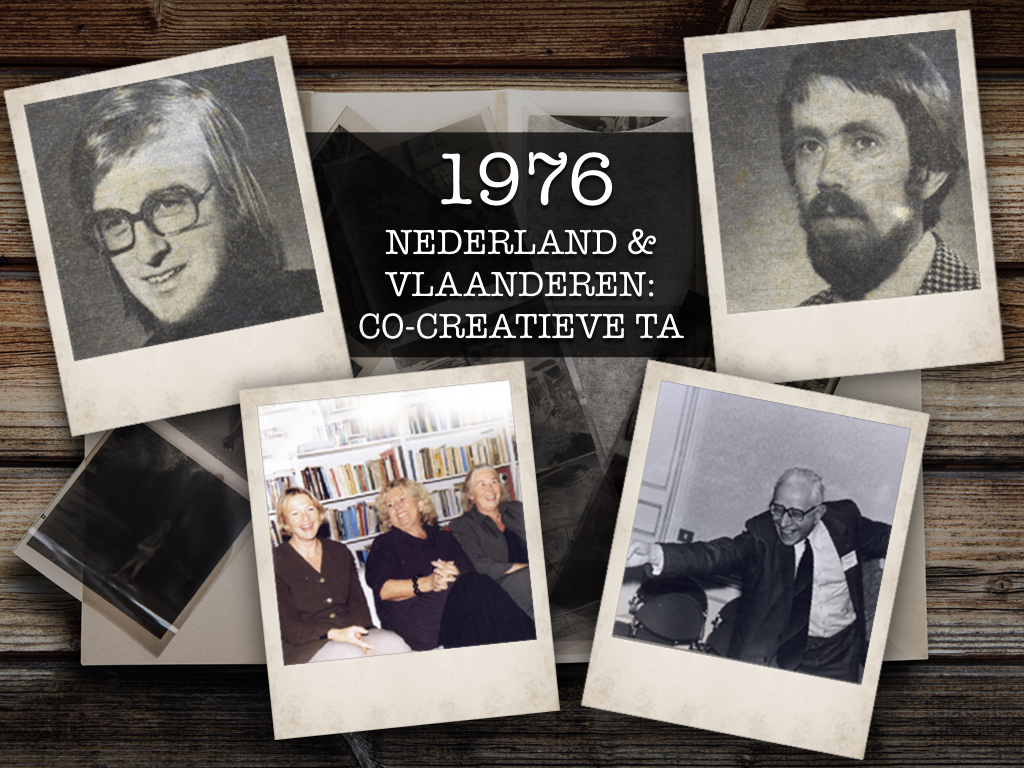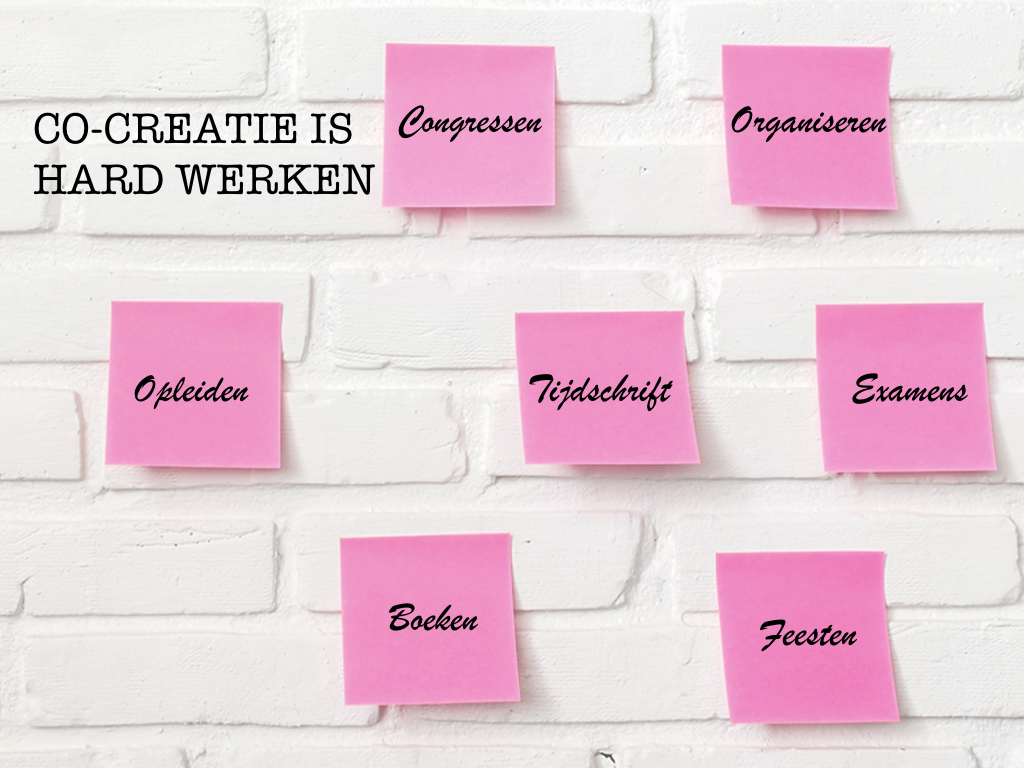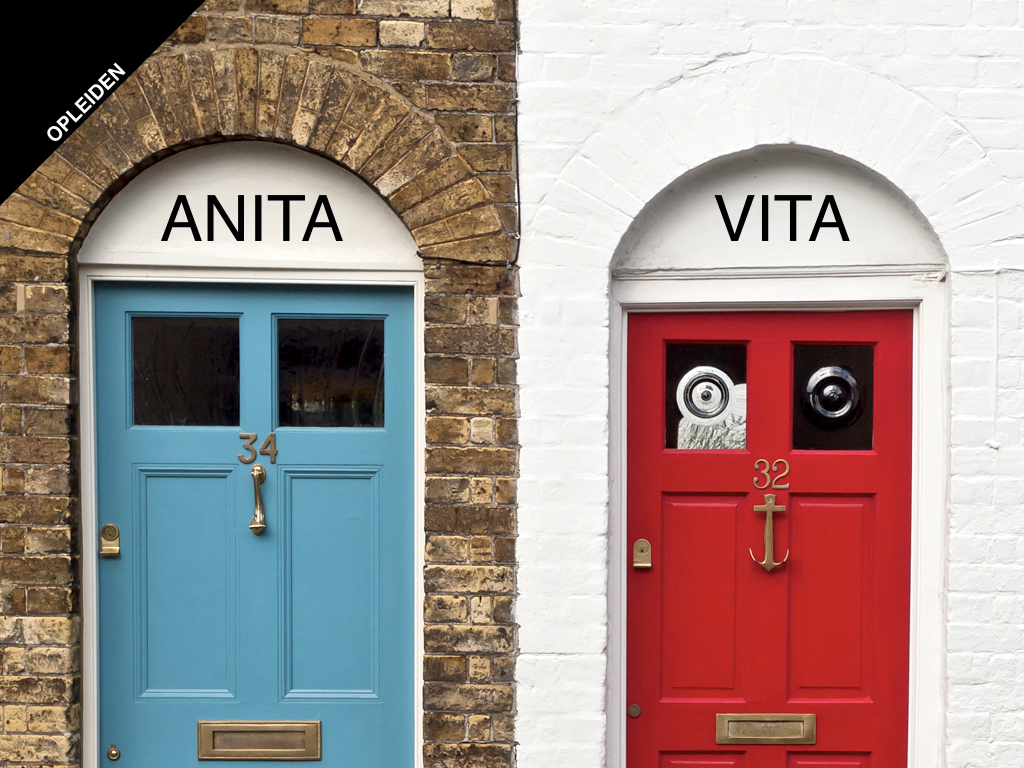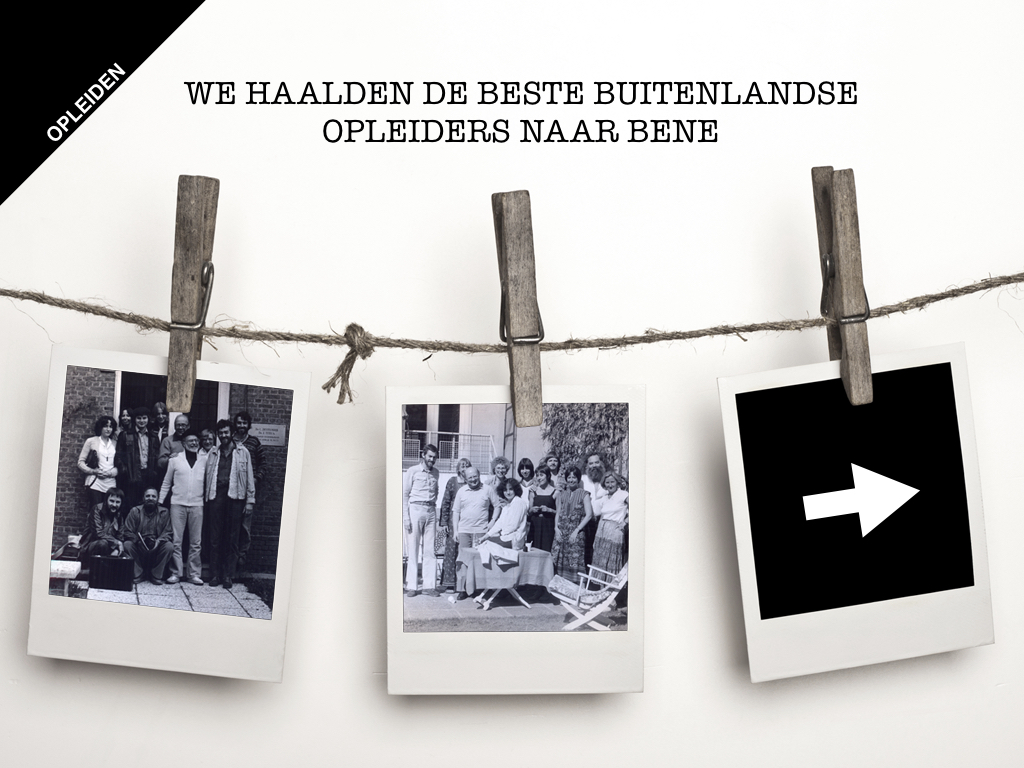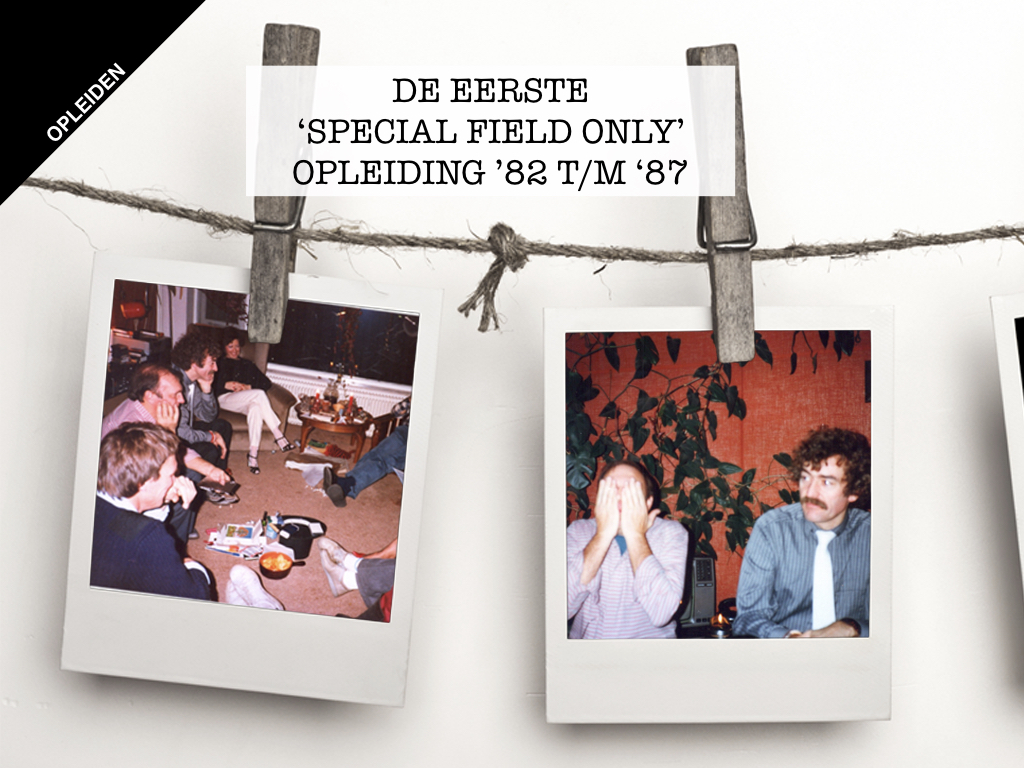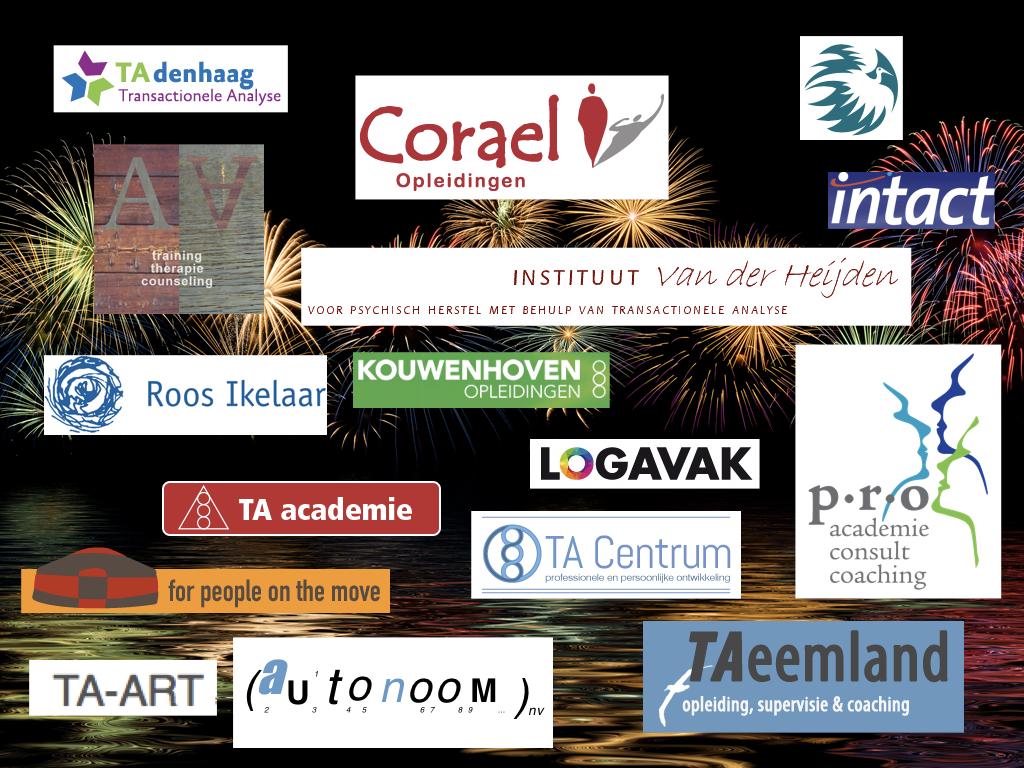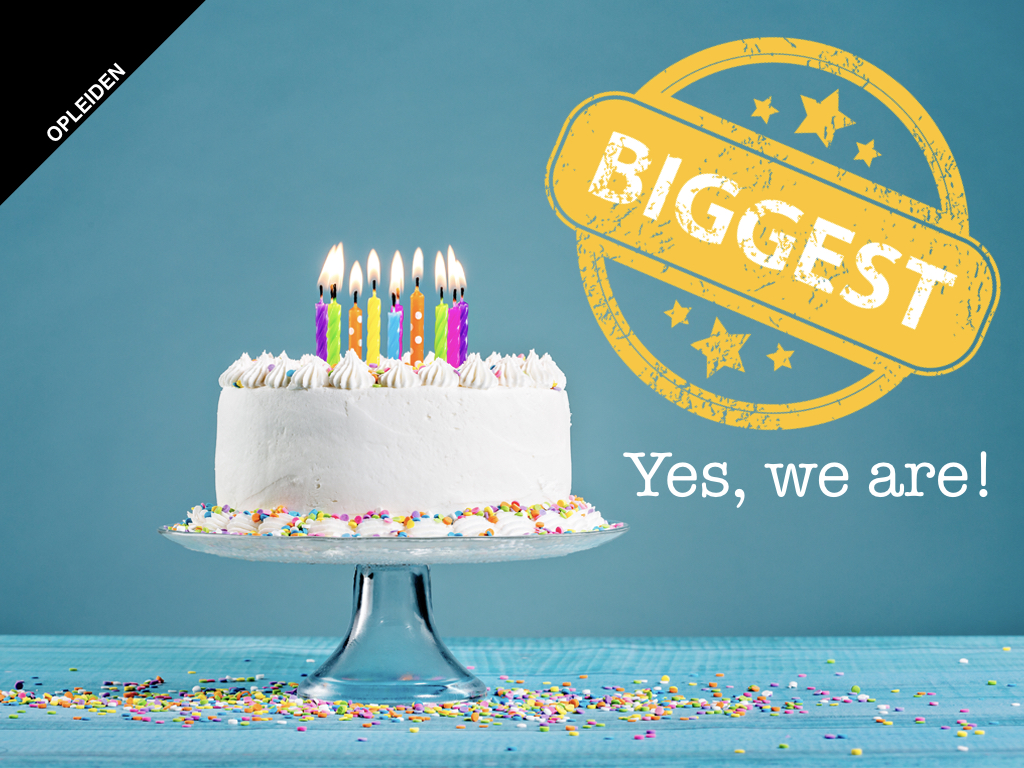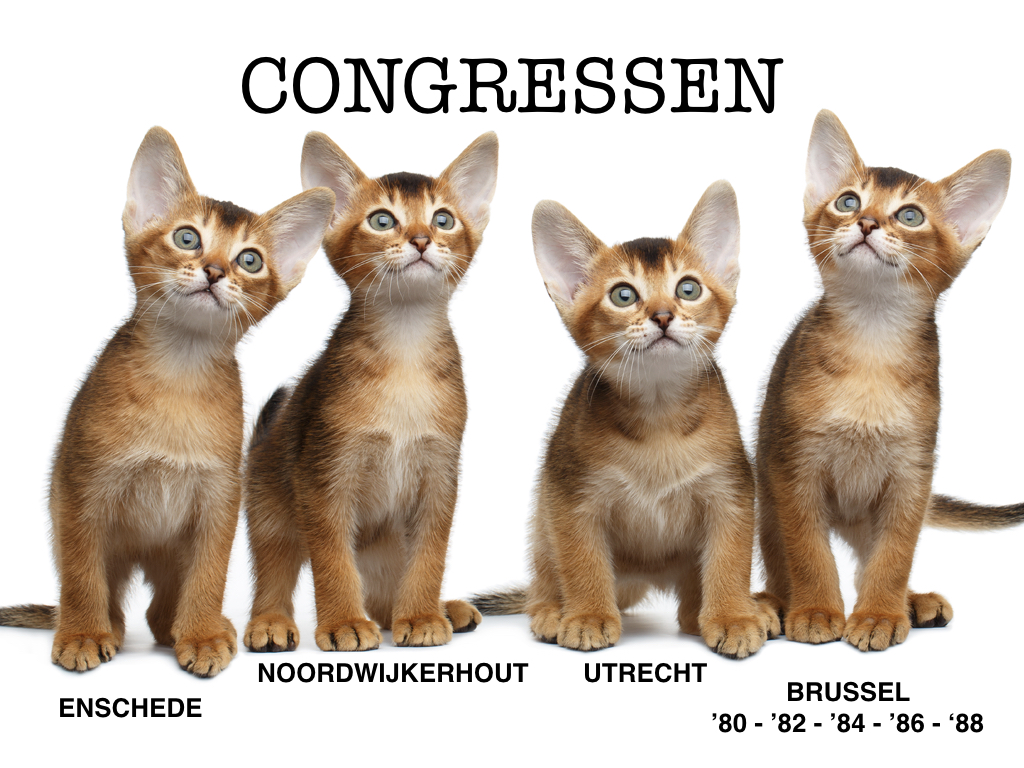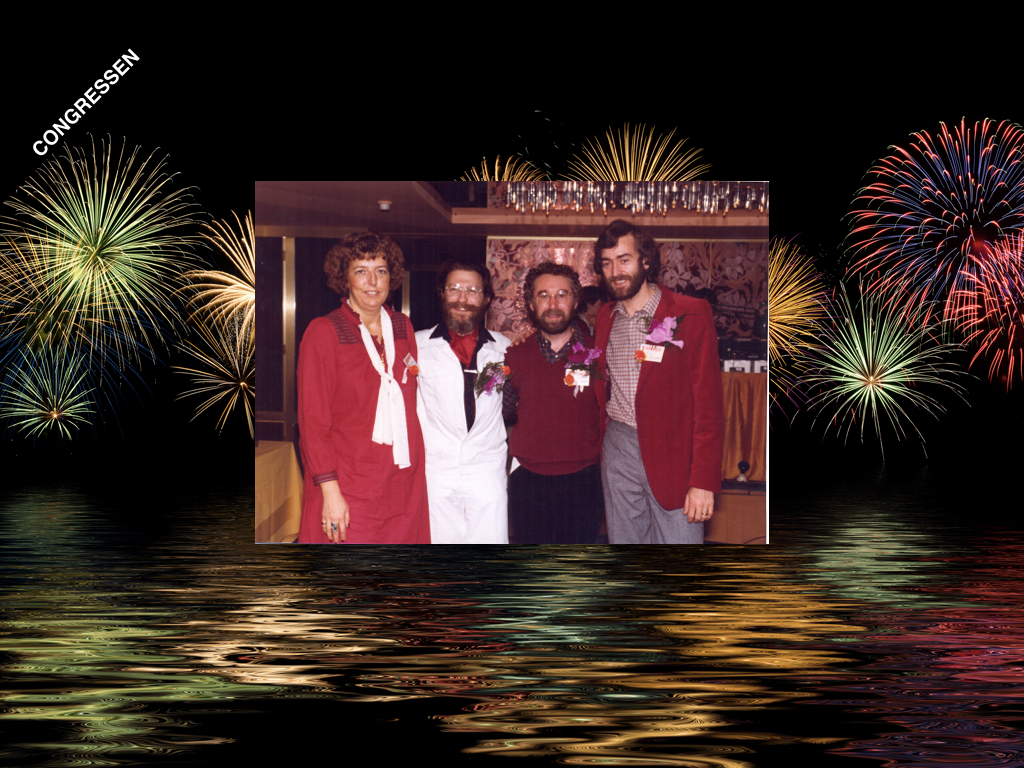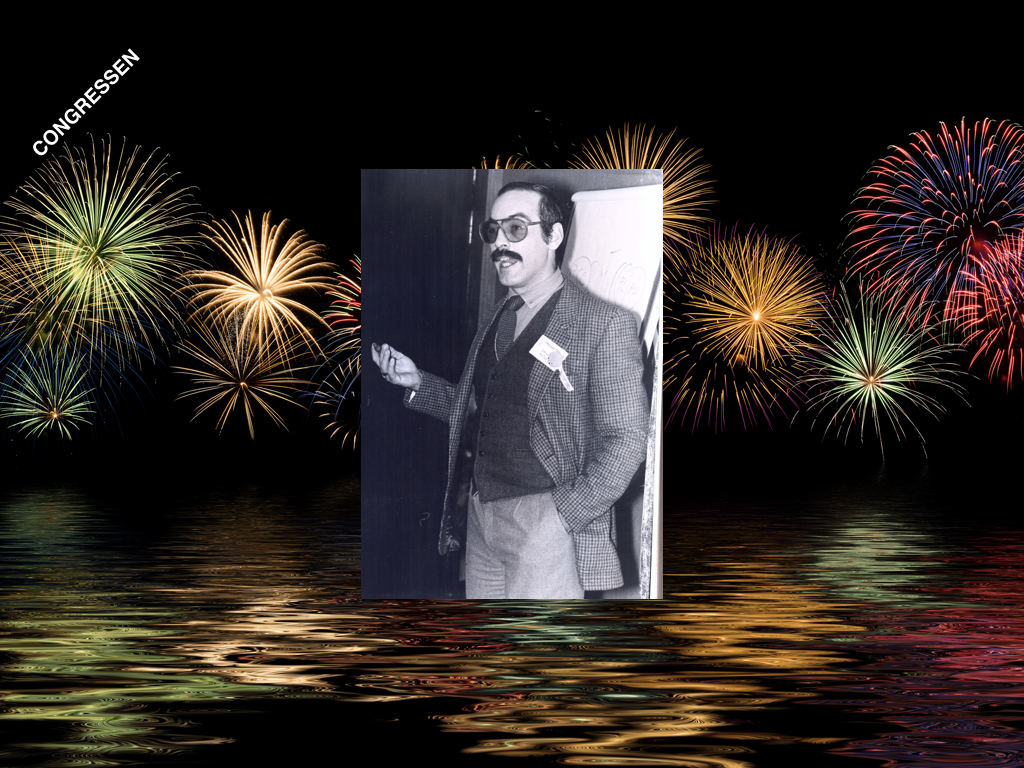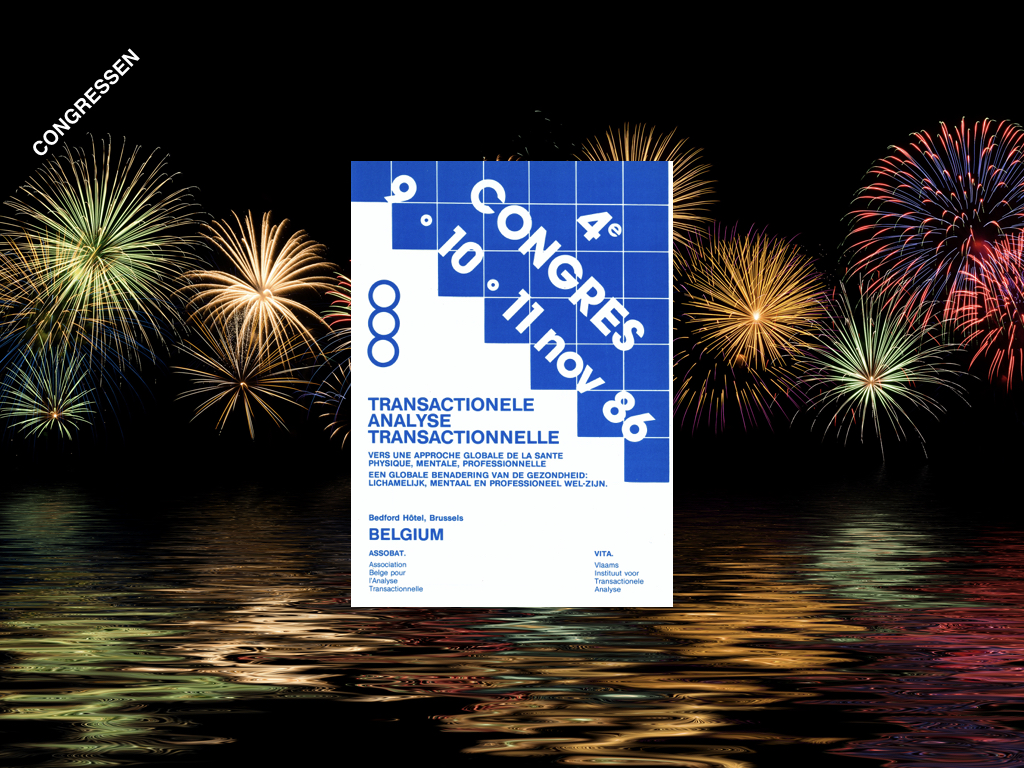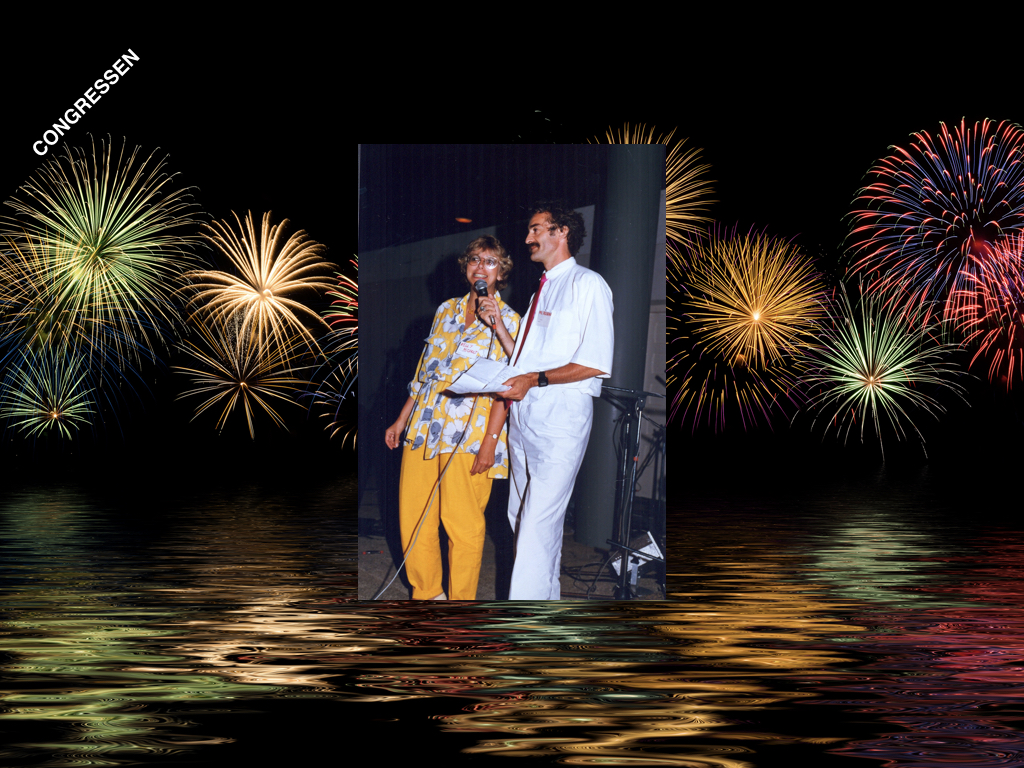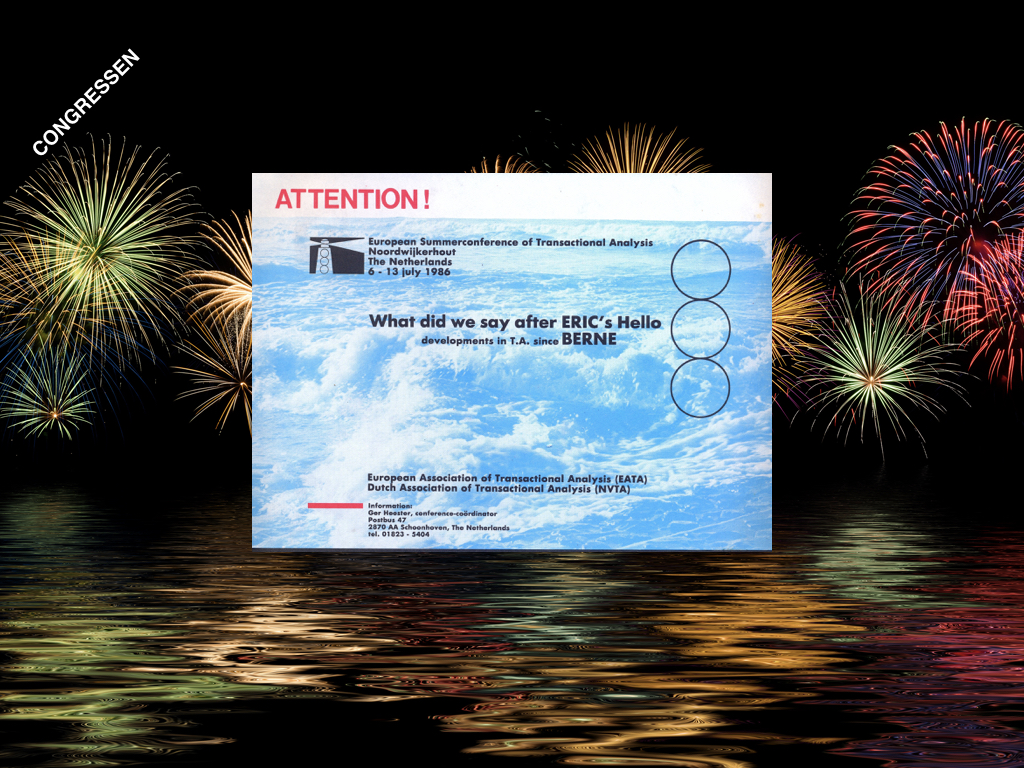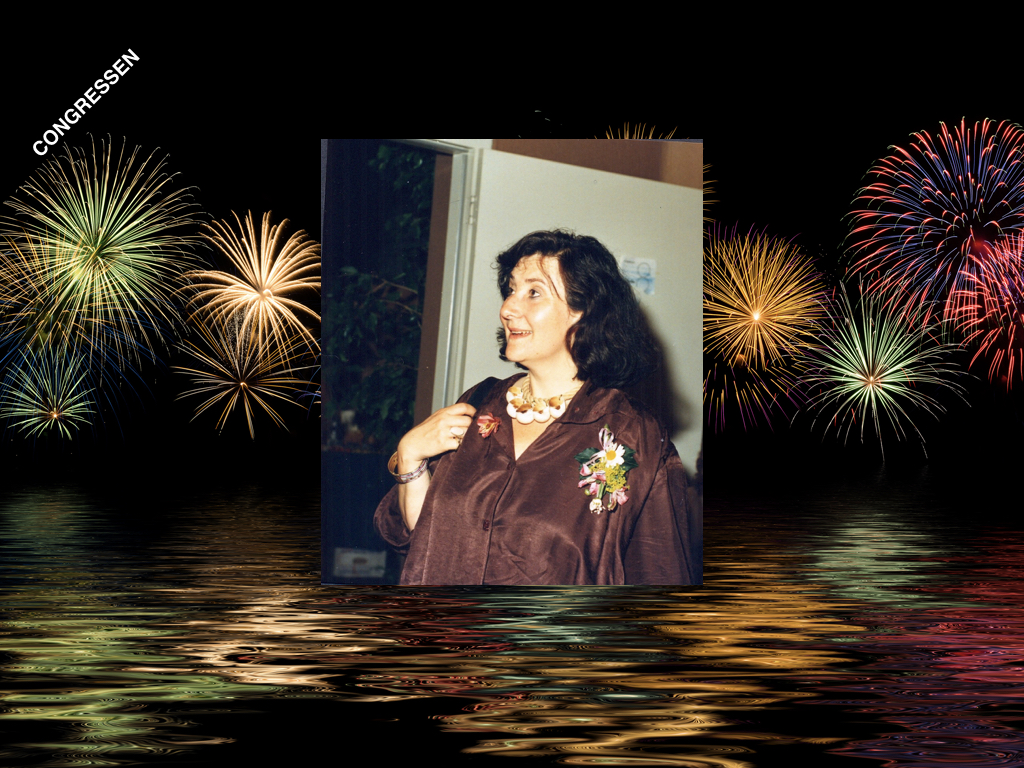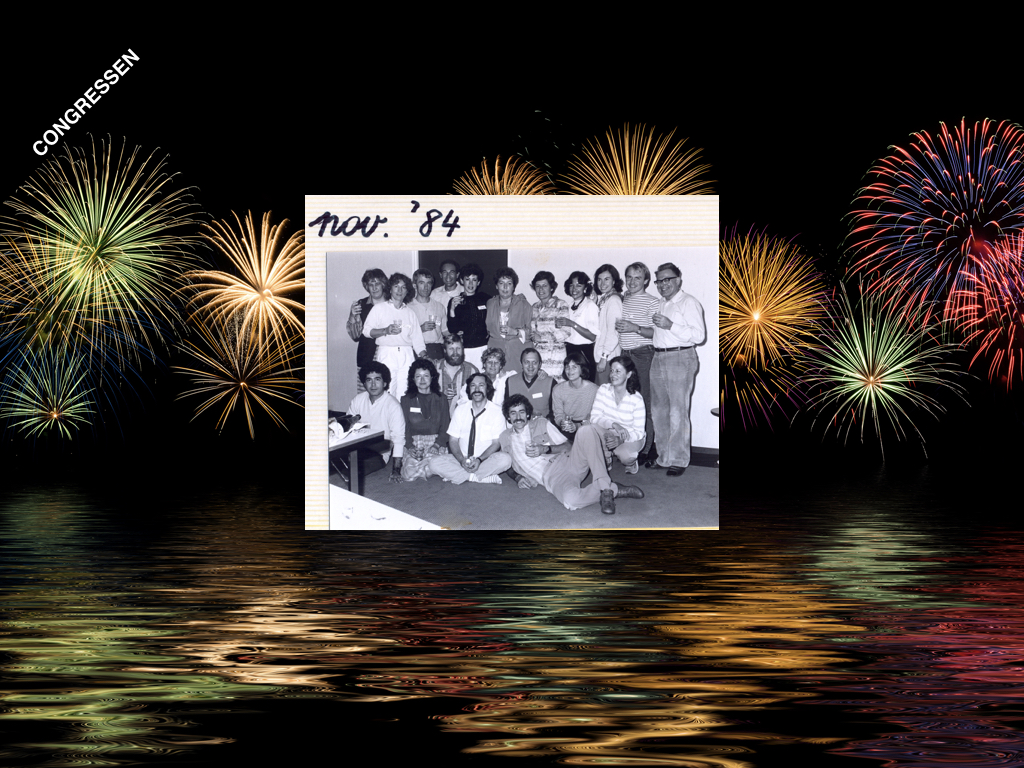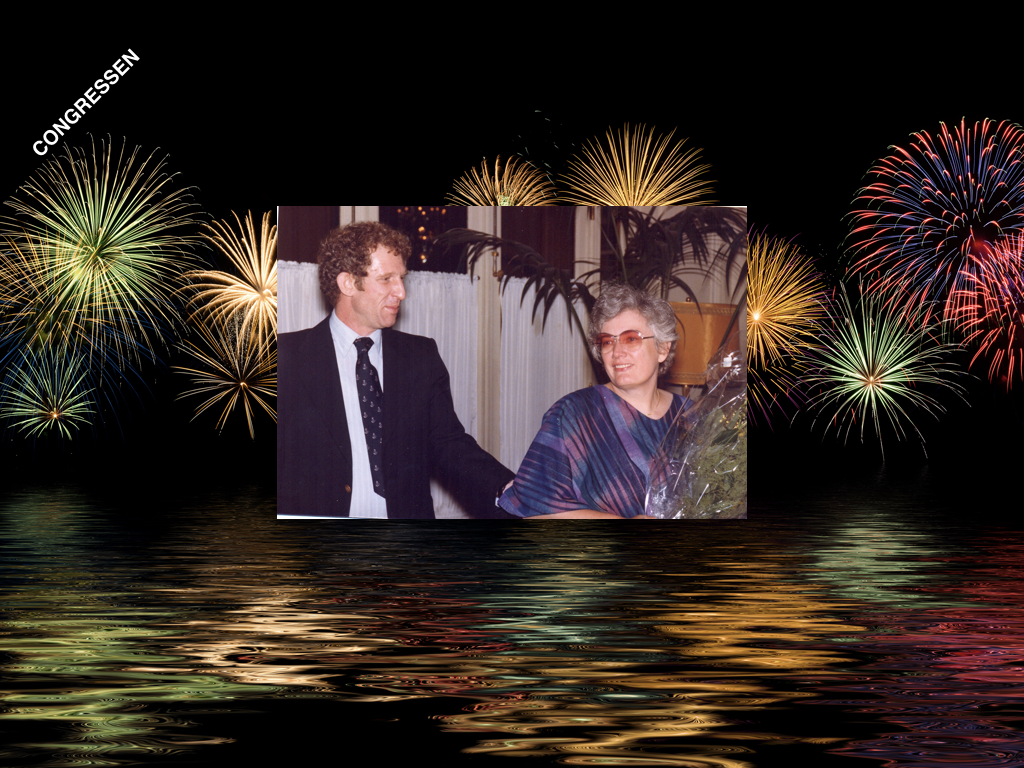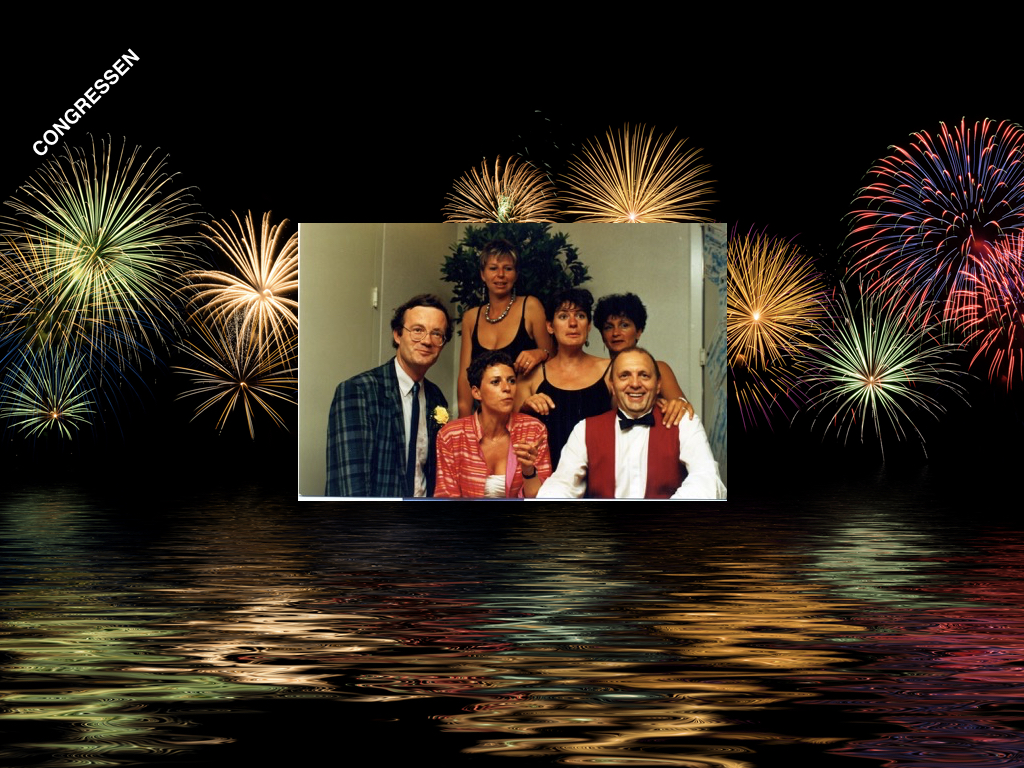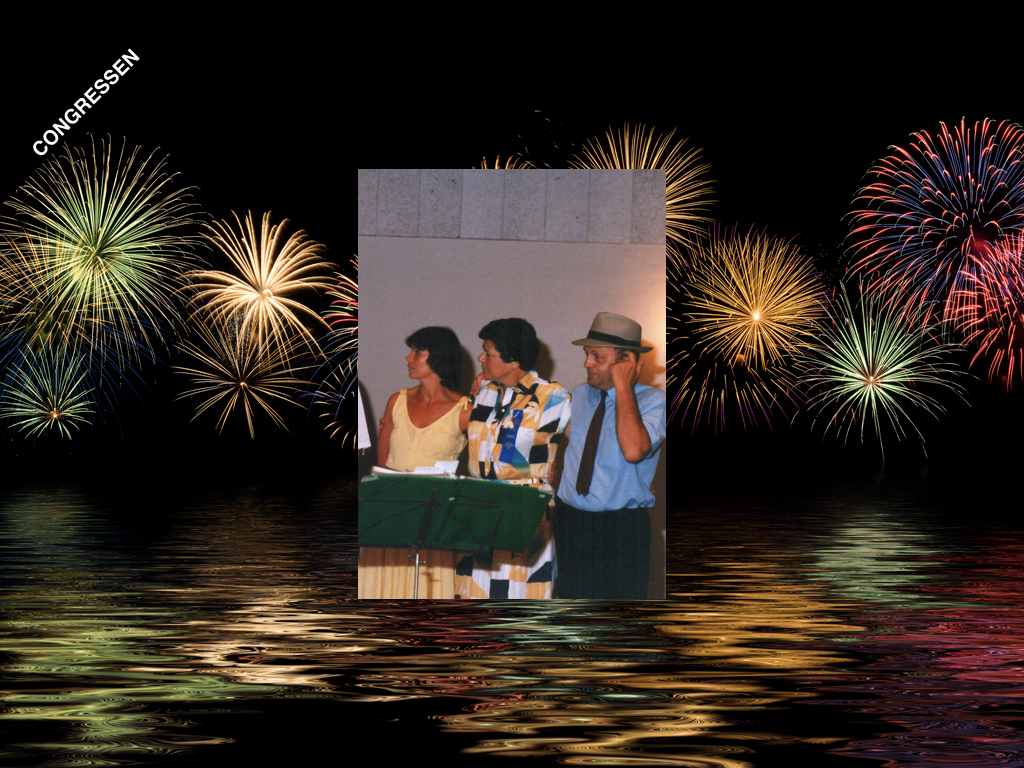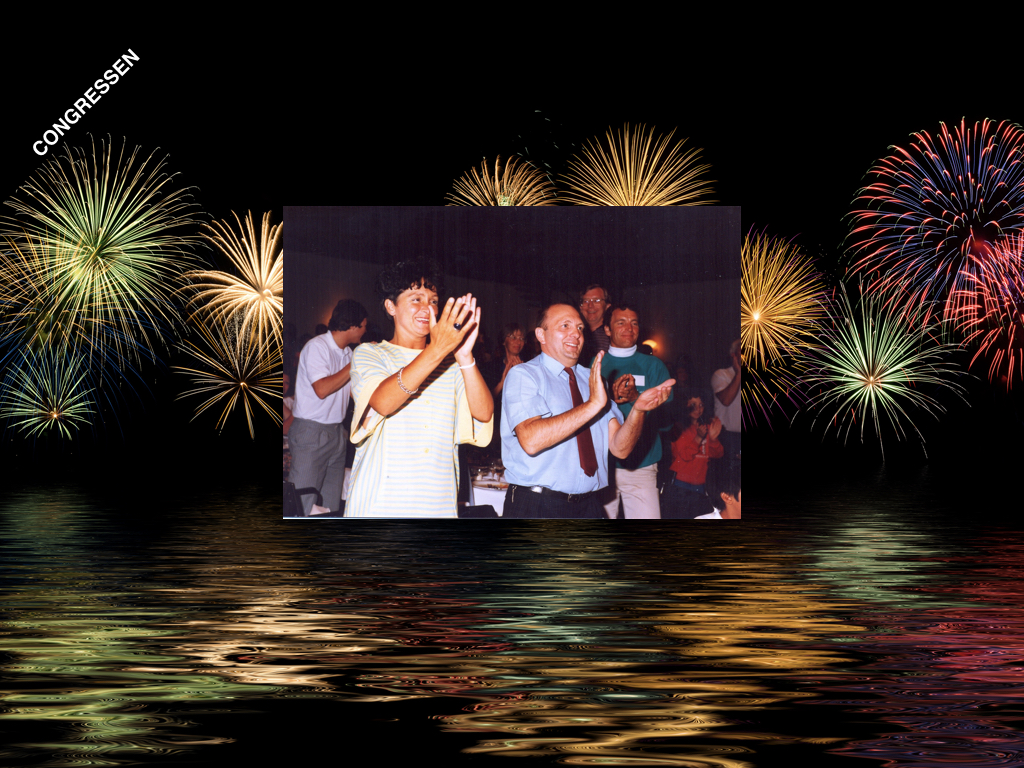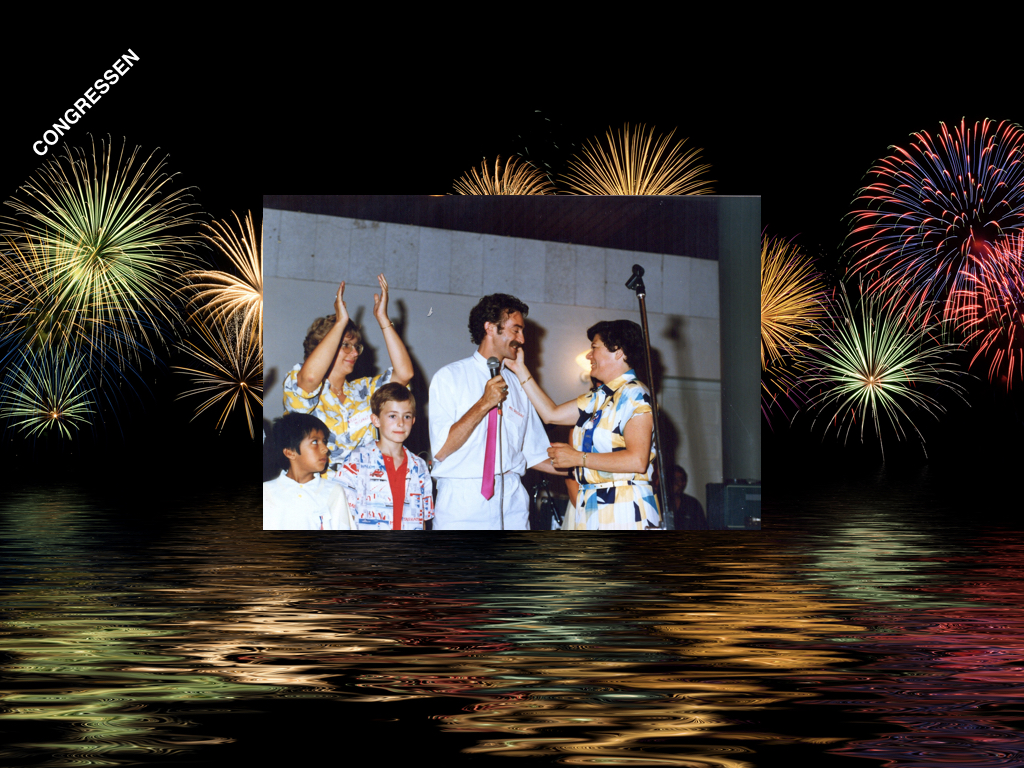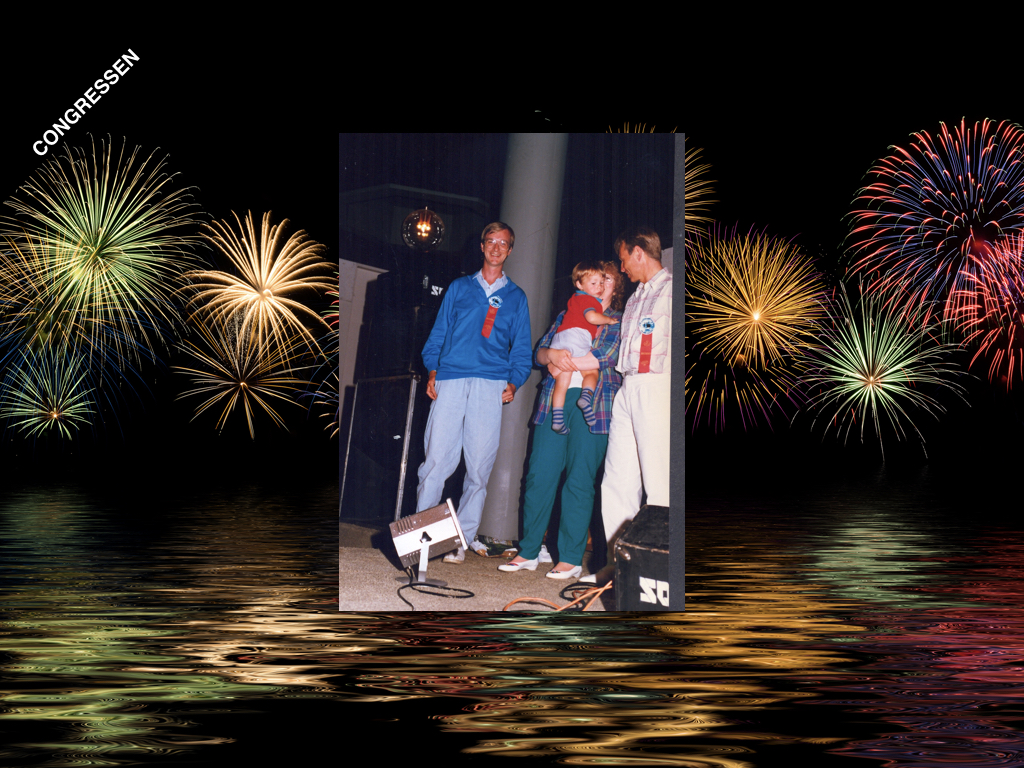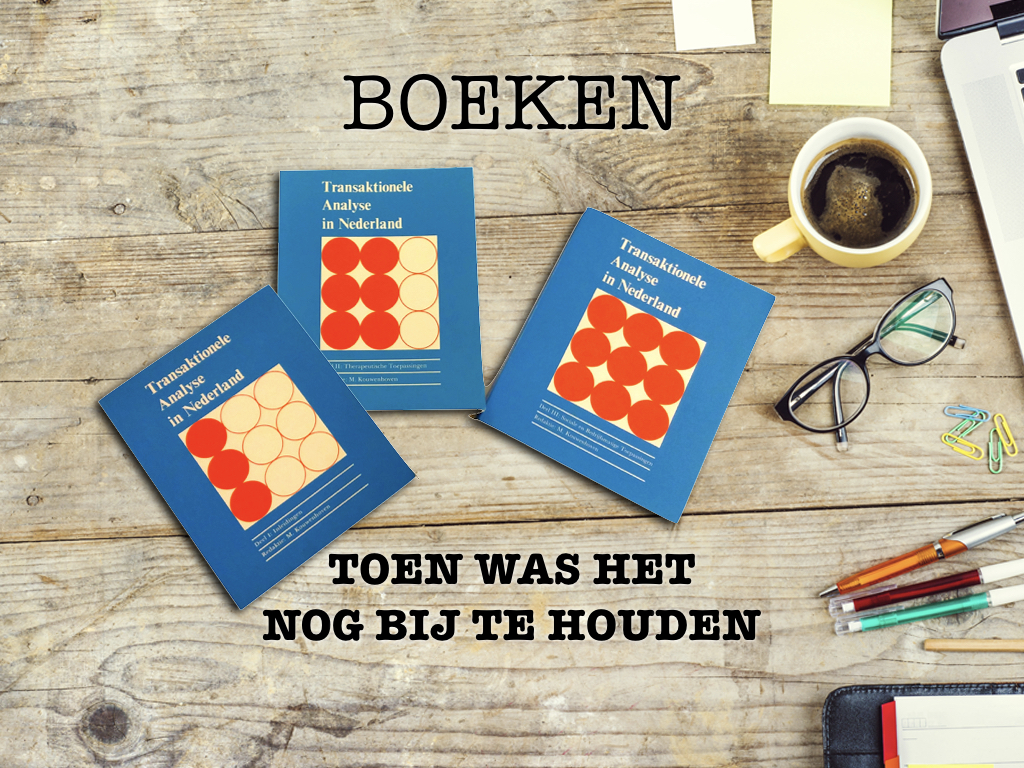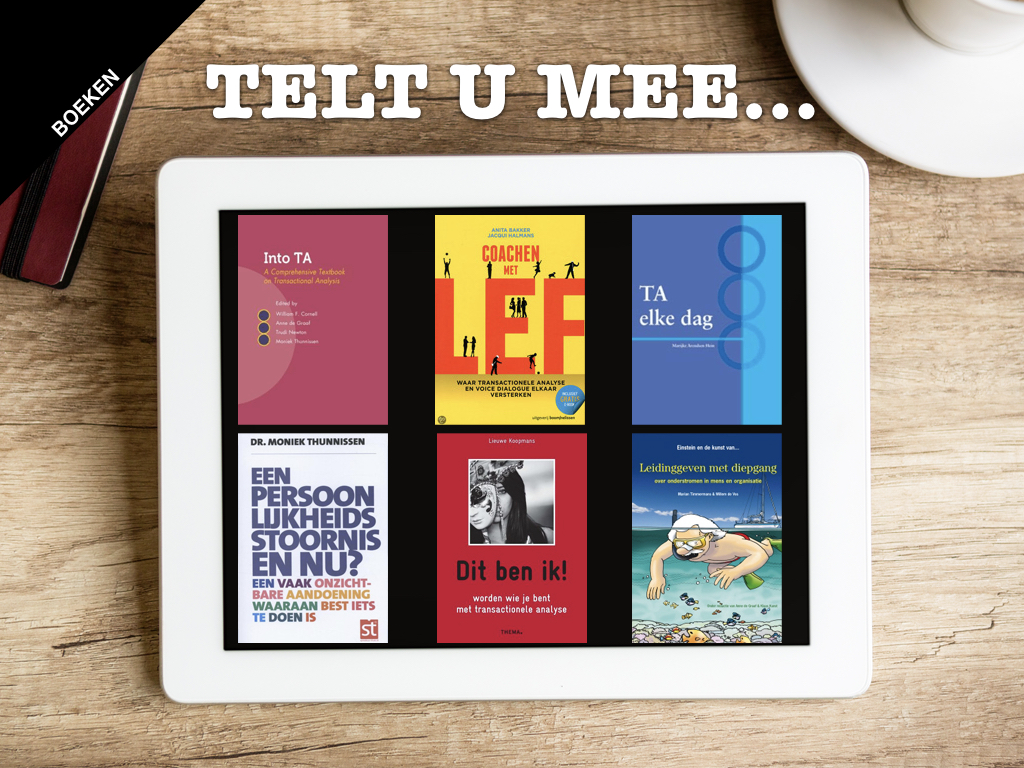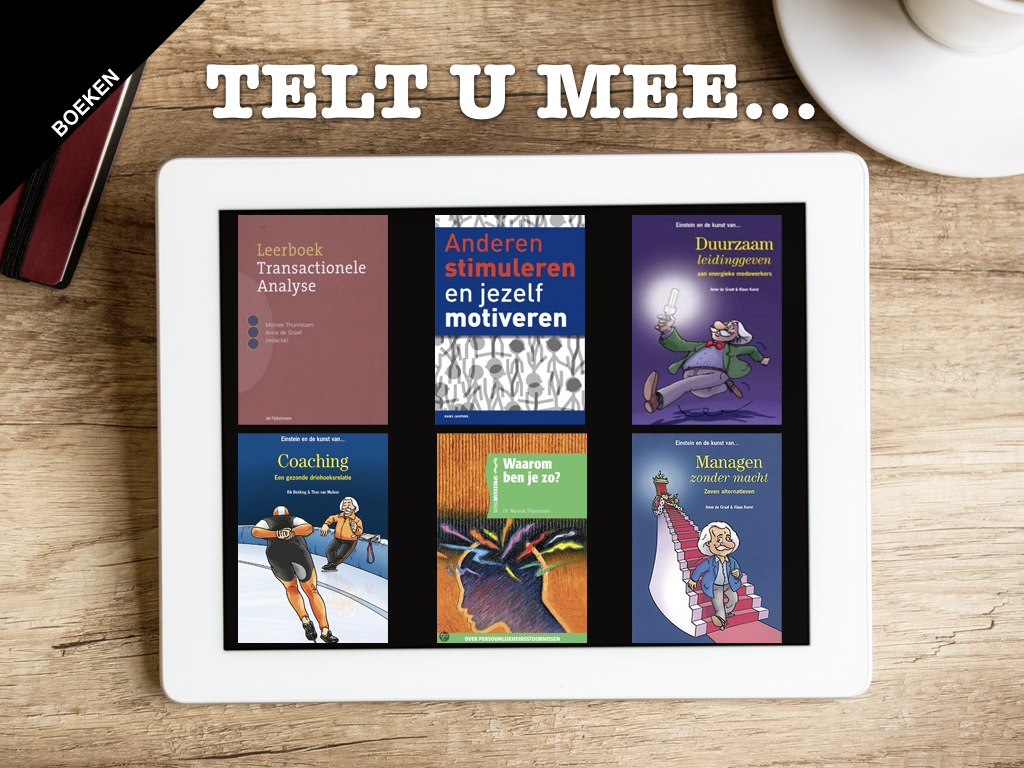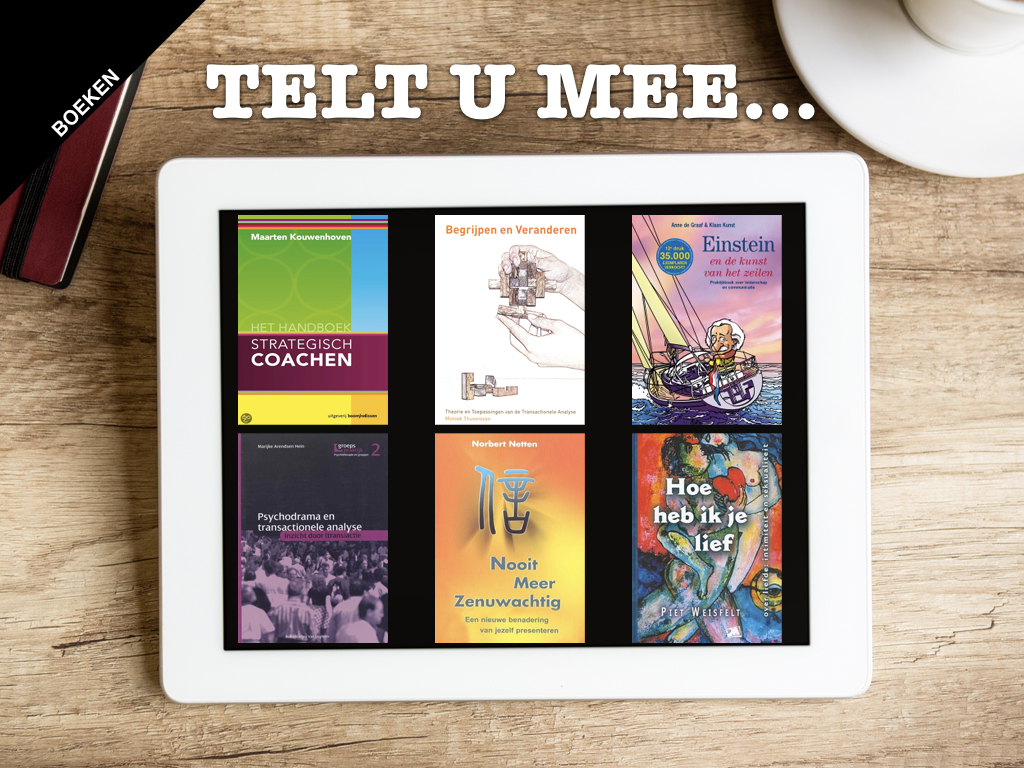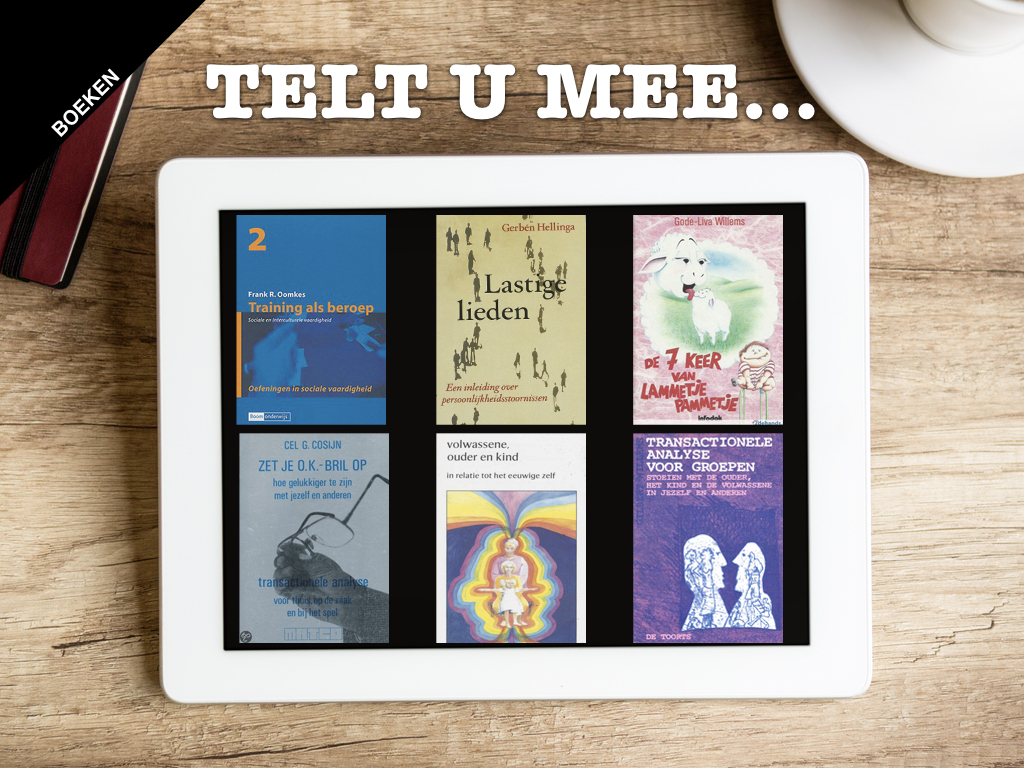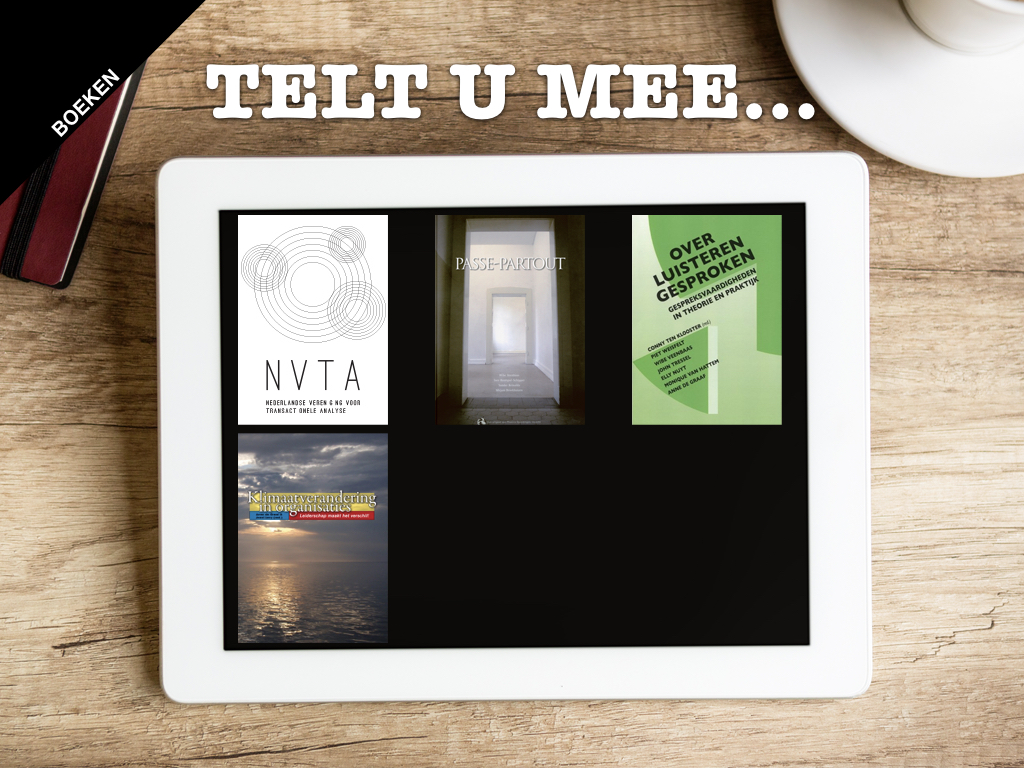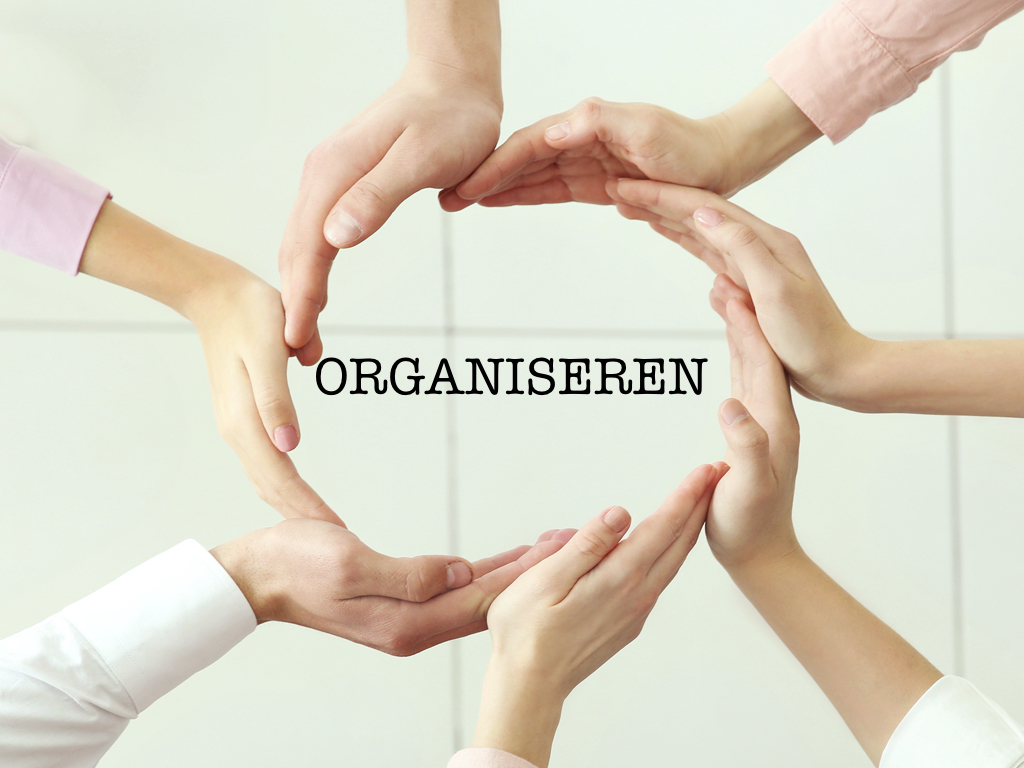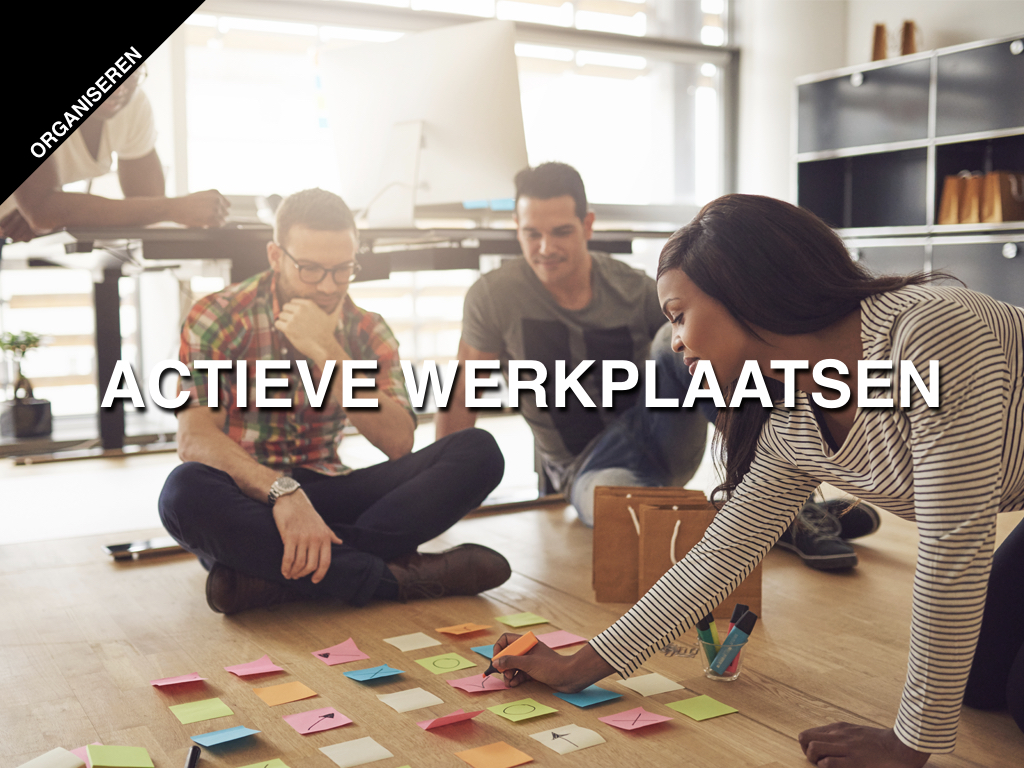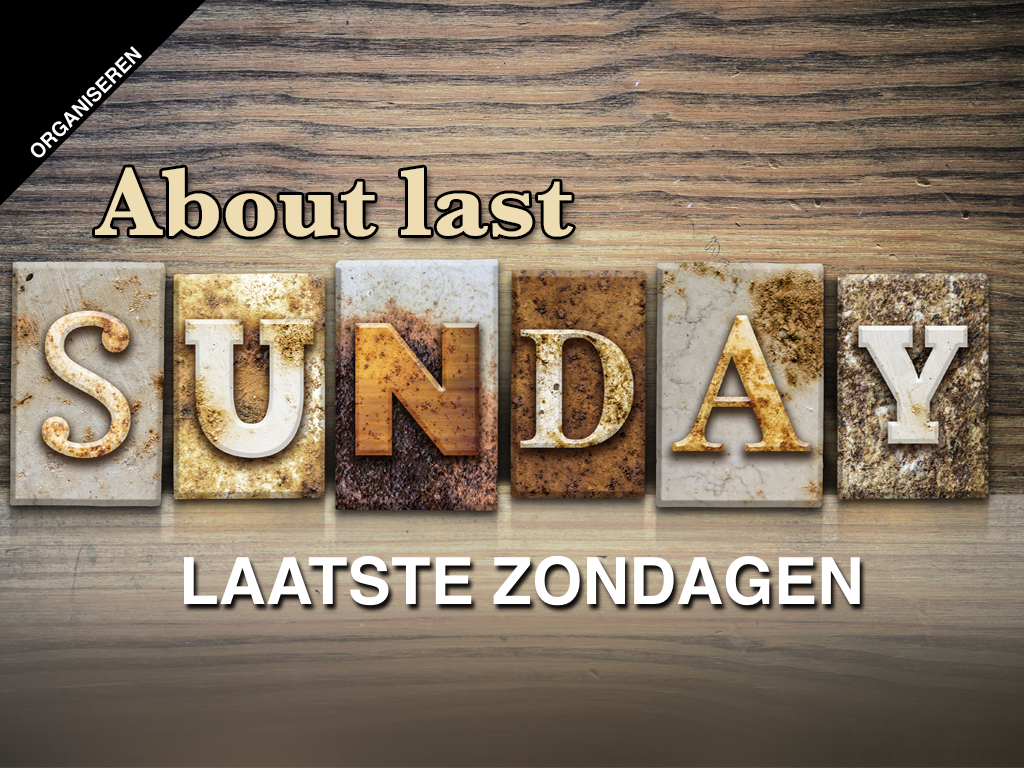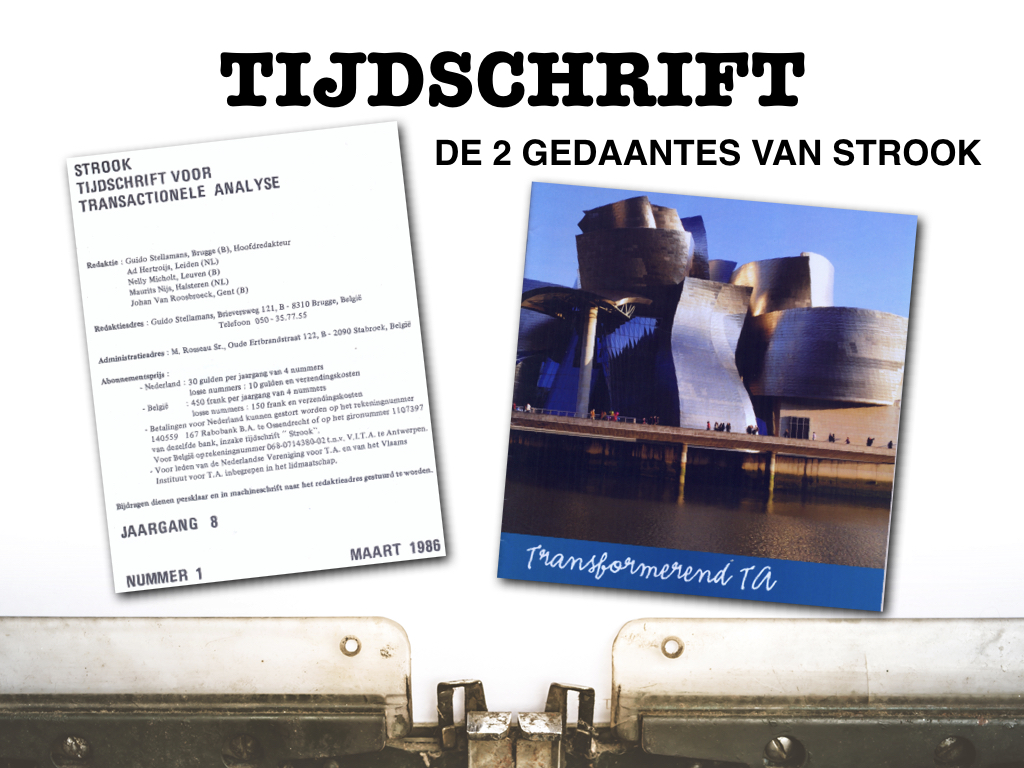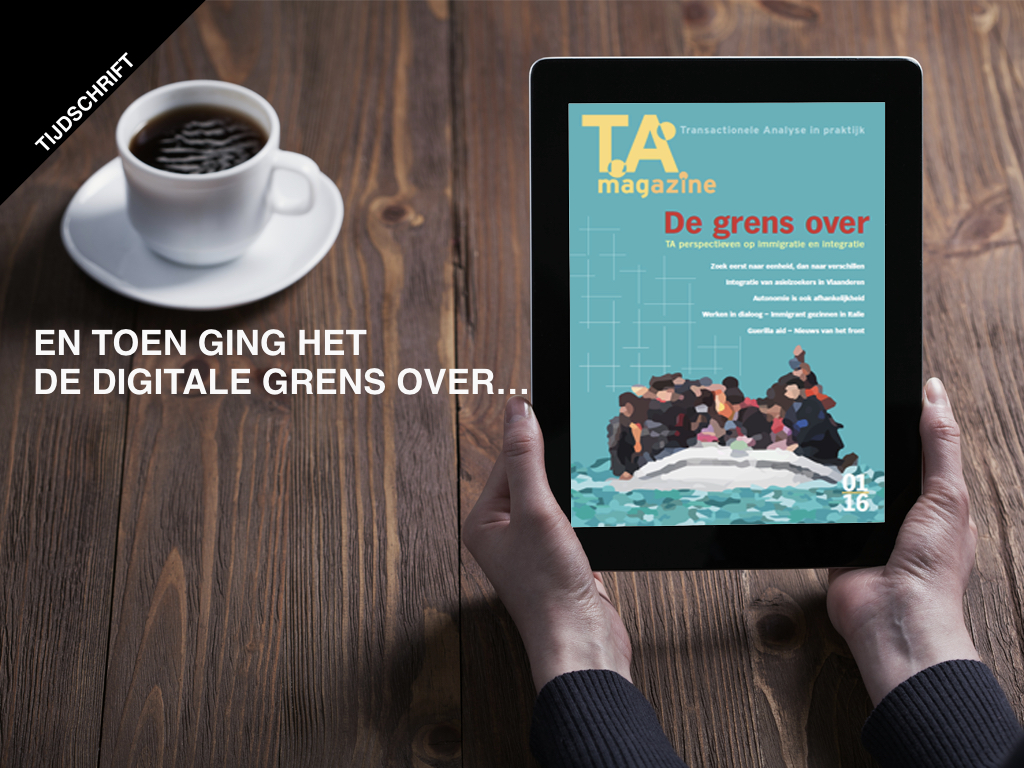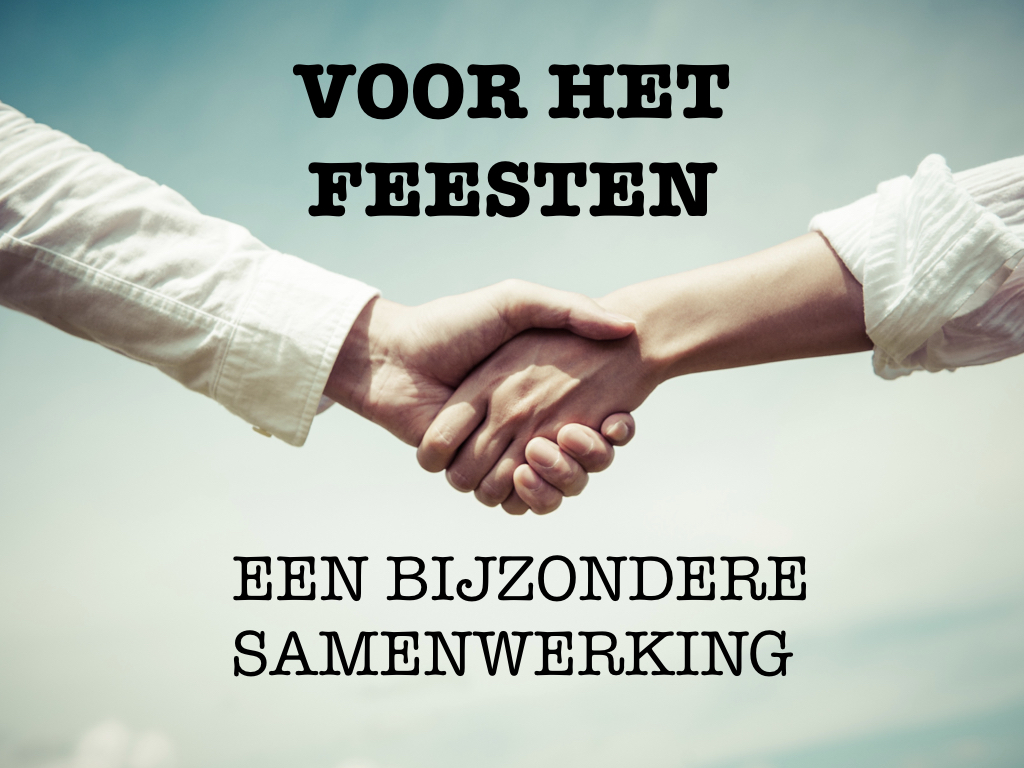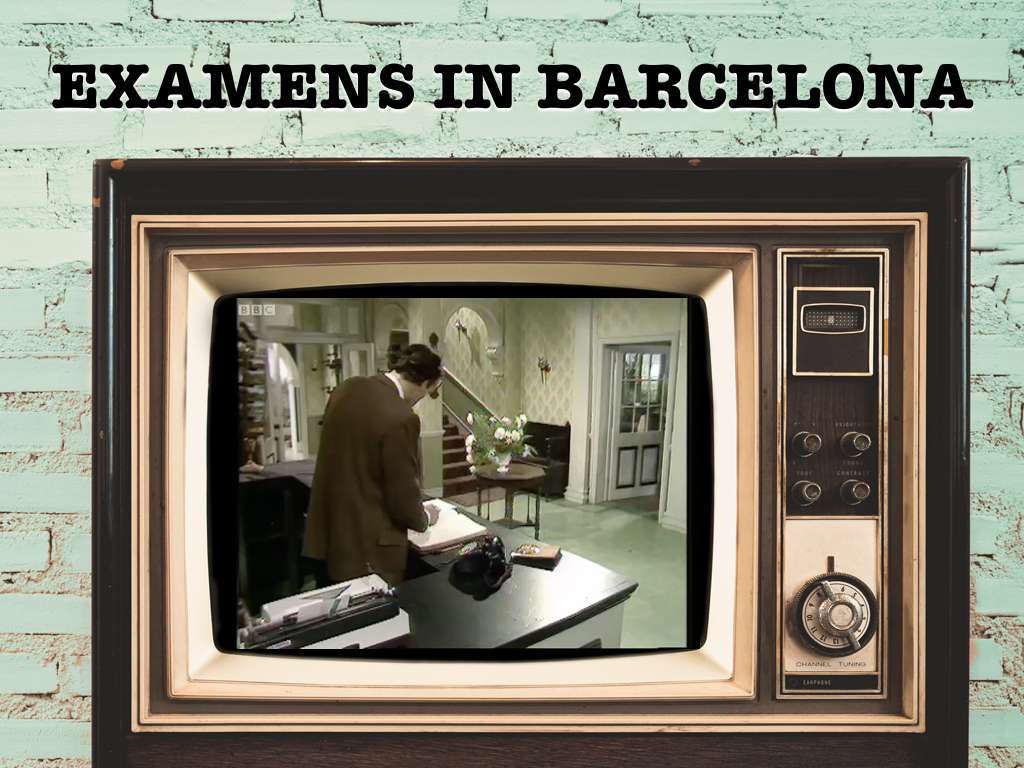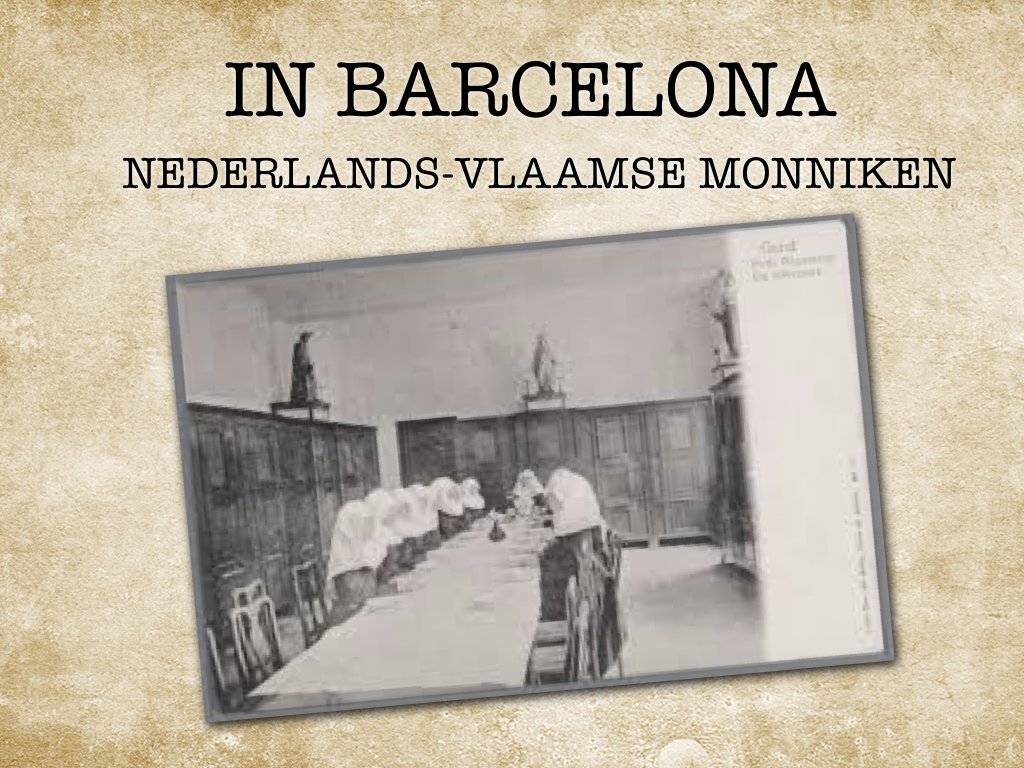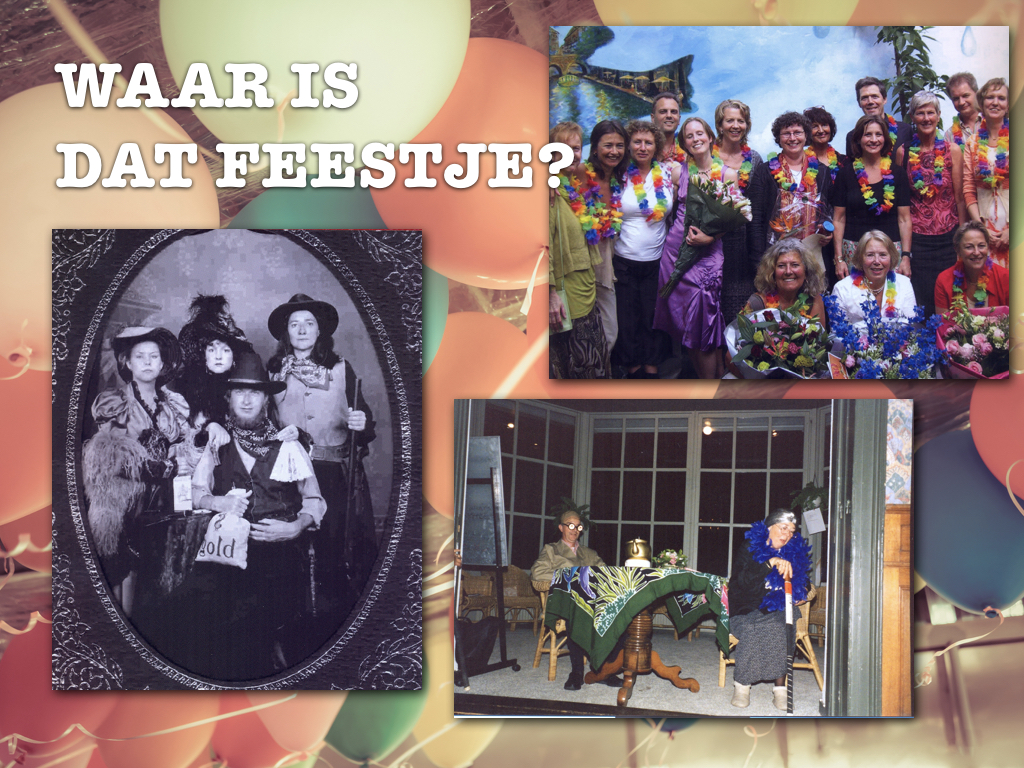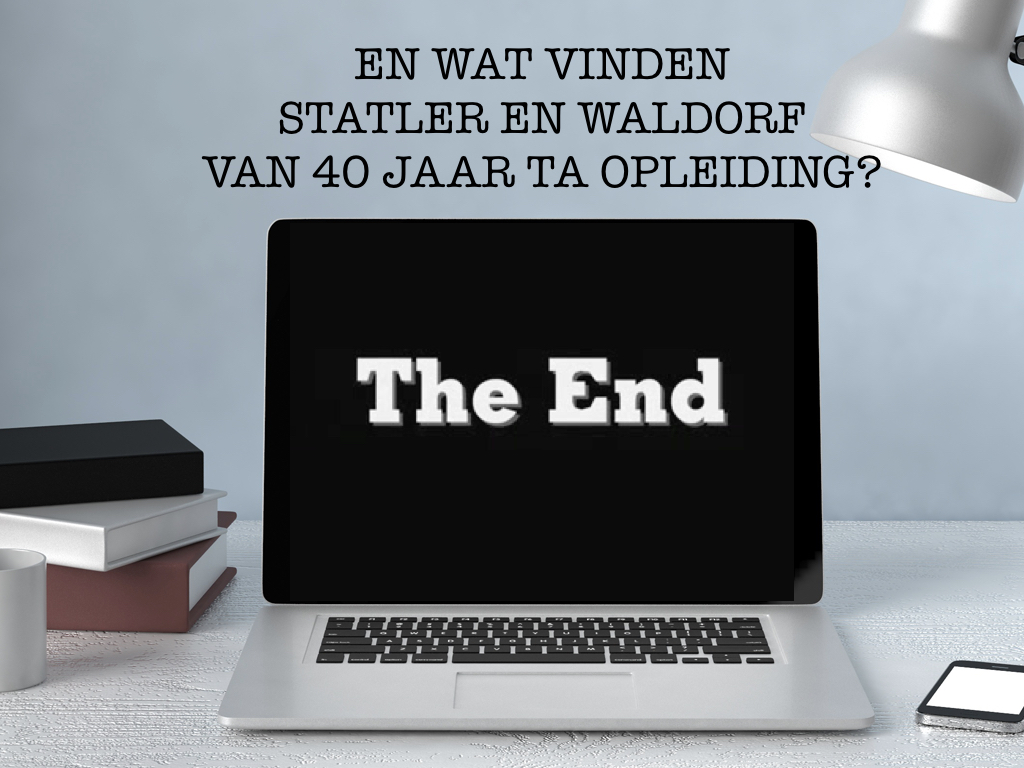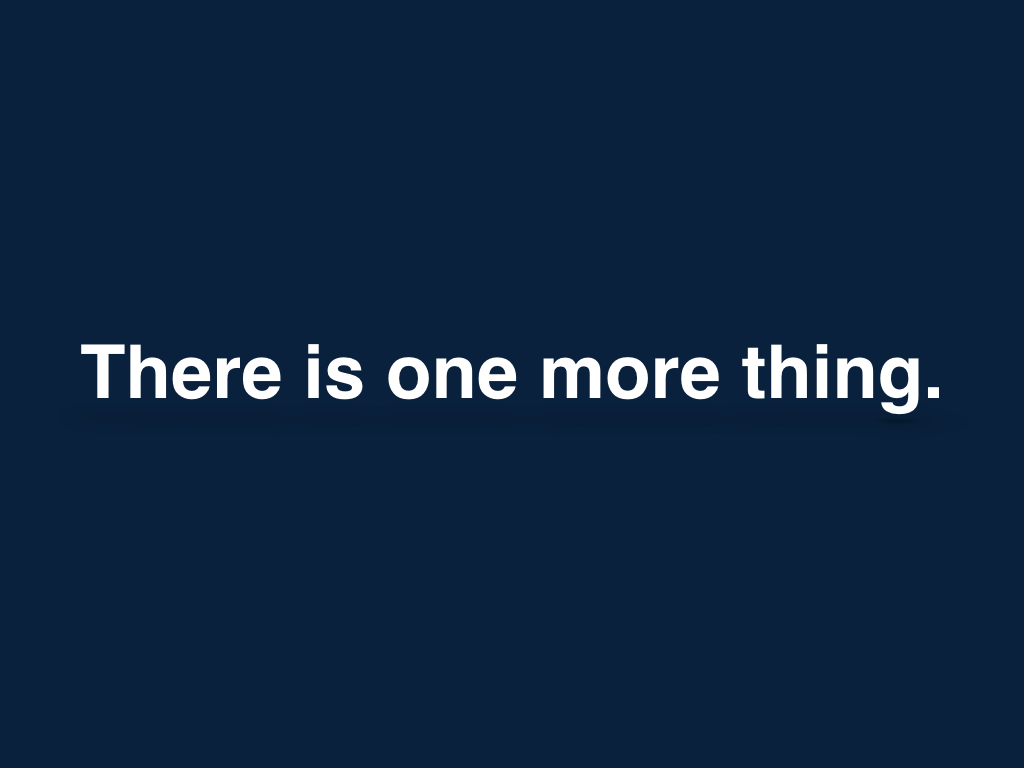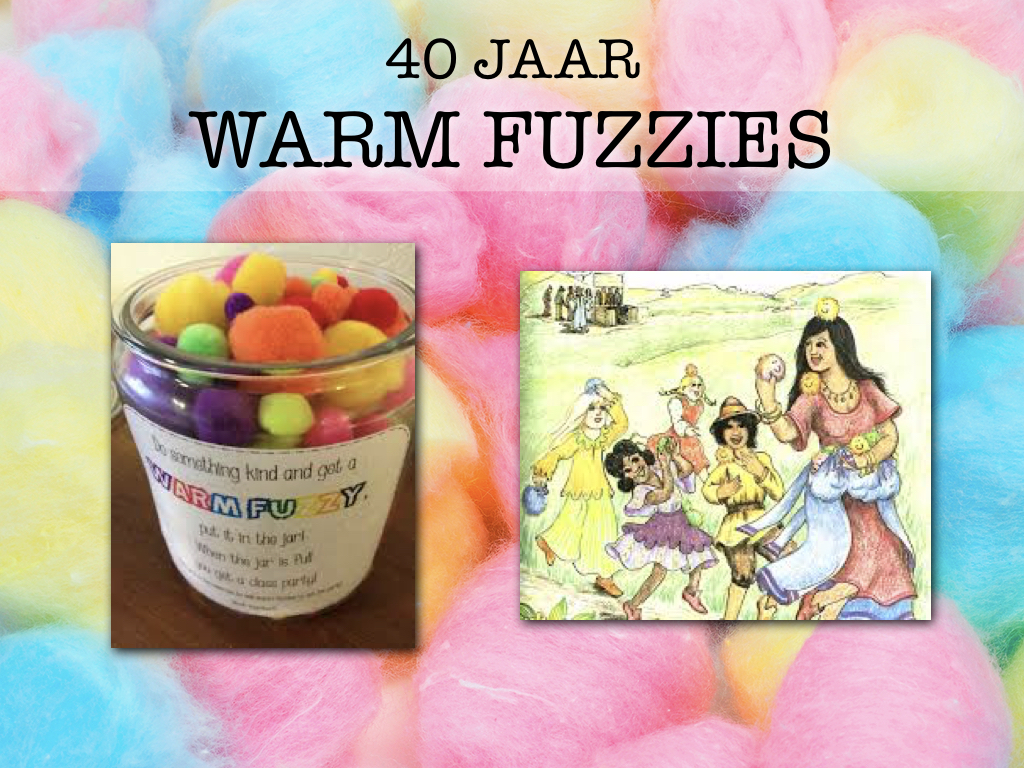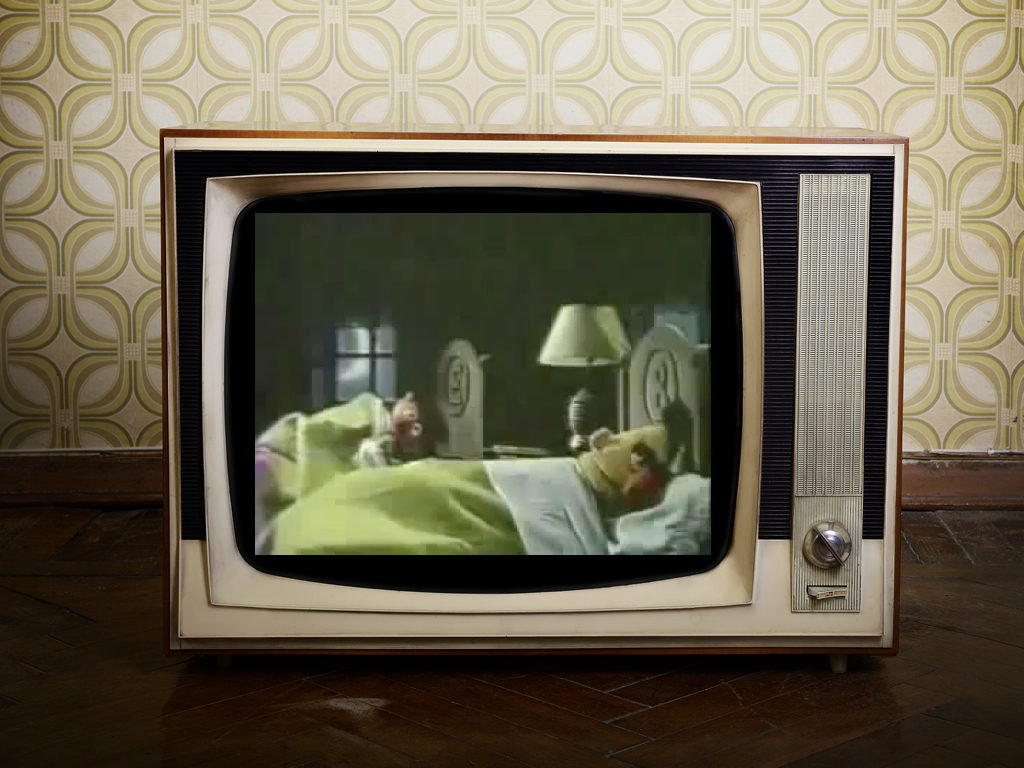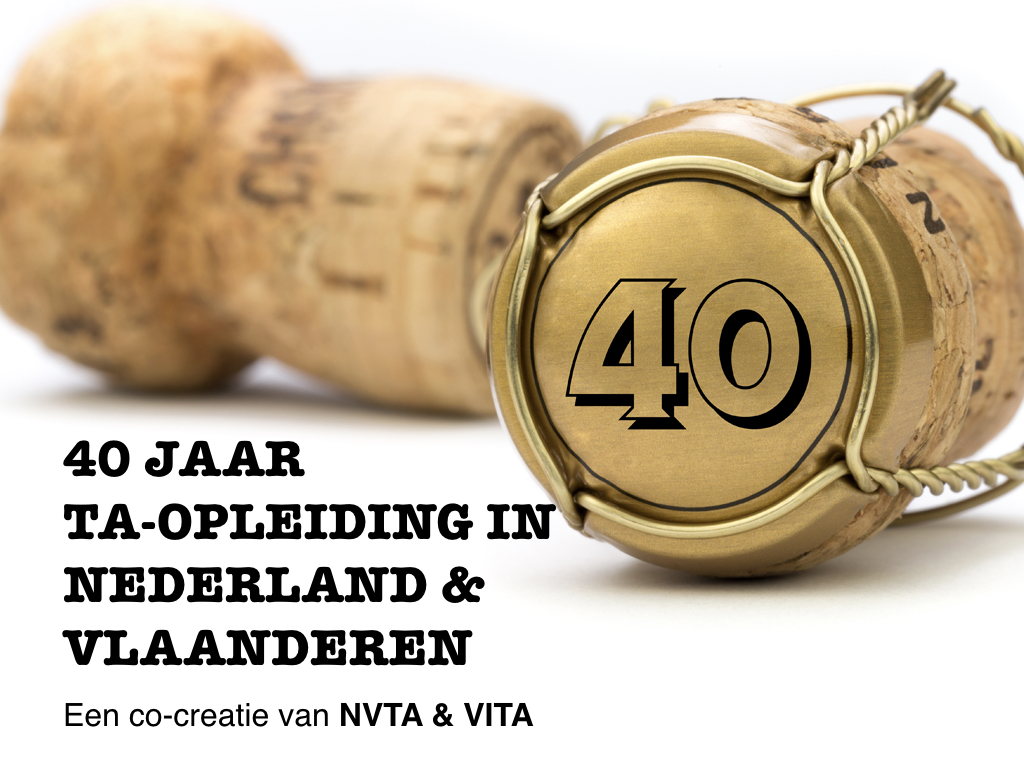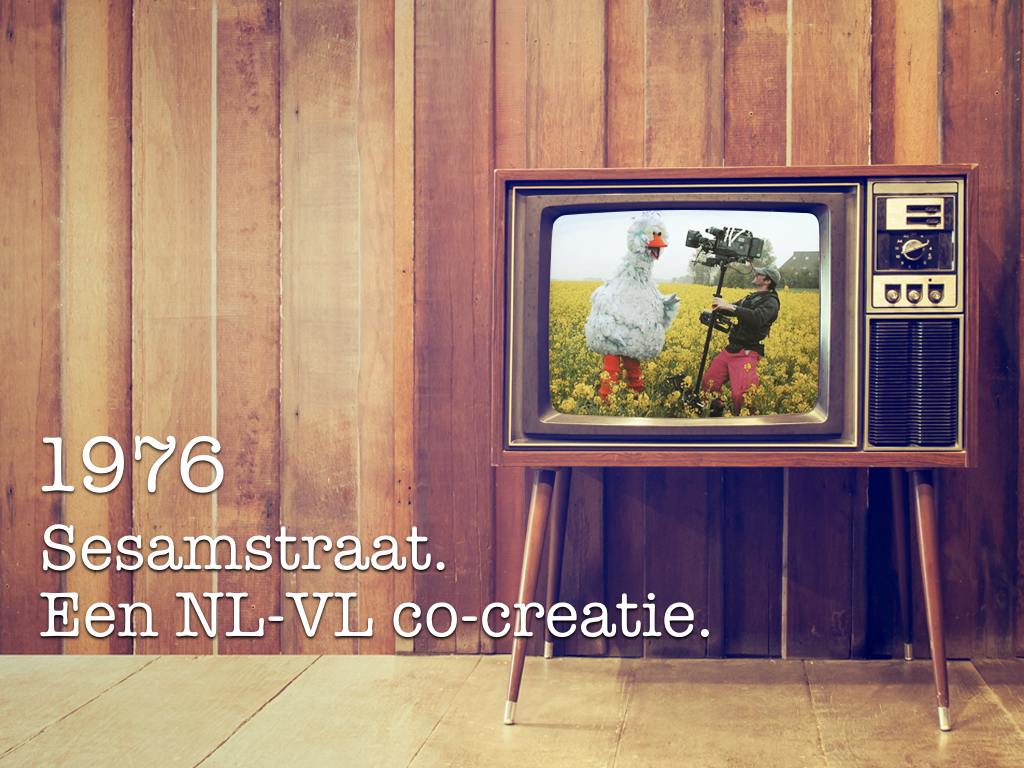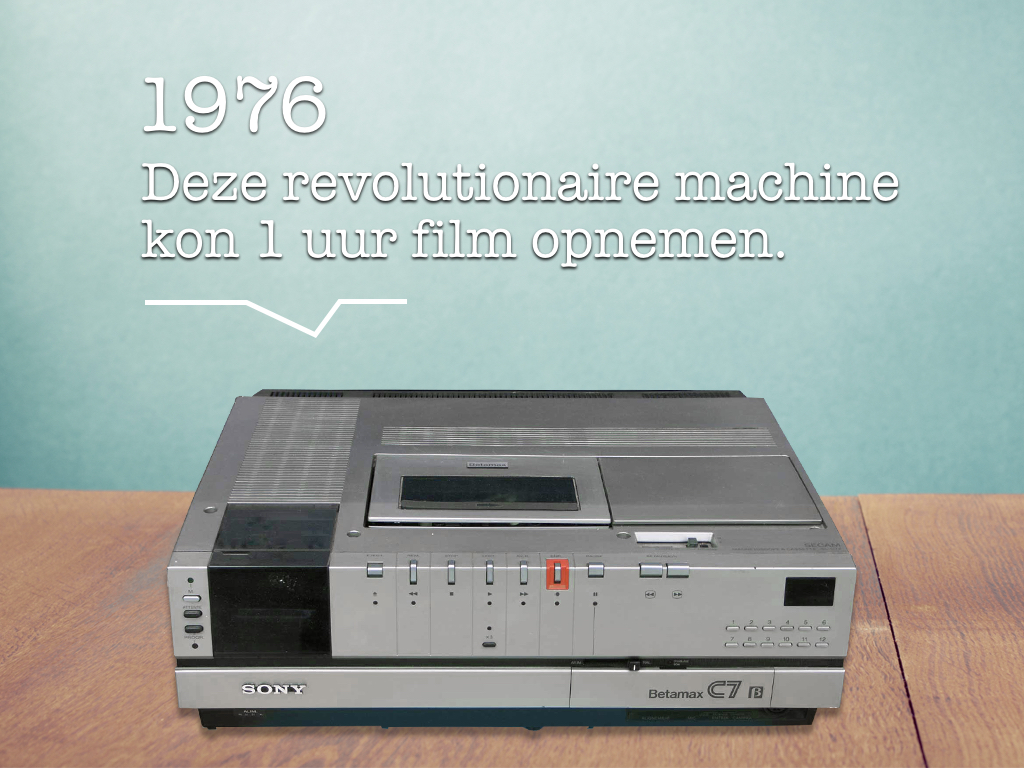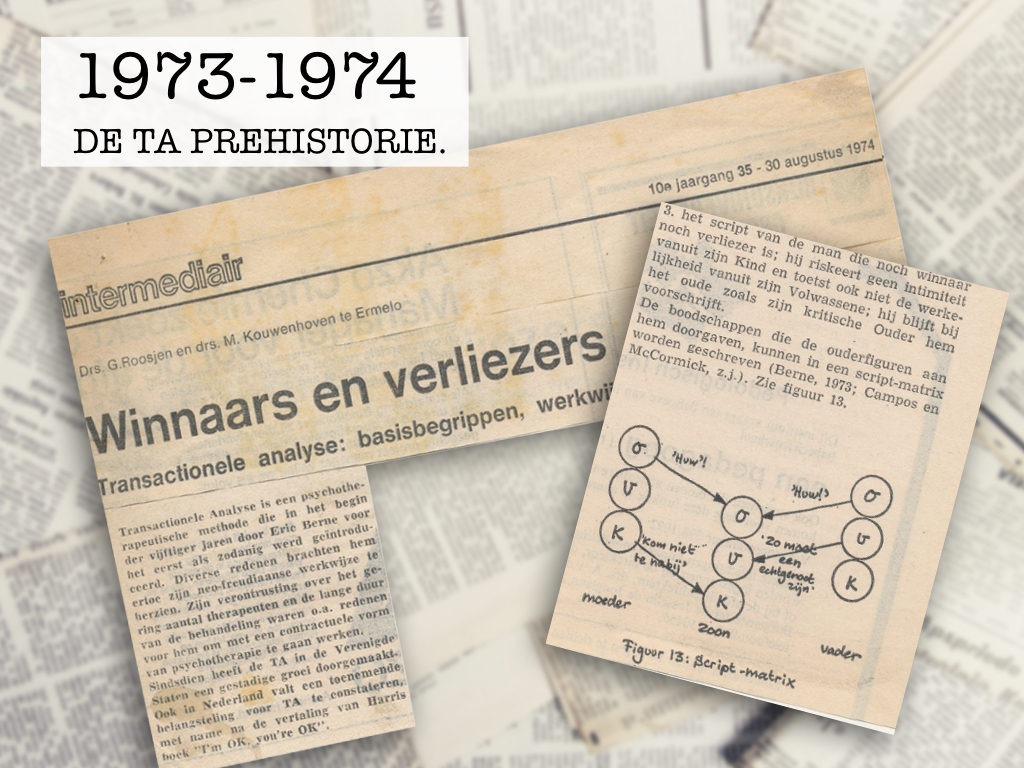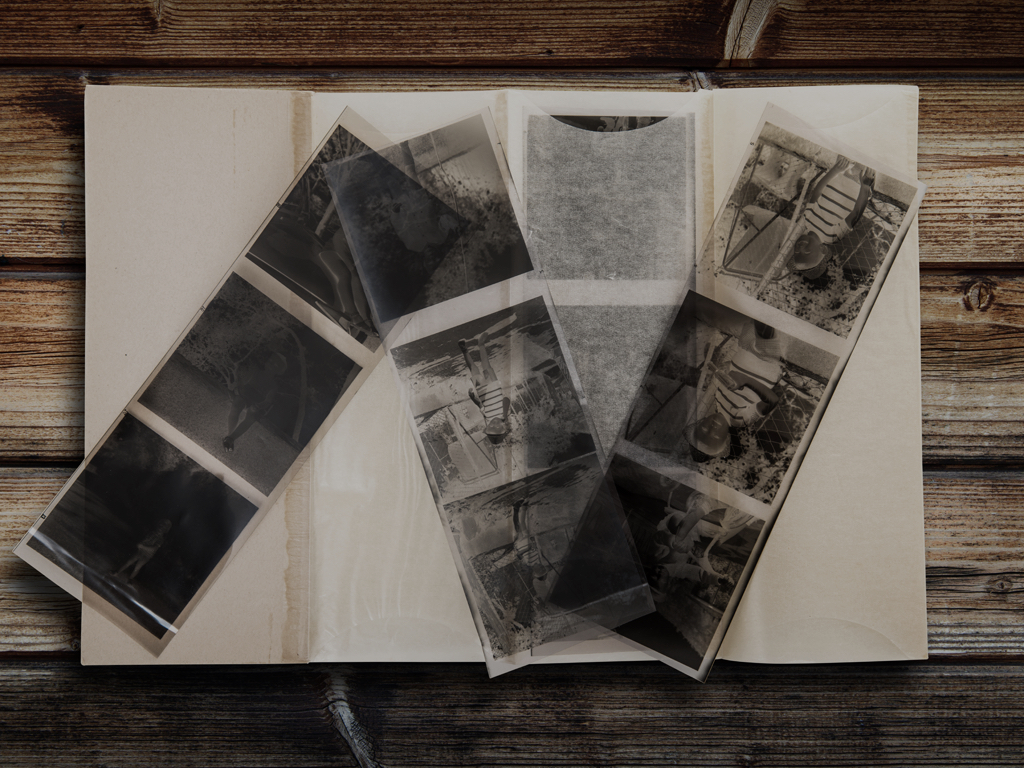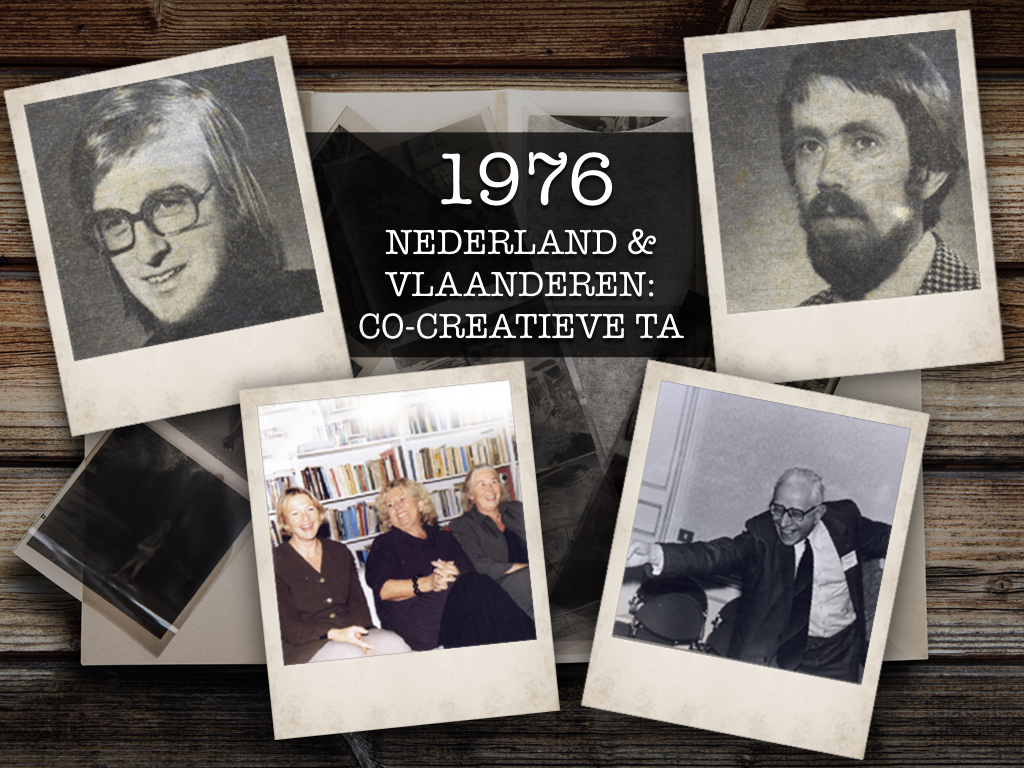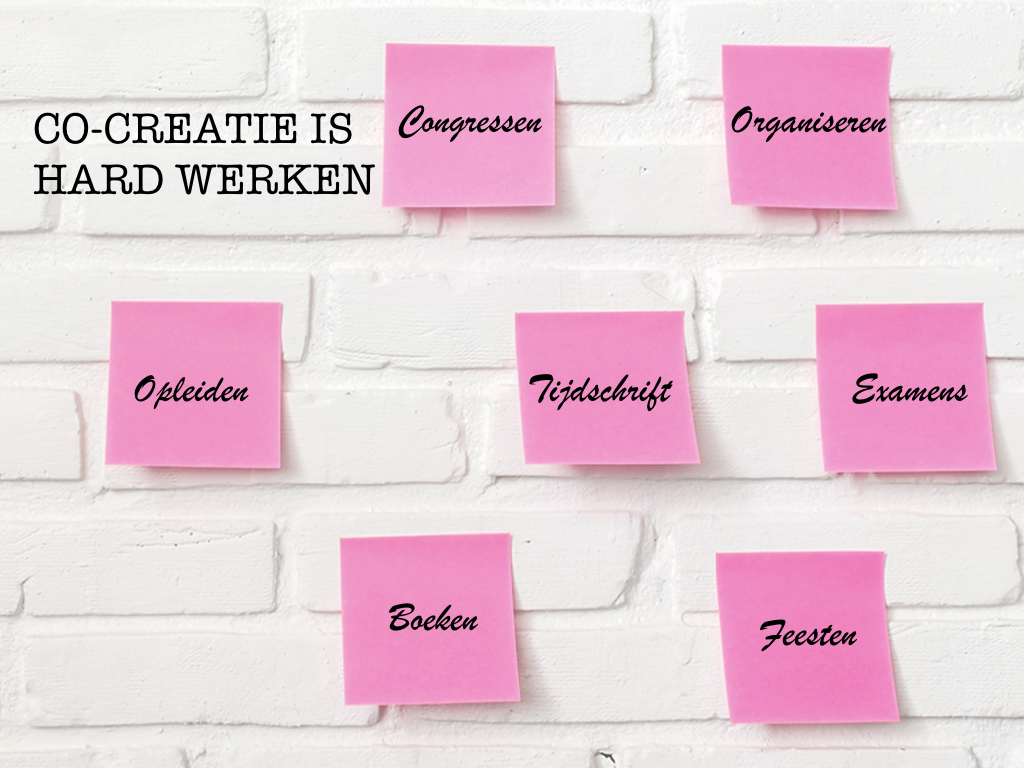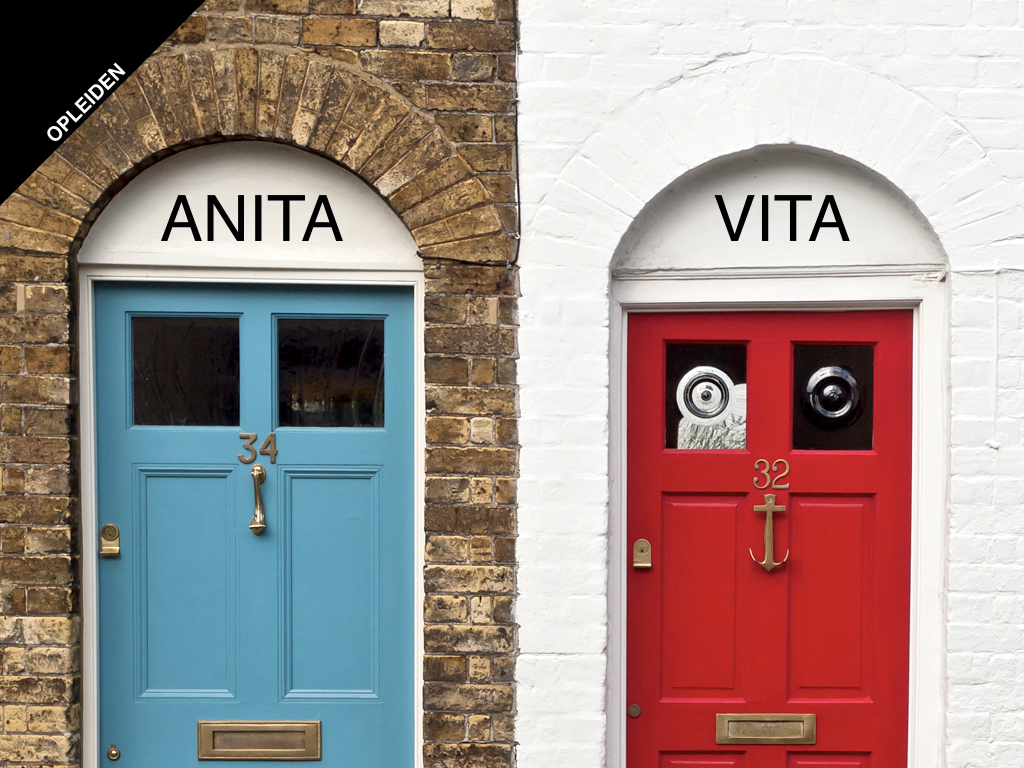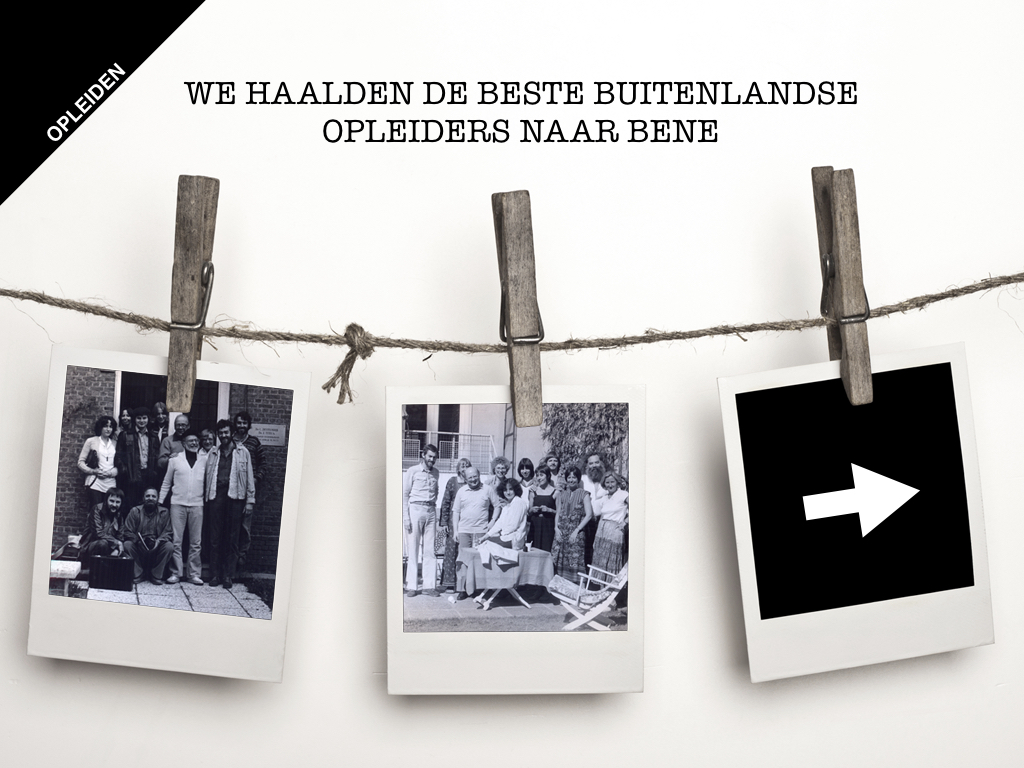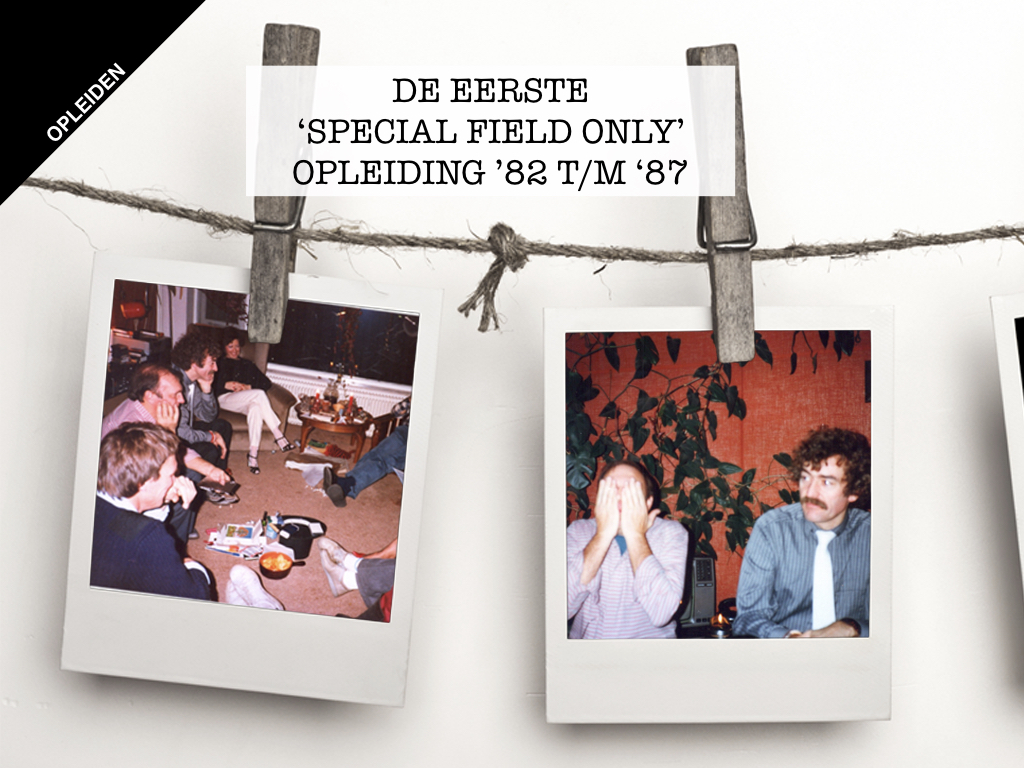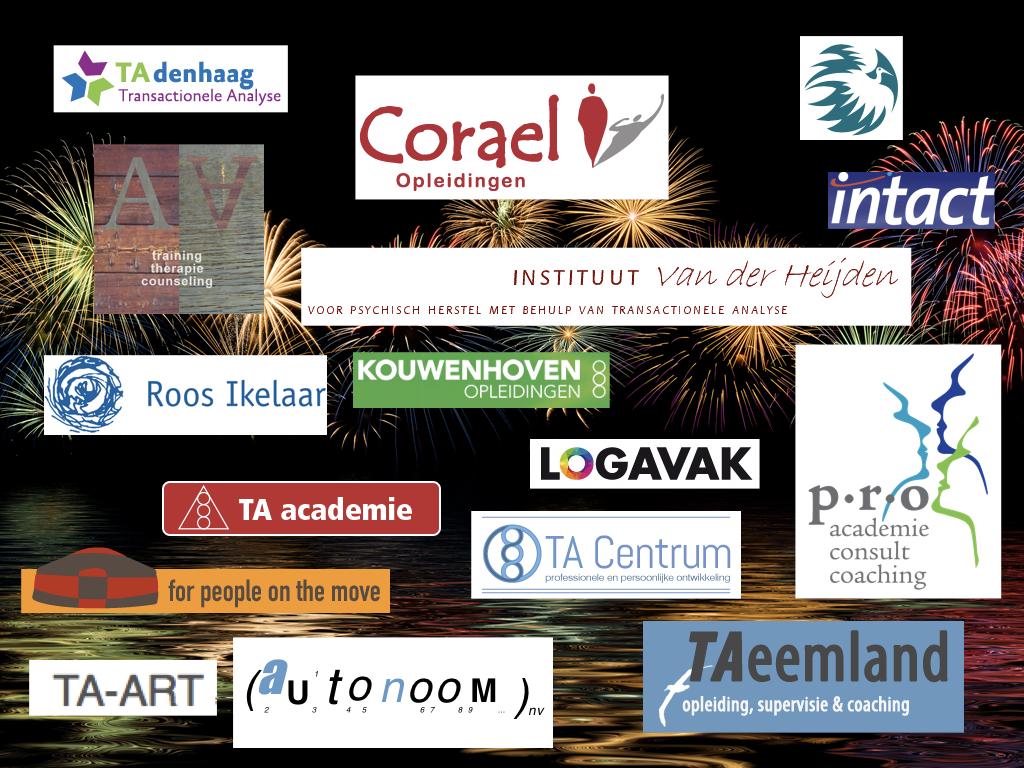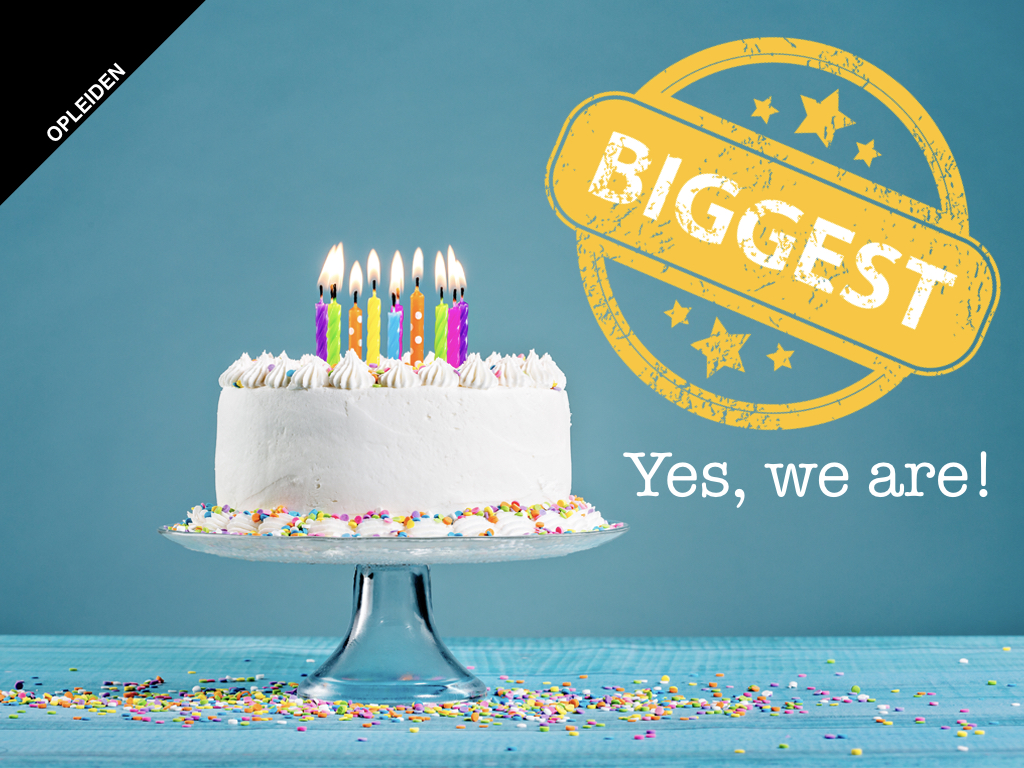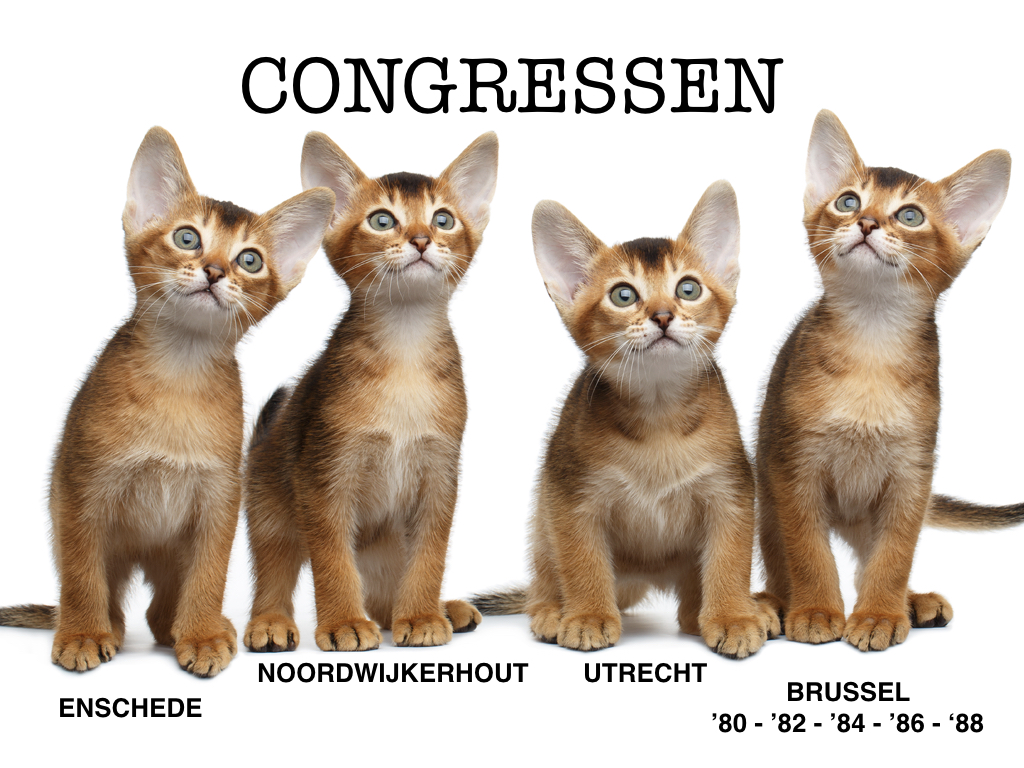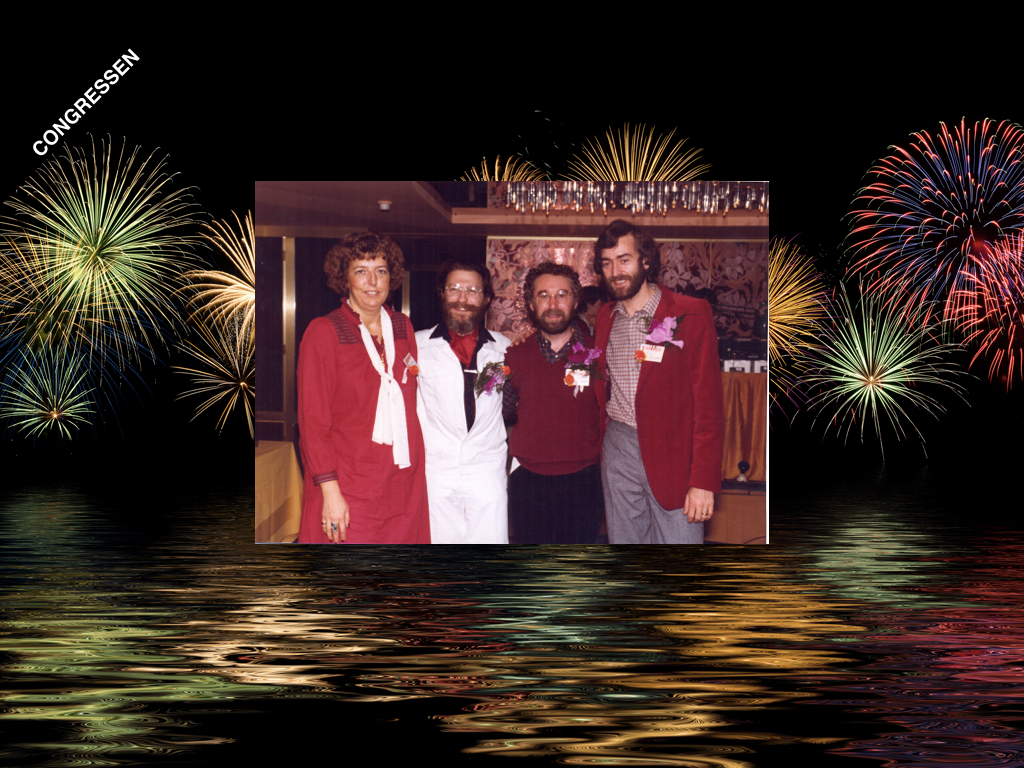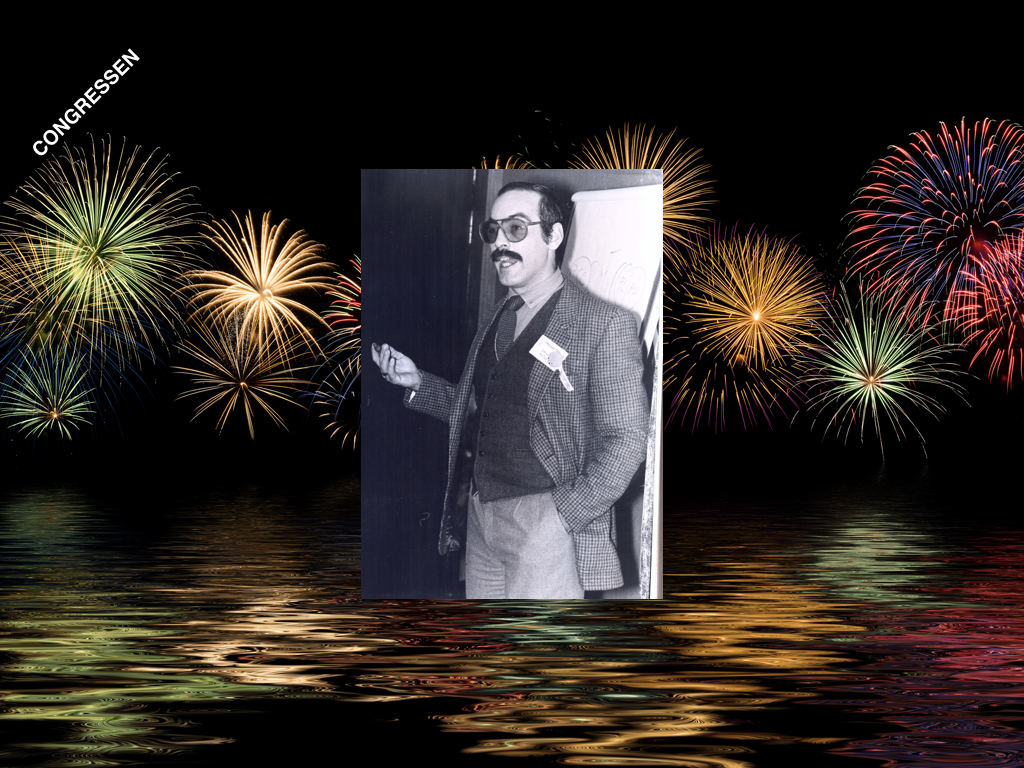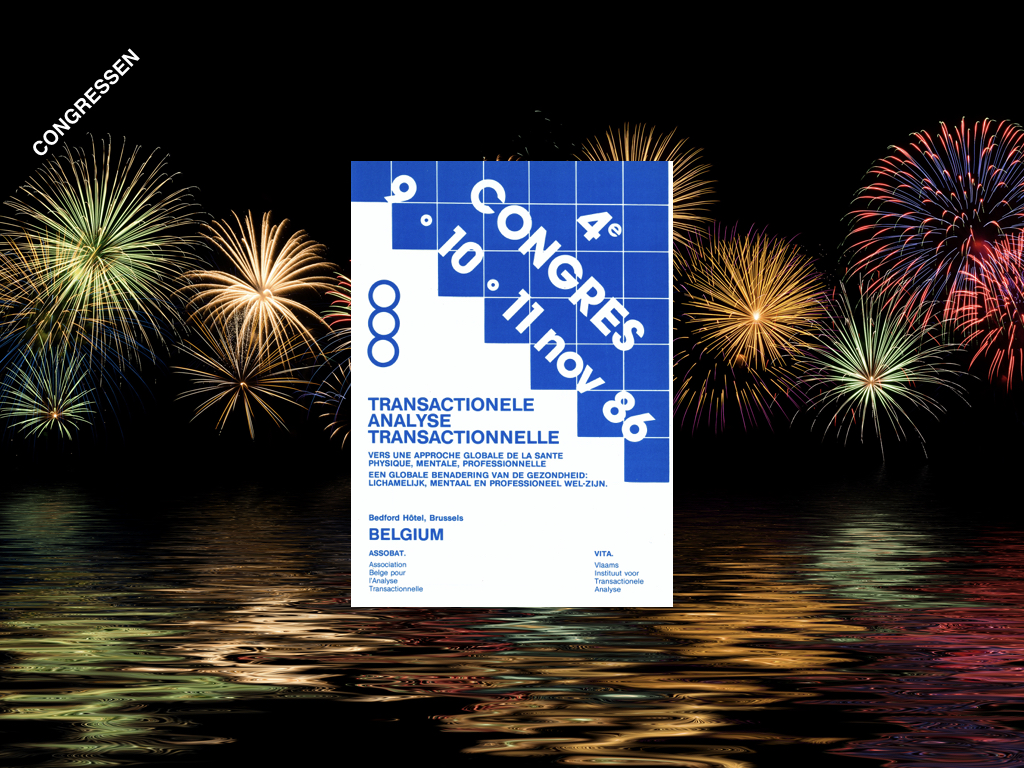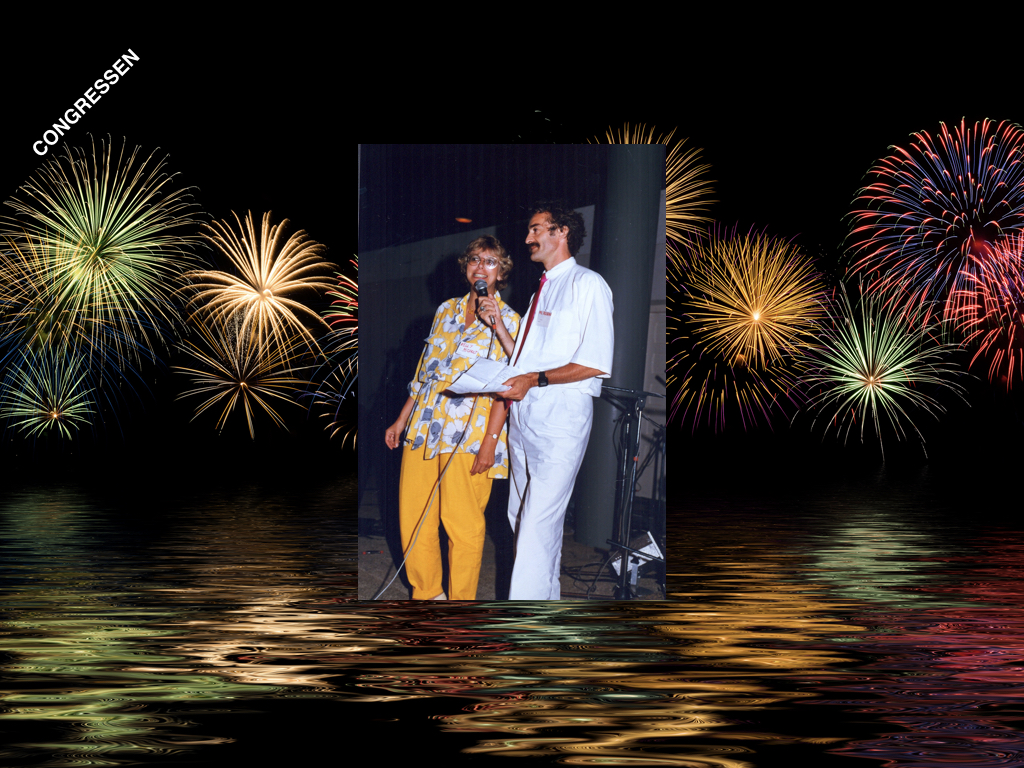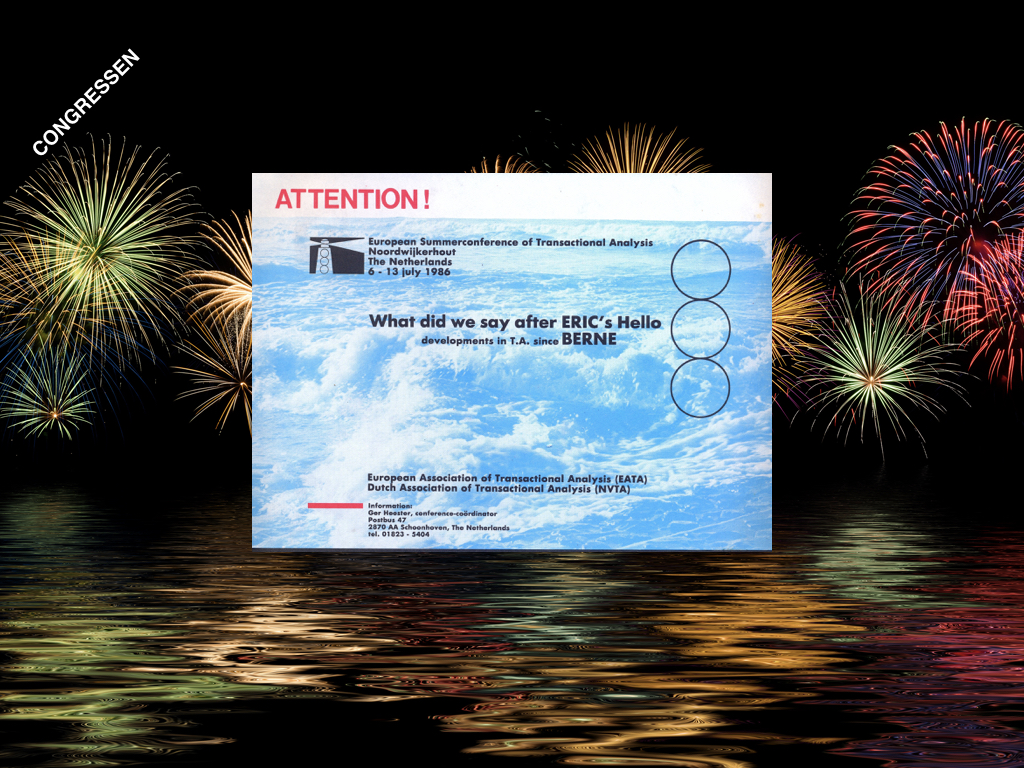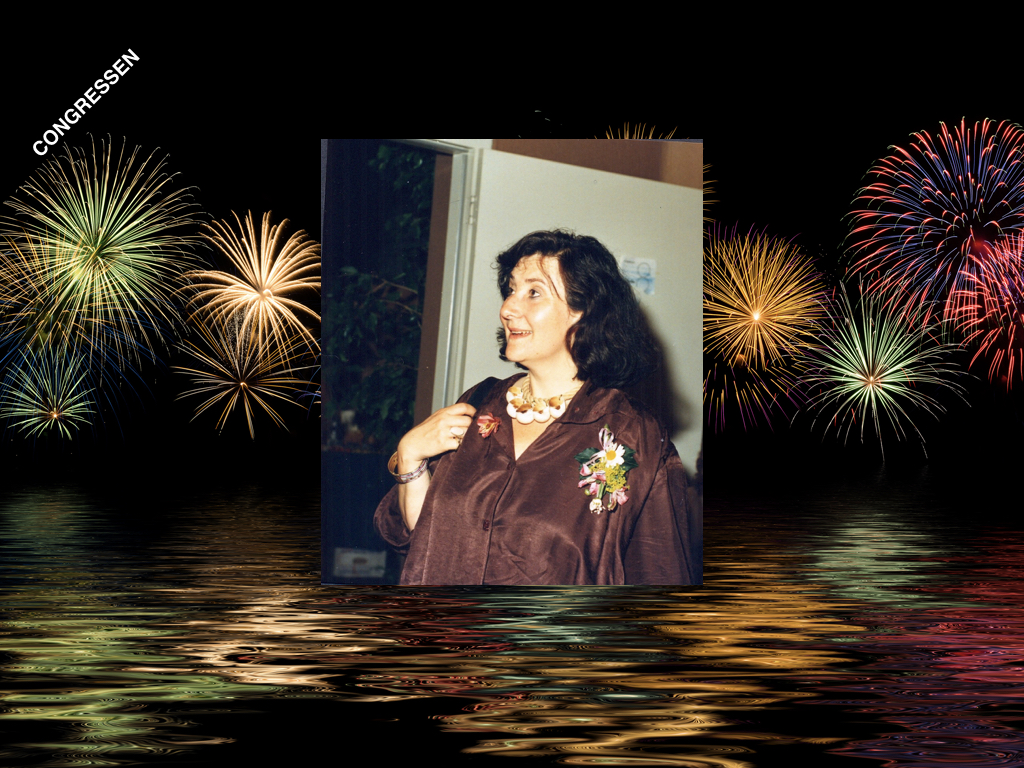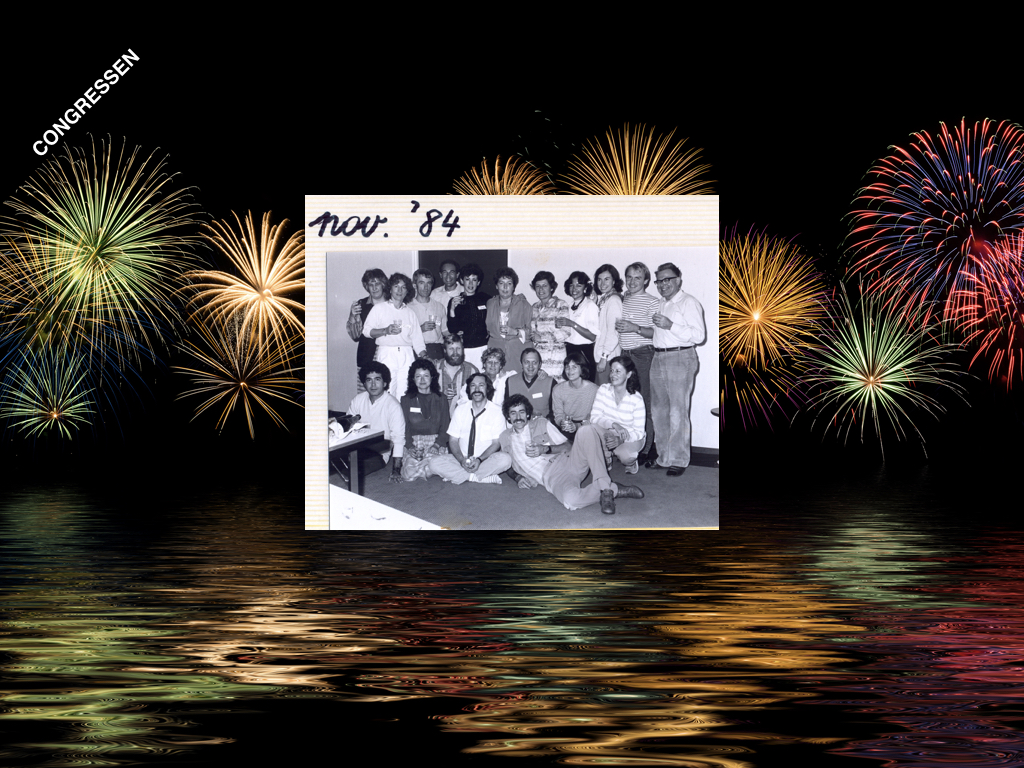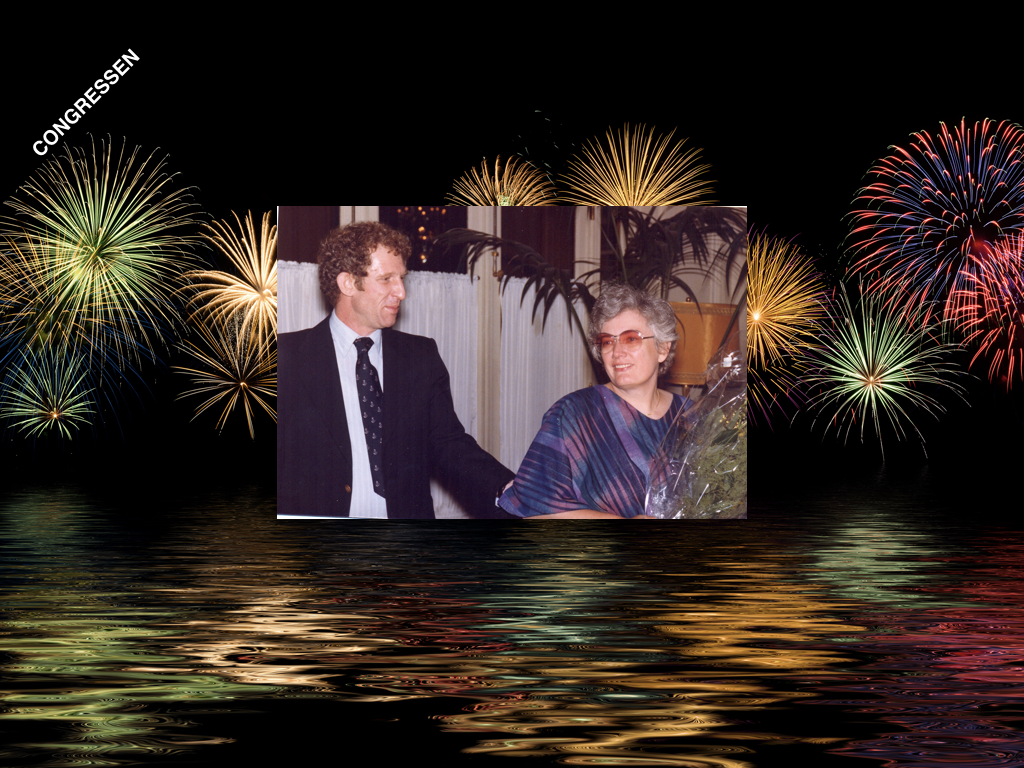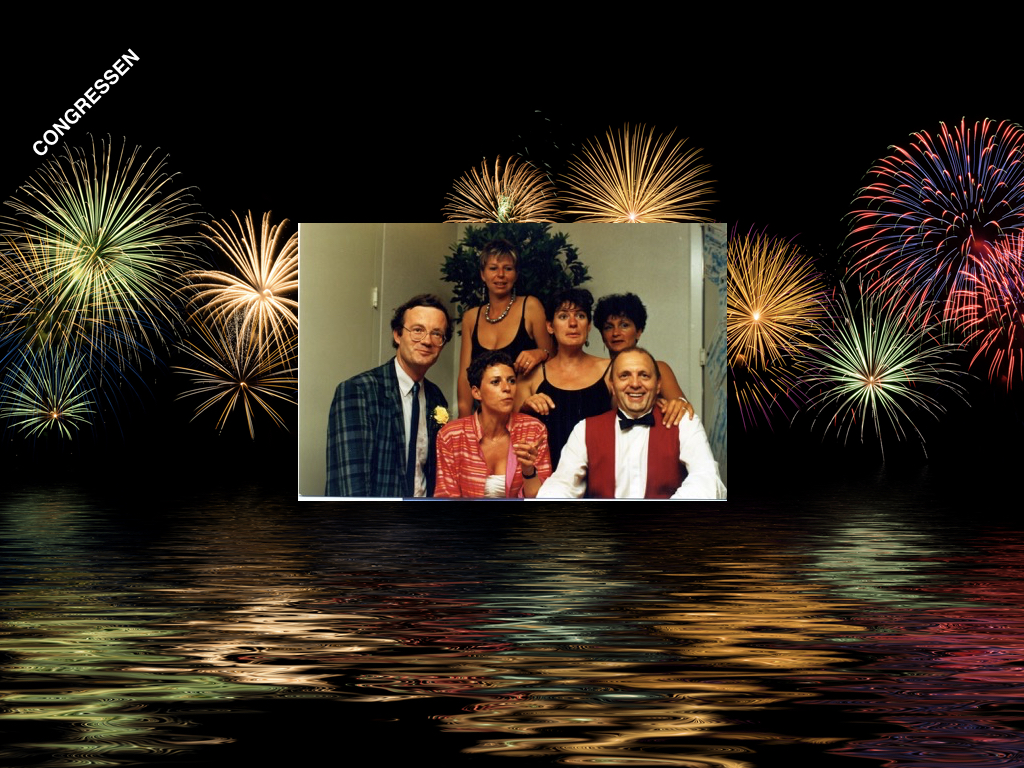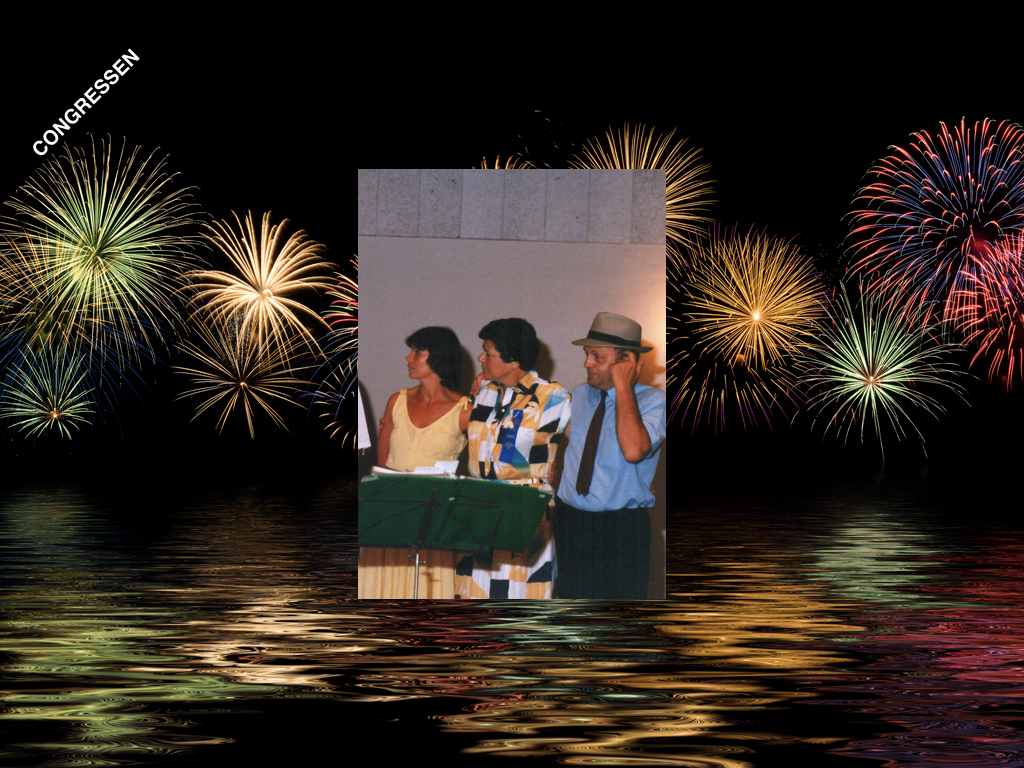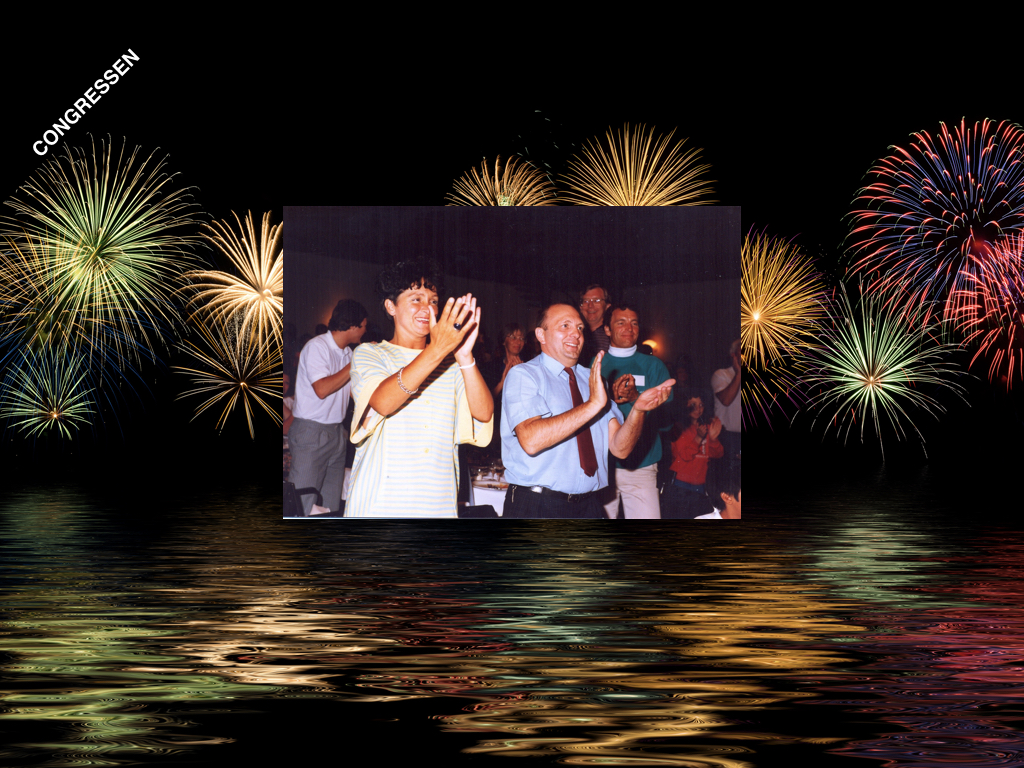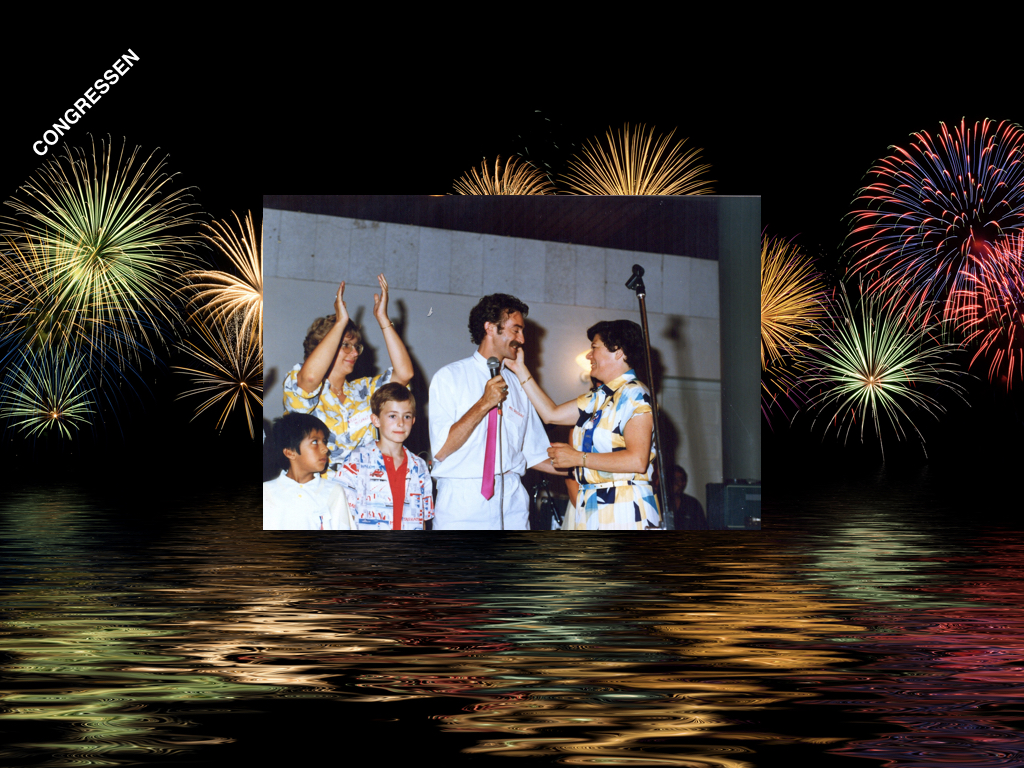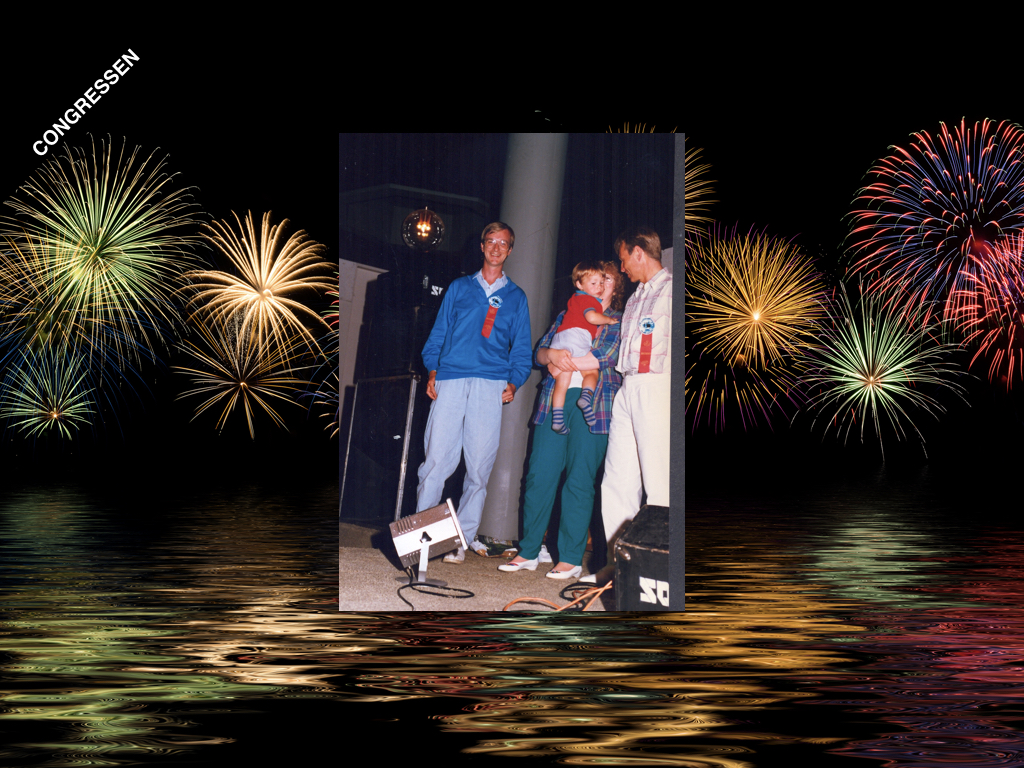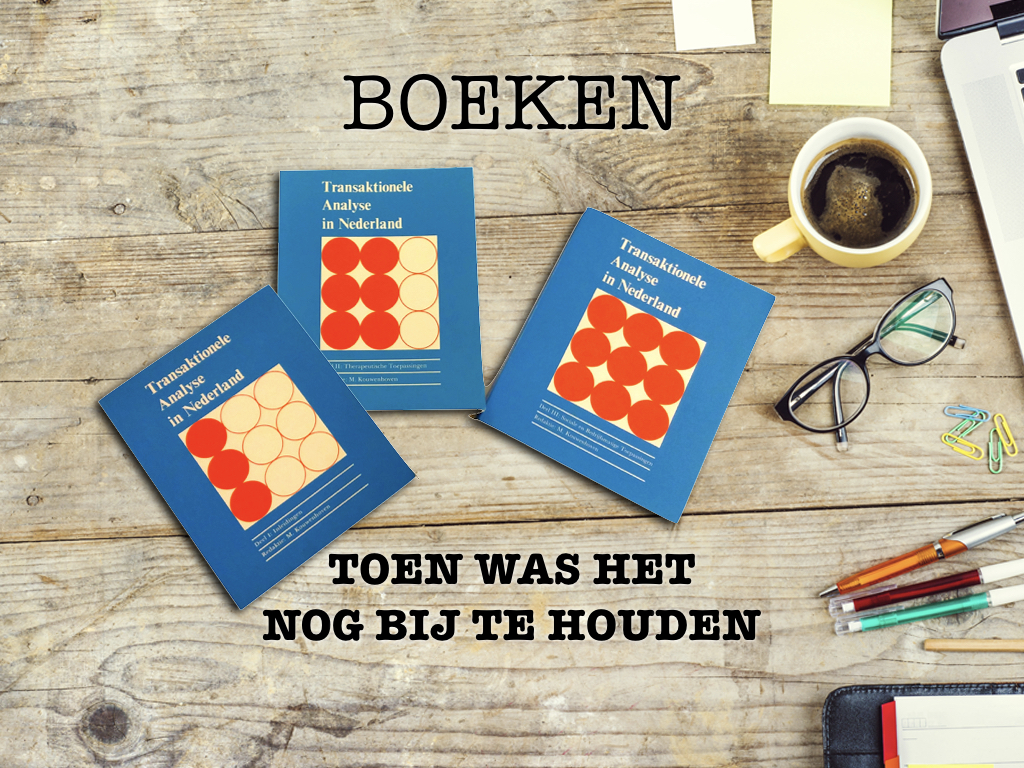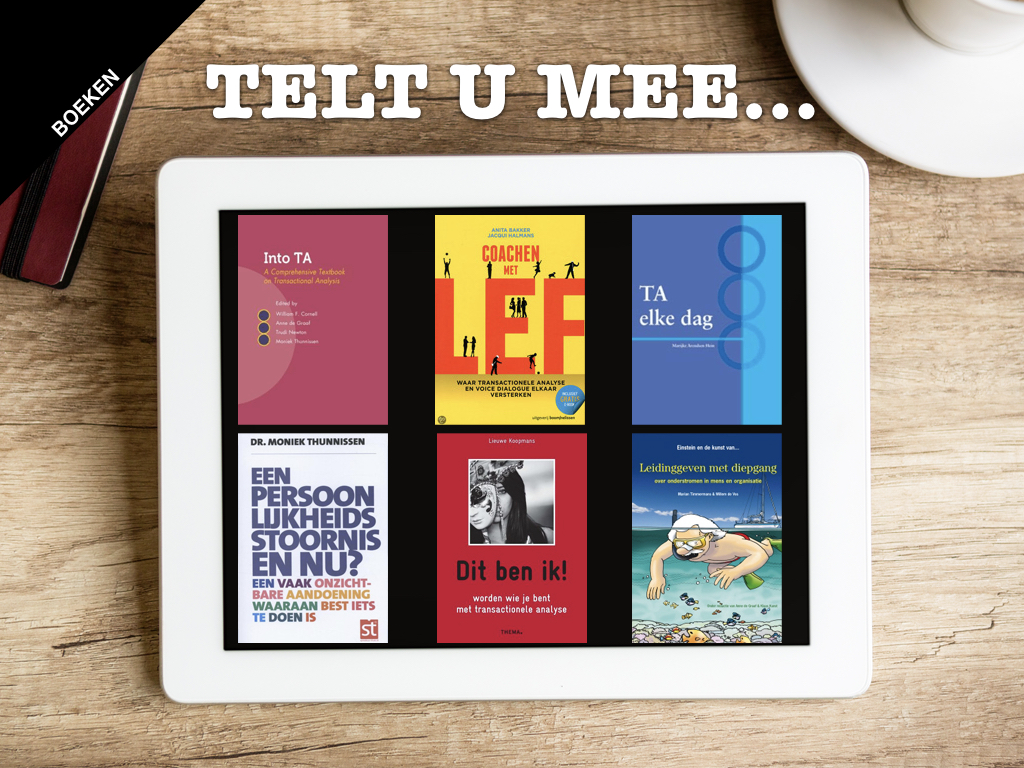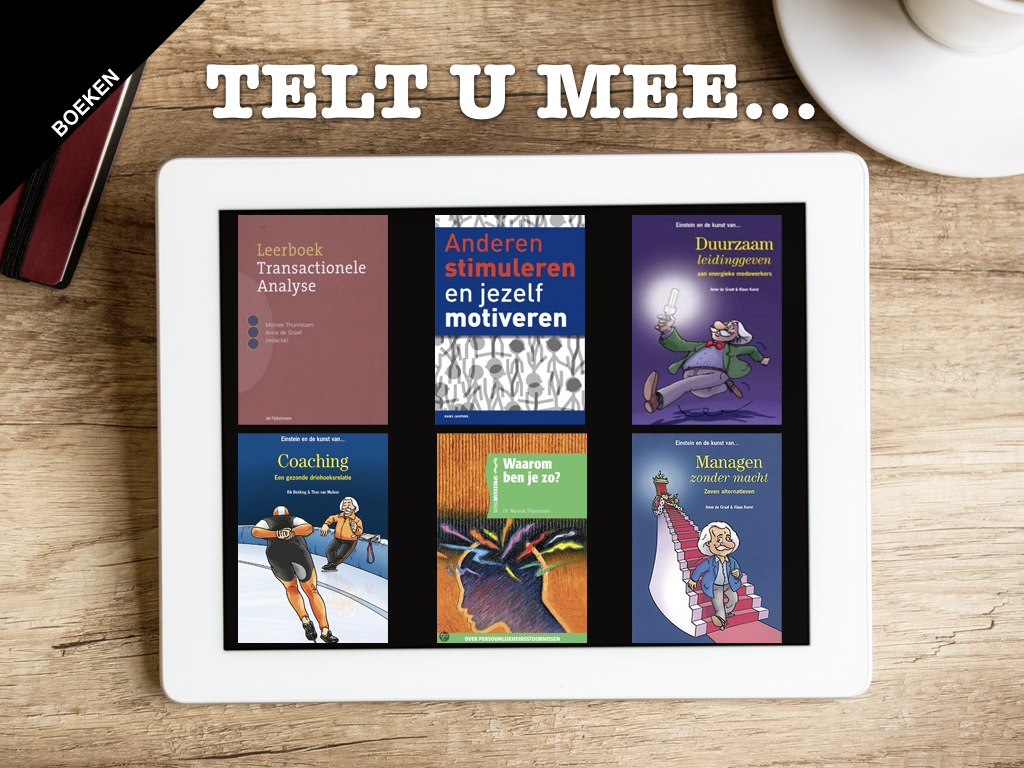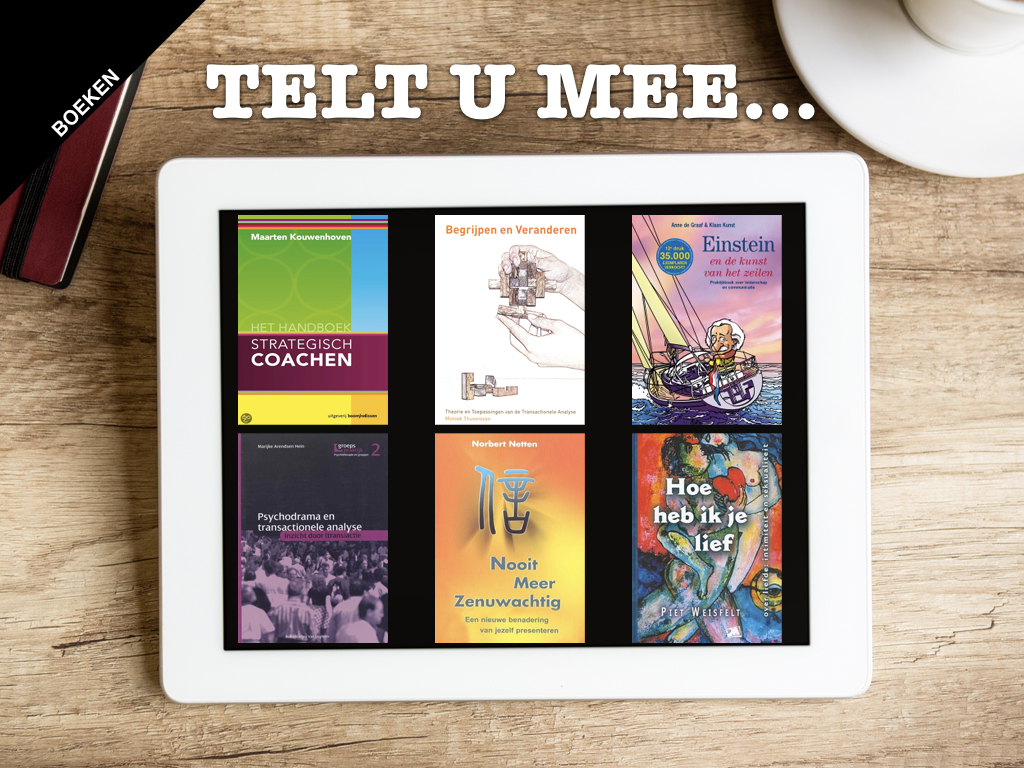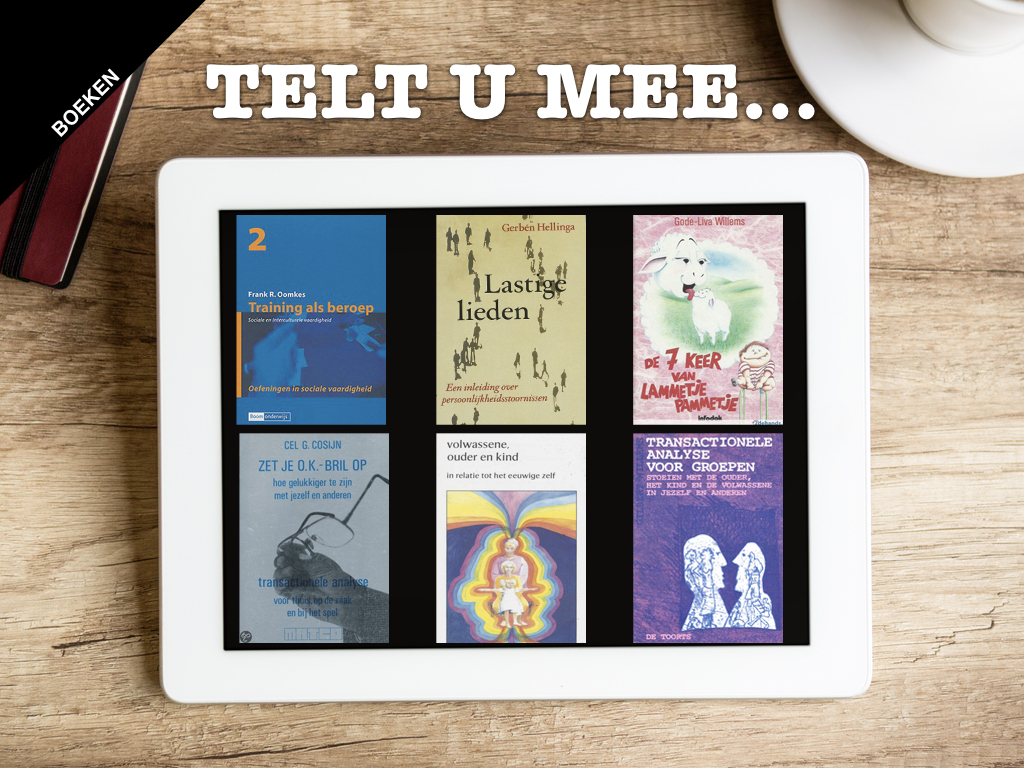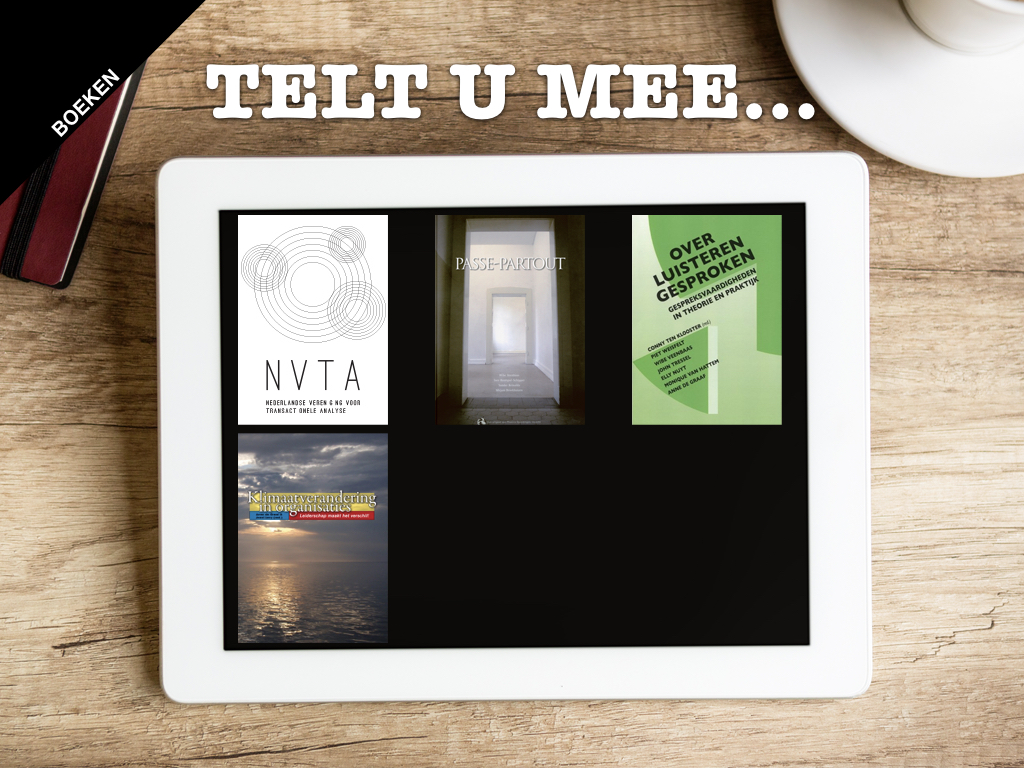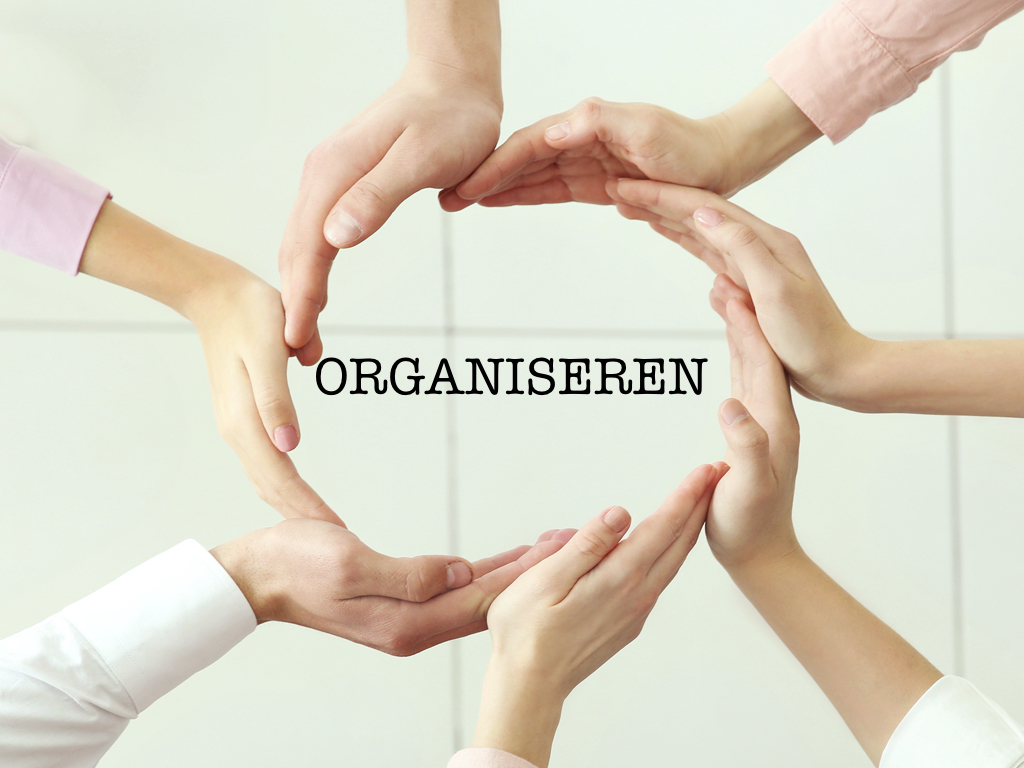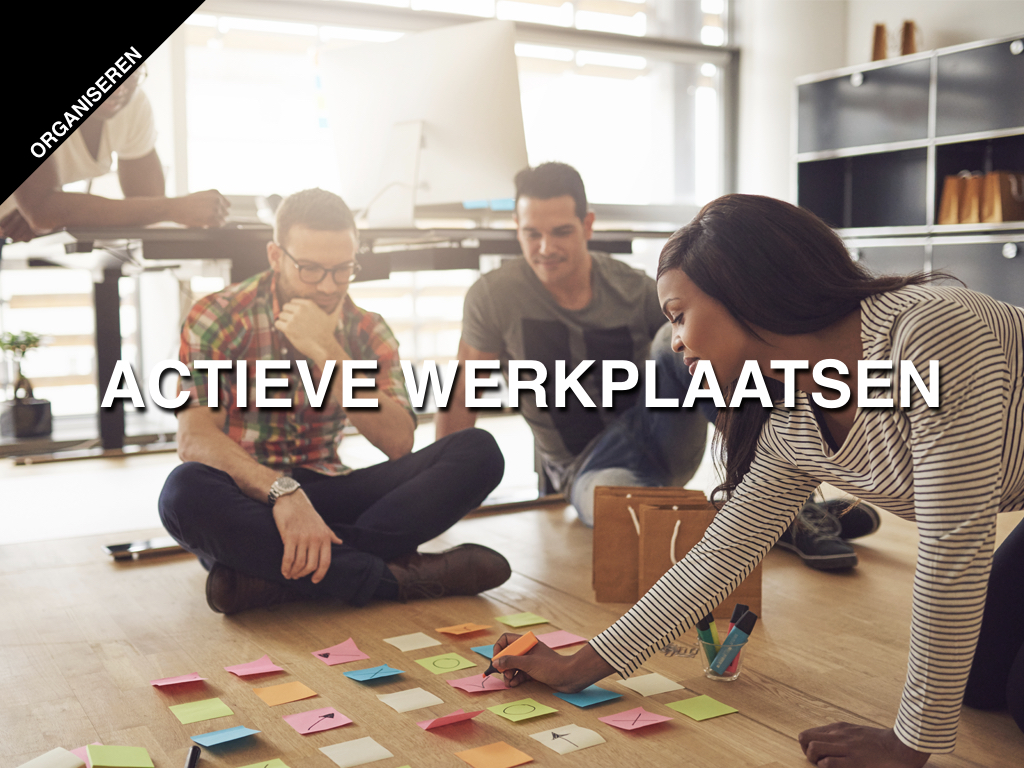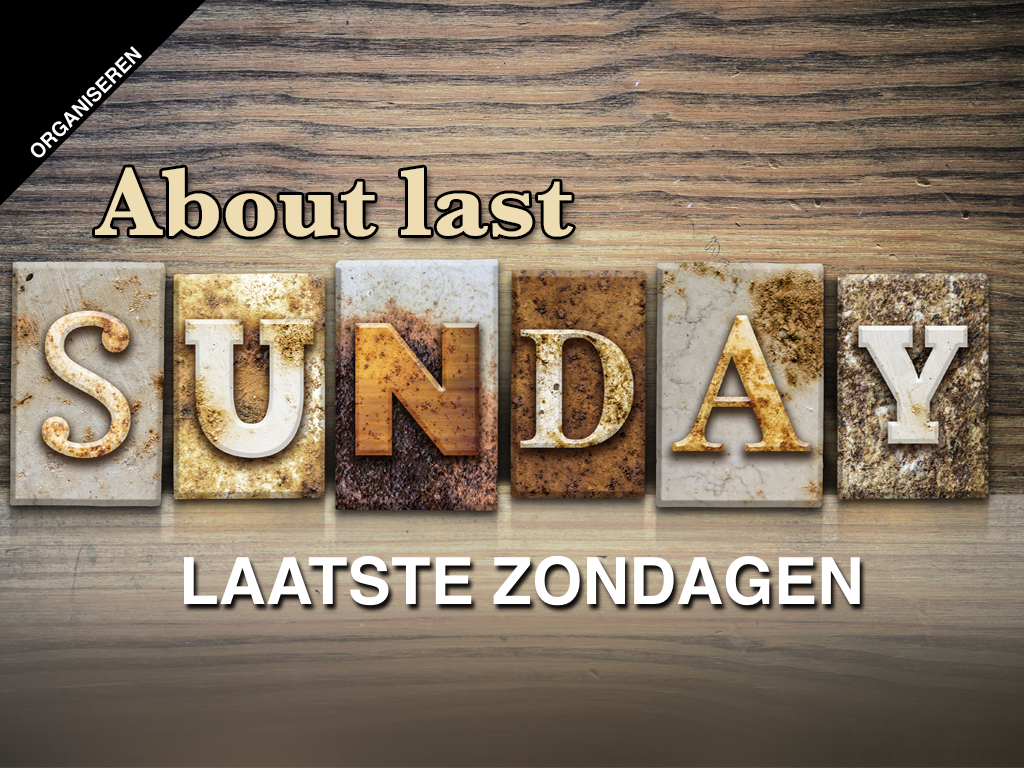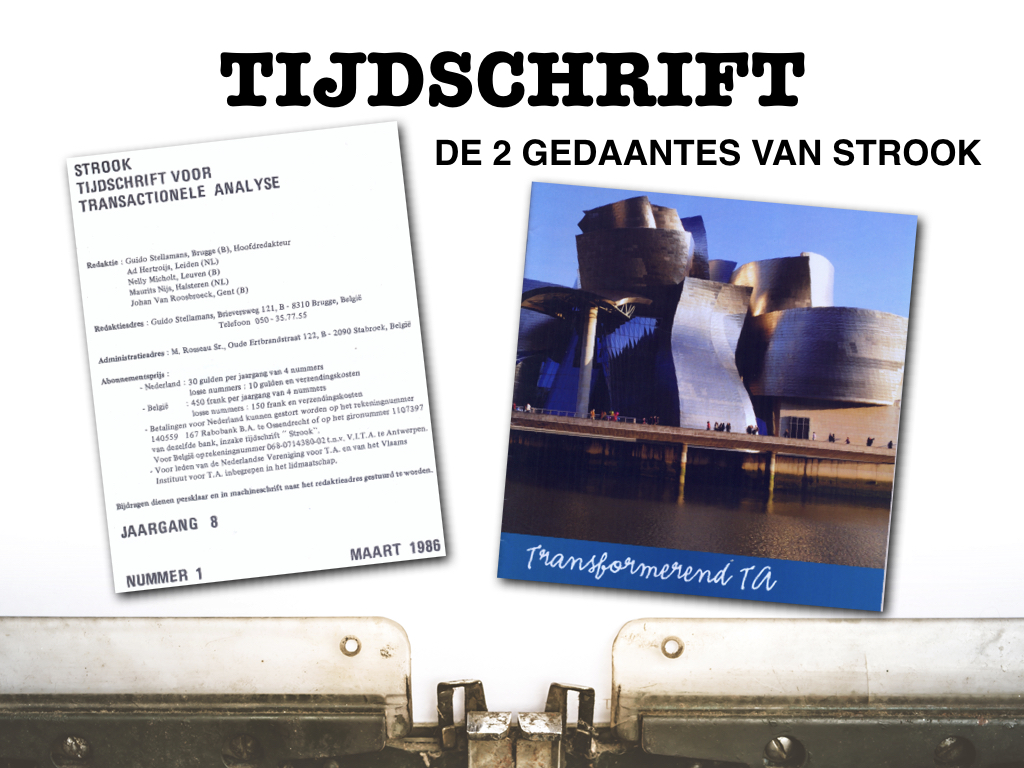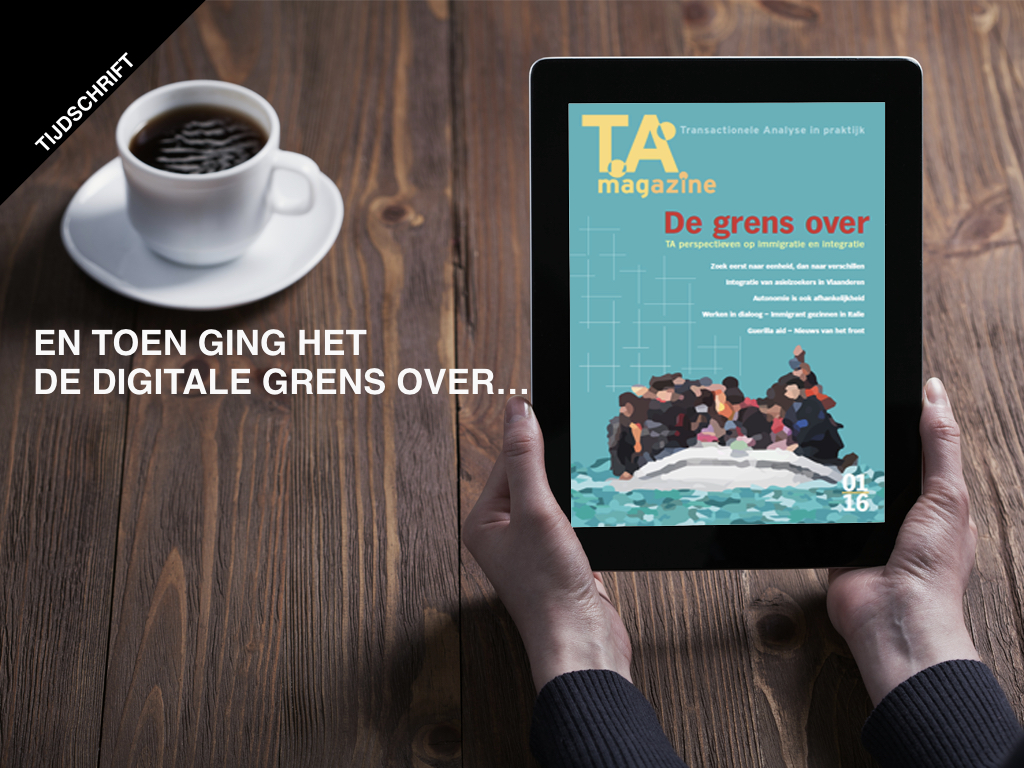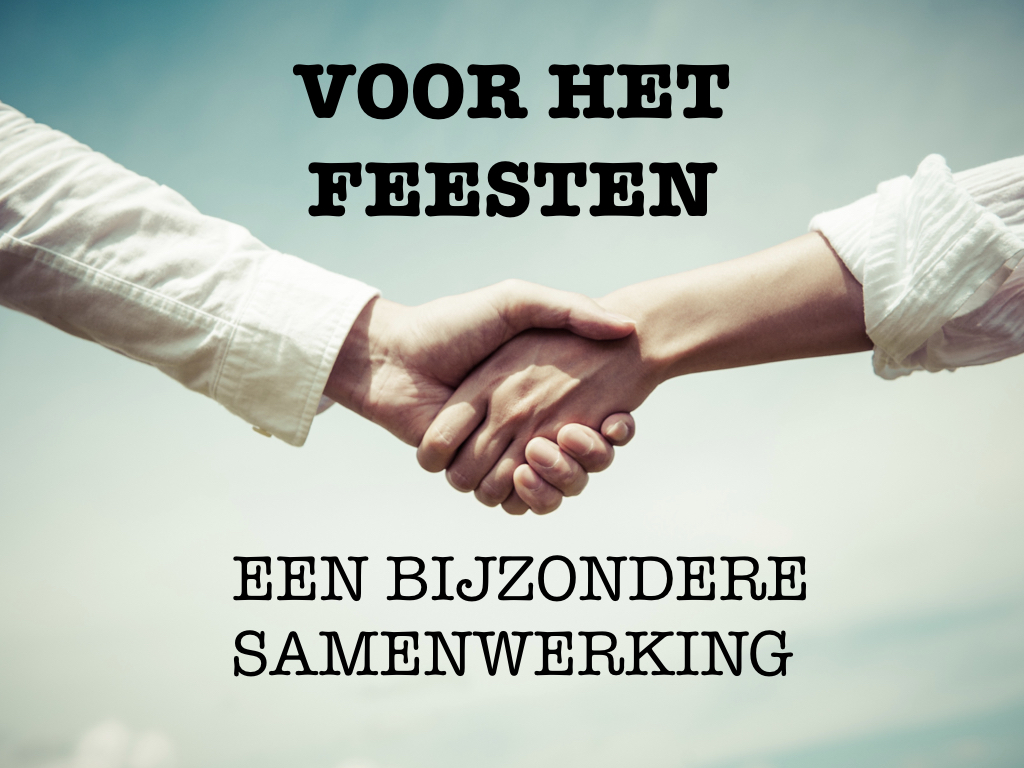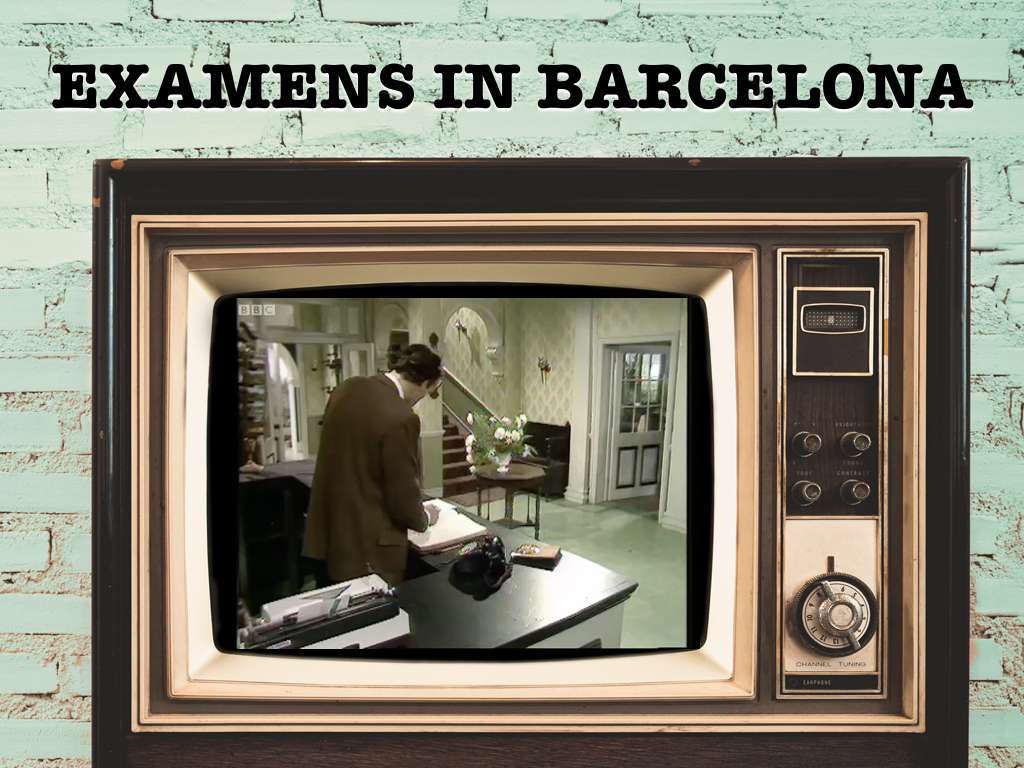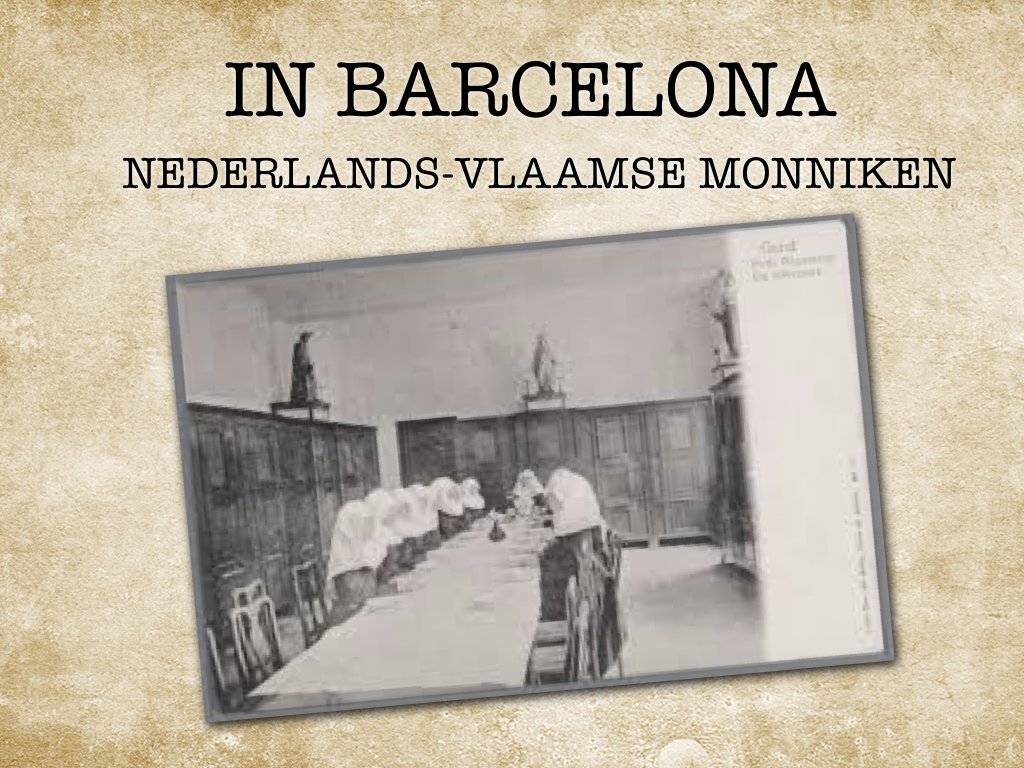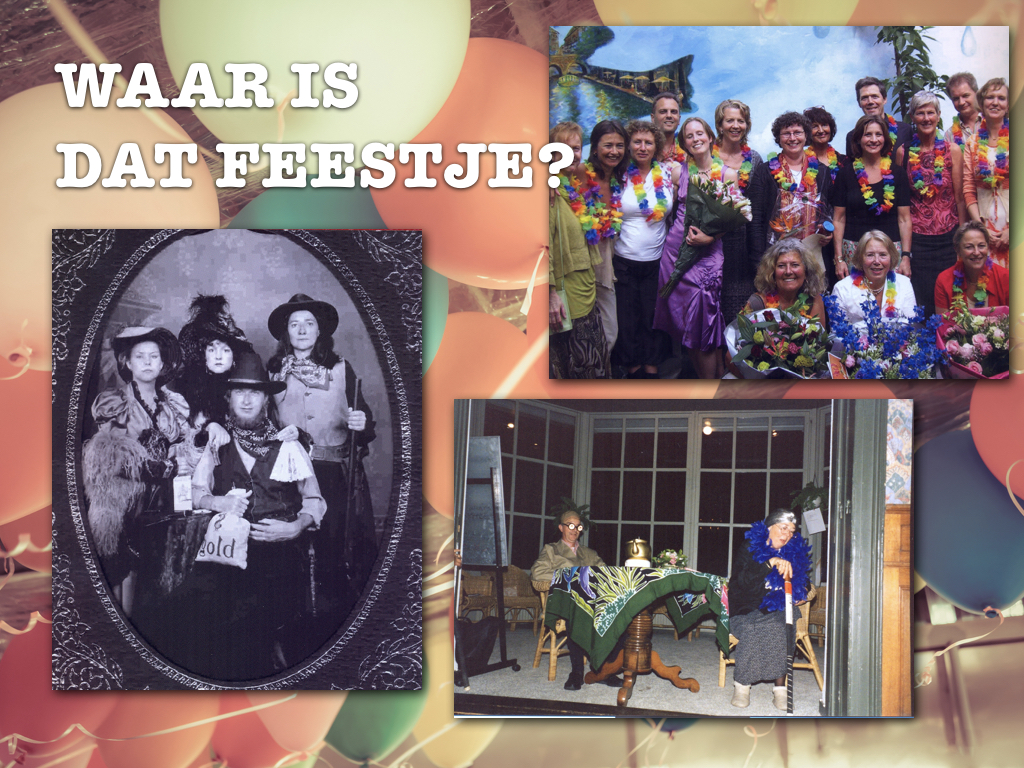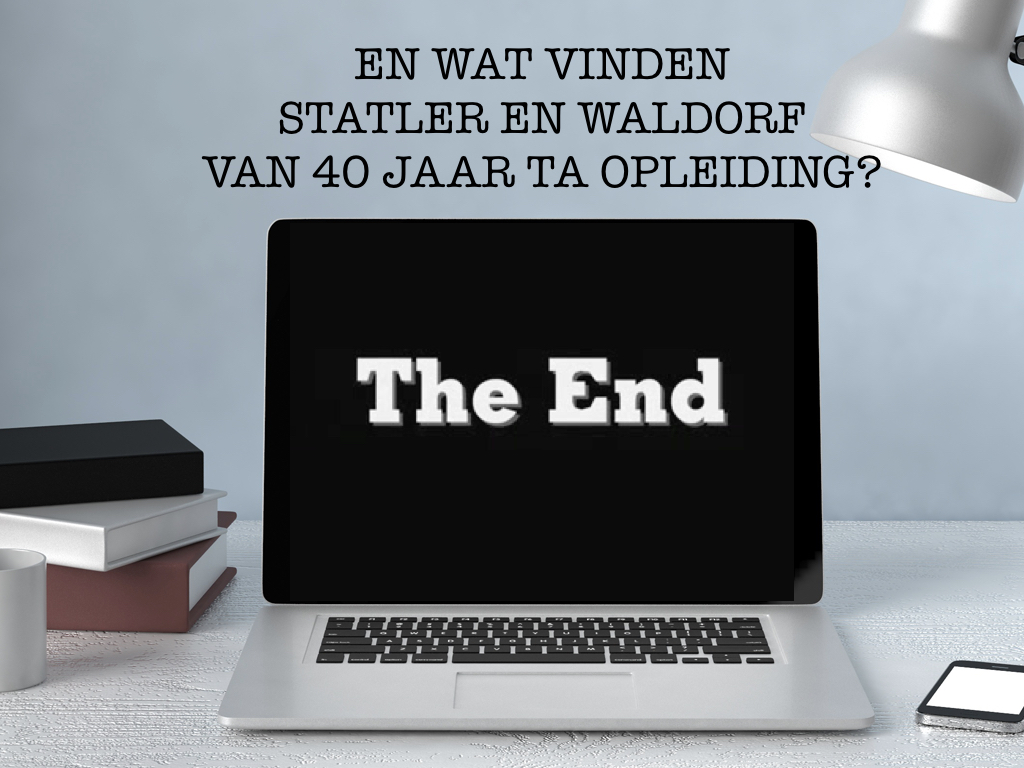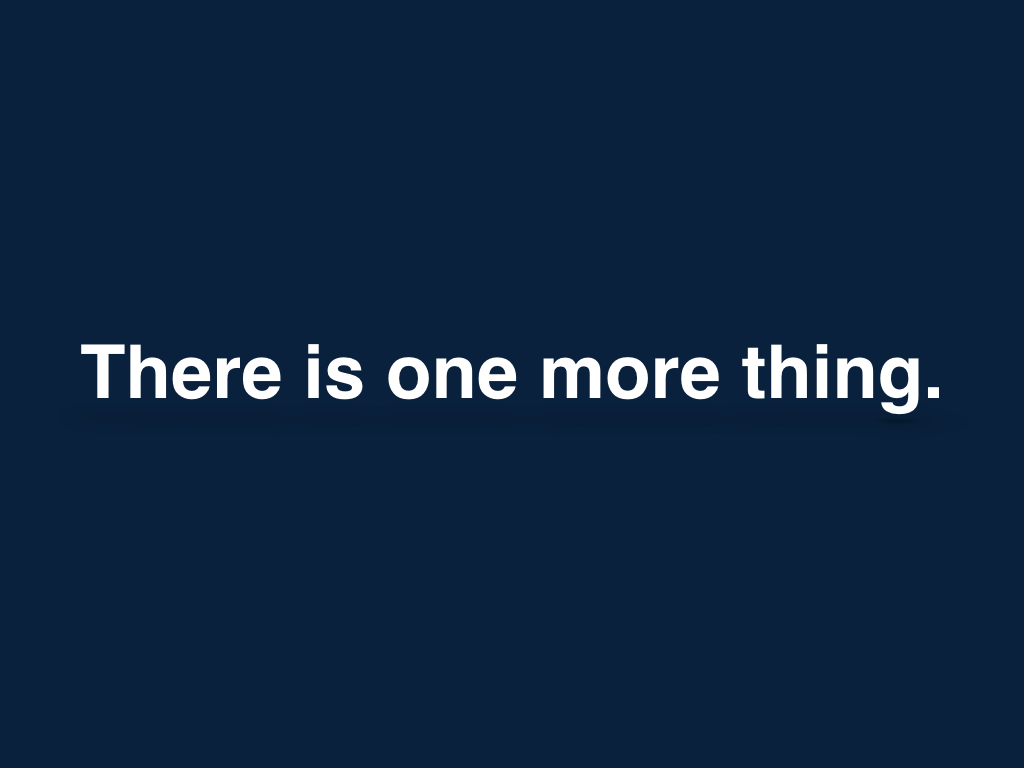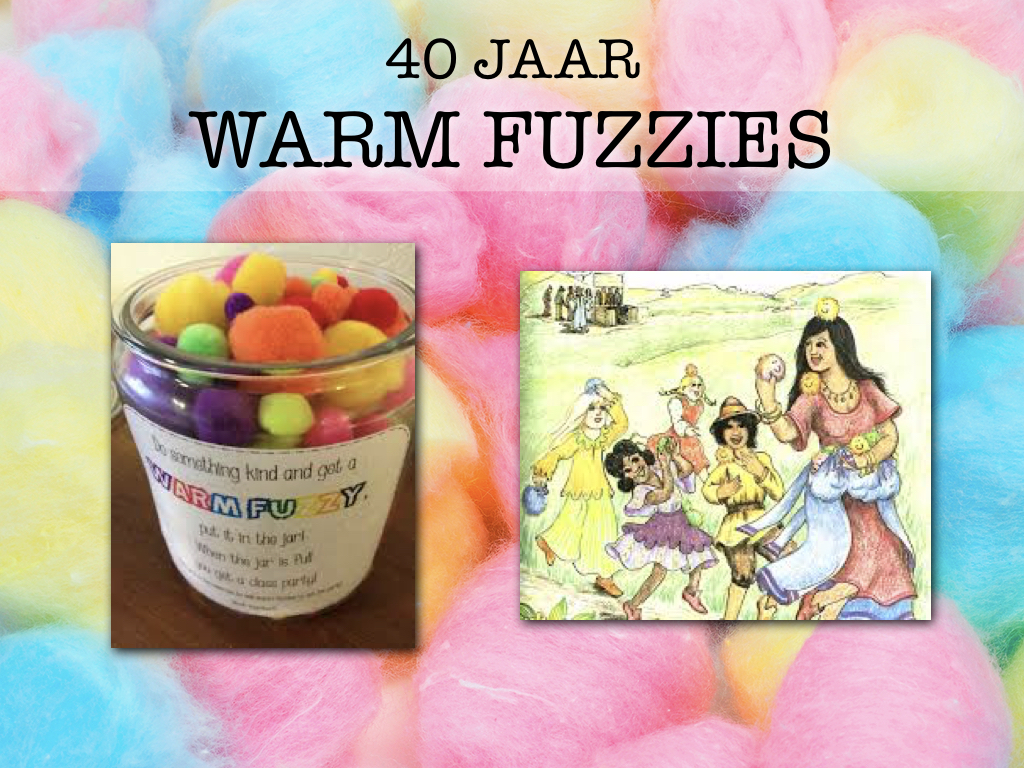 40 jaar TA opleidingen - Soesterberg - 5 november 2016
Slides van Mil Rosseau over de geschiedenis van NVTA, VITA en TA opleidingen. klik hier om groot formaat te bekijken
Hieronder vind je 3 videootjes uit Mil's presentatie.
Bert & Ernie - over symbiose: als je iets wil (veranderen) is het slim om dat te doen. Als je iets van iemand wil is het slim om dat te vragen.
Basil & Manuel - over instructies geven en niet gehoord worden. Tijdens het congres in Barcelona was Mil examencoördinator. Hij stuurde documenten op met de instructies die te kopiëren voor de kandidaten. Hij werd niet gehoord. Hij had instructies gegeven aan iemand die duidelijk 'van Barcelona' was. Net voor de start van de examens zetten de Nederlanders en de Vlamingen zich aan een lange tafel om monnikenwerk te verrichten: old school kopiëren. Die instructie had Mil niet gegeven, hij werd wel gehoord.
Statler & Waldorf - from 'very strange' to 'encore, encore!'
TA academie - Soesterberg - 30 juni 2016
Keynote presentatie van Mil Rosseau over Ego States aan de Master opleiding.
Klik op de afbeelding links om de presentatie te downloaden. Keynote document 11MB.